Get the skills
you need for a career in
Medical Coding
12-Month Medical Coding Certificate Program in Baton Rouge, Louisiana
Medical insurance billers and coders demonstrate a broad knowledge of expertise in reviewing and assigning the correct coding for procedures and diagnosis for medical claim reimbursements. Insurance billers and coders have the ability to prevent or minimize lost revenue for their practice and protect their practice from unfavorable audit results.
If you are detail-oriented, like computers, and enjoy the medical industry, you should take a look at the information below and consider a future in the field of Medical Coding.
Accreditations

Is career training at ITI Technical College Right for You?
If you're interested to find out more about ITI Technical College programs, our culture or visit the campus, fill out the form on this page and a knowledgeable Admissions Advisor will be in touch to answer any questions and schedule a campus visit. For immediate assistance, call us.
Request Information Below!
* Required
We Value Your Privacy.
We know you are anxious to get started on your new career. By pressing the button in the form on this page, you understand that ITI Technical College may call and/or text you about educational services at the phone number provided, including a wireless number, using automated technology. Your information will only be used by ITI Technical College. We do not and will not sell your information to any other party. Please note, that you are not required to provide this consent to attend our institutions.
Begin Your Training for a Career in Medical Coding!
ITI Technical College offers a 12-month Medical Coding Certificate Program. Teaching methods include demonstrations, hands-on learning, and lectures. Studies are individualized and progress is monitored with assignments, quizzes, and evaluations.
The Medical Coding program provides students with an intense concentration in the medical coding & billing atmosphere by creating a solid foundation of skills including professionalism, medical law and ethics, as well as medical terminology. As one of the fastest-growing occupations in the medical industry, this program equips the student with the comprehensive knowledge needed to be successful in the medical insurance billing and coding field. Throughout this program, the student will experience a hands-on approach in insurance billing, coding, and CPT coding procedures. With this knowledge, the graduate will be equipped to enter into an entry-level position in hospitals, clinics, and medical offices.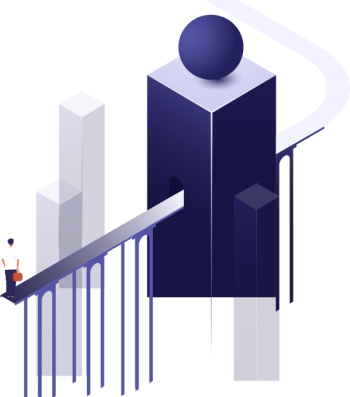 This in-depth program will prepare you for various positions in:
Physician Billing Services
Outpatient Hospital Services
Home Health Agencies
Physician Offices
Health Insurance Services
Many other medical facilities
Upon completion of the Medical Coding Program, you will be prepared to sit for a national certification examination.
For a Better Life, Enroll Now!
"It's a great school. It's a place that actually cares about your future, what you're going to learn here, and what you're going to do once you leave here."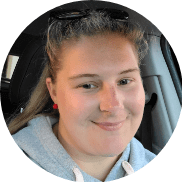 Sophie D.
Interested in one of these programs?
Simply fill out the form and an admissions representative will contact you soon.
Ready to start now?
13944 Airline Highway • Baton Rouge, LA 70817
Copyright ©2023 ITI Technical College. All rights reserved. Privacy Policy