Flag Raising Ceremony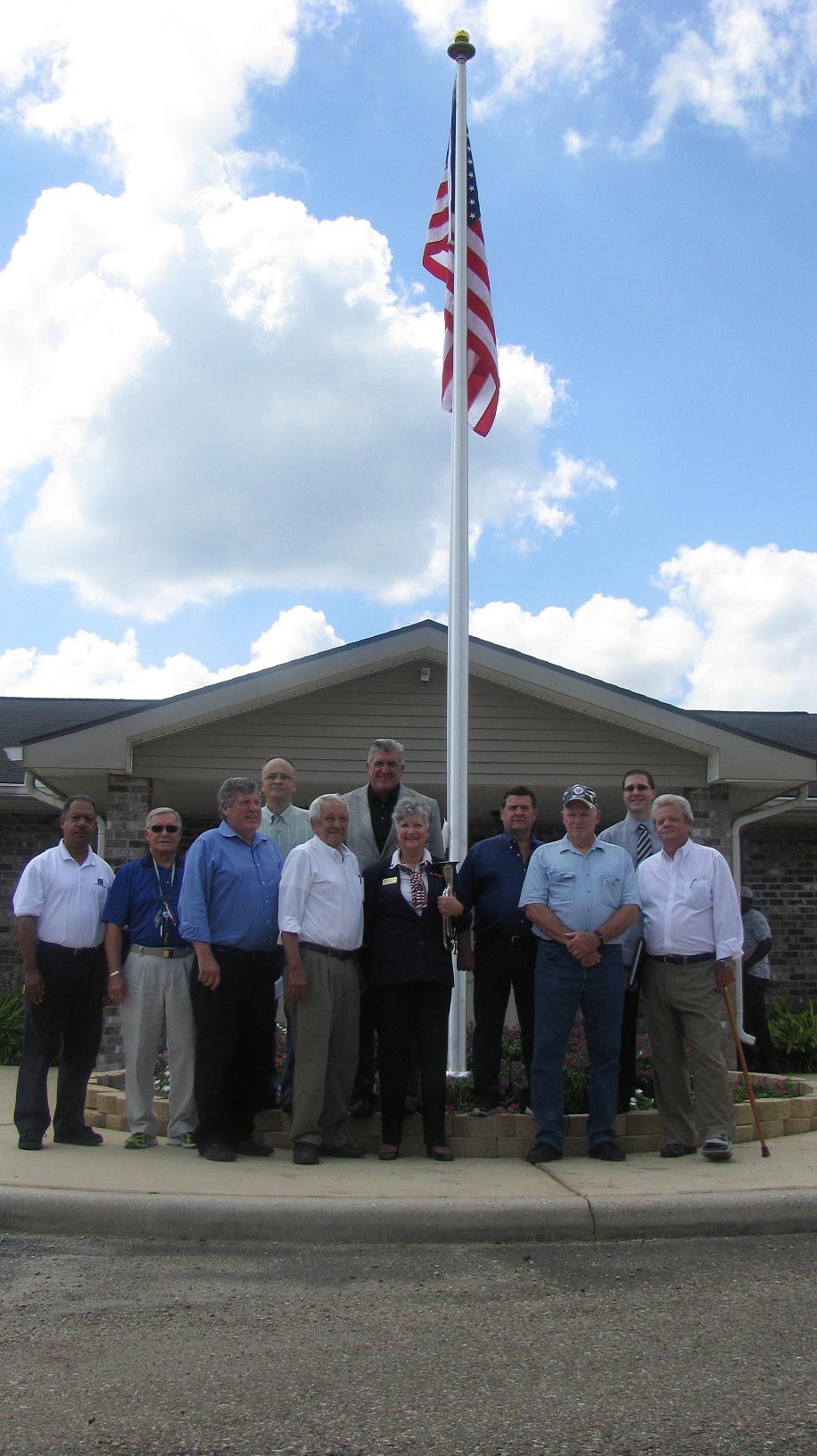 On September 30th, 2014 ITI Technical College celebrated their newly installed flagpole by holding a Flag Raising Ceremony.
Helping to raise the flag were veteran's E.Joe Martin III, John Olivier, and Louis Babin.
Other Veterans in attendance were: Terry Vought, Gentri Williams, James Dunn,  Shirley Avants, Layne Broussard, Bobby Harrington, Sidney Stewart, John Defeo, Jack Baggett, and Shawn Norris.