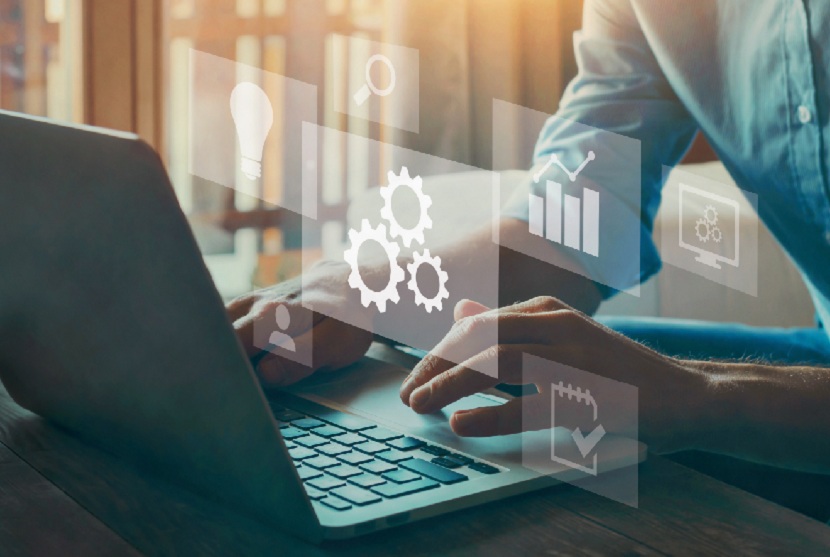 The Process Technology (AOS) Program at ITI Technical College is an intensive program that begins with a review of mathematics, success skills, and an introduction to industrial processes & systems. The program proceeds from electronics to industrial safety & environmental practices, as well as process instrumentation subjects of pressure, level temperature, flow, mechanical & fluid dynamics. Process Technology courses include industrial pump applications, maintenance, operations, and troubleshooting. Compressors and turbines and their prime movers are thoroughly covered in their course sections. The program includes introductory courses in personal computers, technical writing, and workplace communications.
The last quarter of the study covers specialized training in computer-based control systems and troubleshooting. Other courses are specific to equipment operation such as furnace and boiler operation, heat exchanger theory, operating principles and problems along with distillation courses systems. Chemistry includes basic & organic chemistry and water treatment.
Each course includes class theory but they also offer an atmosphere of "real work" during laboratory sessions. Issues of environment, ecology, industrial hygiene, and industry's responsibility to the community are embedded throughout the course. Modern equipment, tools, and training aids are coupled with an environment solidly based on industrial process concepts.
The successful graduate will be prepared to operate industrial process equipment at an entry-level position. Graduates may apply their skills to their present occupation in a related discipline. Technicians may be employed with industrial groups including aeronautics, chemical, petroleum, foods, metals, ceramics, pulp and paper, power, and textiles. Tours of public and private utilities such as water and sewage along with environmental remediation and institutional physical plants offer additional learning opportunities.
ITI Technical College provides students with the opportunity to learn trades in high demand. With a focus on hands-on learning, our school can give you the skills you need to succeed in a variety of careers.
Process Technology Technical School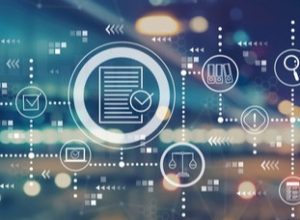 When considering a Technical School, there are several important factors to keep in mind. Technical schools can offer students the opportunity to learn trade skills that can lead to good jobs. Here are four things to look for when considering a Technical School:
First and foremost, you want to make sure the school is accredited. This means that the school has been evaluated by an outside agency and meets certain standards. Accreditation is important because it ensures that the education you receive will be of high quality.
Secondly, you'll want to look at the curriculum of the Technical School you're considering. Make sure the curriculum covers the topics you're interested in and will give you the skills you need for the job you want.
Third, take a look at the facilities of the Technical School. The school should have modern, well-maintained facilities. This will ensure that you have the best possible learning environment.
Finally, check out the faculty of the Technical School. The faculty should be experienced and qualified to teach in their field. They should also be able to provide support and guidance to students.
Our curriculum is designed to provide students with the knowledge and skills necessary to enter the workforce as entry-level Process Technicians. Upon successfully completing the program, graduates will be able to perform entry-level duties.
Process Technology Jobs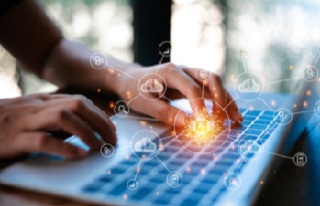 Process Technicians work in a wide variety of industries and are responsible for operating, maintaining, and troubleshooting process equipment. They may also be involved in the design, installation, commissioning, and optimization of new processes and process improvements.
Graduates of the Process Technology AOS degree program will be able to:
Use basic chemical principles to solve problems in process operations
Understand and apply basic instrumentation and control concepts in process facilities
Understand and apply basic principles of heat transfer, mass transfer, and fluid mechanics as they relate to process equipment design and operation
Understand safety issues associated with working in a processing facility
Know chemical processes used in various industries such as petroleum refining, petrochemical, pharmaceutical, food and beverage, power generation, environmental control, and pulp and paper
Don't take the next step without consulting with one of our Admissions Specialists. They will give you a breakdown of this course, our school, job opportunities, and much more. Call (225) 752-4233 and schedule a tour today!
For more information about graduation rates, the median debt of students who completed the program, and other important information, please visit our website: https://www.iticollege.edu/disclosures
Associate in Occupational Studies Degree Program PT30T
Major Occupations for which graduates will be qualified:
Classification of Instructional Programs - Occupational Title
.
Classification of Instructional Programs - Occupational Title
15.0613 – Manufacturing Engineering Technology/Technician
.
APPLY
NOW
PROGRAM
DISCLOSURES