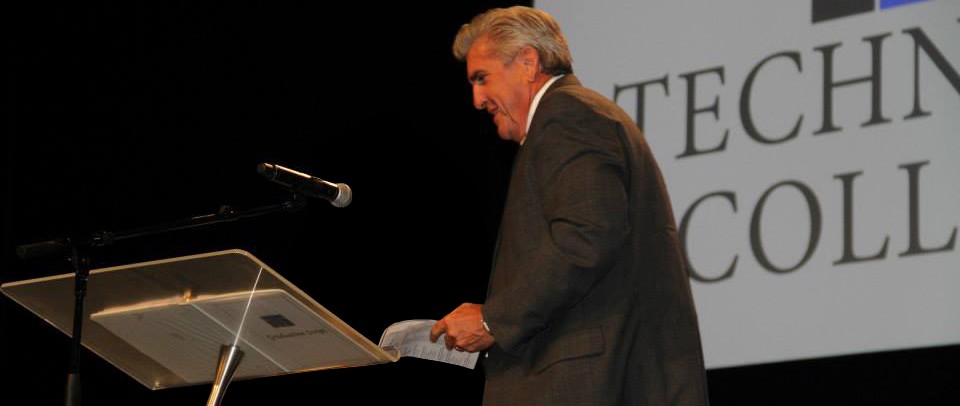 Dear Student,
Thank you for taking an interest in ITI Technical College. Whether you are considering a new career or adding to your present abilities, ITI stands ready to help you with the important step you are about to take. For over 40 years, we have assisted thousands of individuals like you in fulfilling their dream for a better life.
American businesses and industries need skilled technical workers. Our nation must have a well-trained workforce in order to compete in the world market in the 21st century. ITI Technical College began pursuing this goal in the 1970s and we have graduated over 10,000 technicians to work in today's high-paying occupations. Prospective students have traveled from as far as California, New York, and Alaska to attend ITI because of our fine reputation among employers.
You will be impressed with our programs, facilities, and staff. We are here to serve you so that your dream of a better life can come true.
Earl J. Martin, III
President