Visit Our School Facilities
At ITI Technical College, we offer our students a range of facilities for their learning needs. Our classrooms are equipped with the latest technology and provide ample space for both individual work and group collaboration. We also have an extensive library stocked with books, journals, and other resources to aid our students in research projects. Schedule to visit our school facilities today!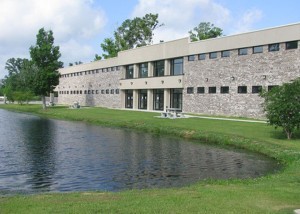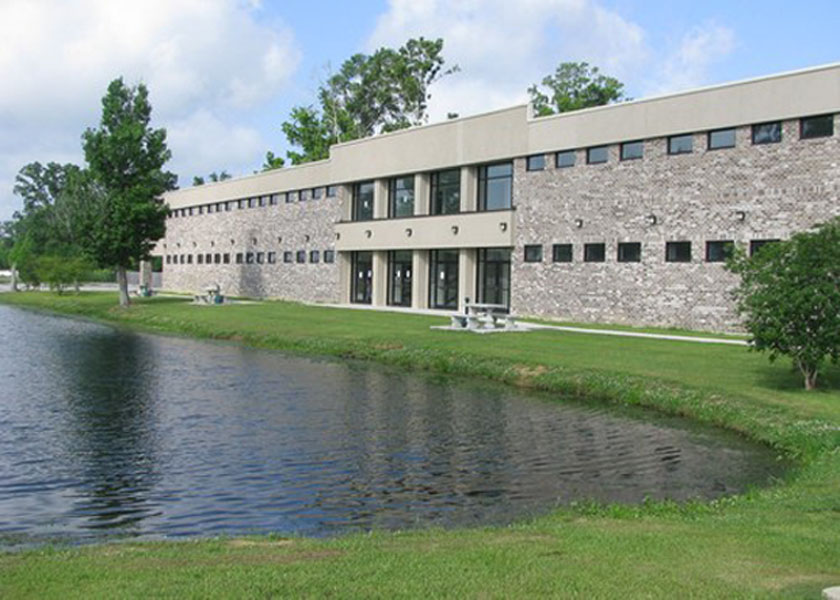 To further enhance their learning experience, our school offers numerous extracurricular activities such as robotics clubs and film-making societies which allow students to explore their interests in a safe and fun environment. We also have a dedicated IT department that provides technical support whenever needed.
Finally, ITI Technical College has an experienced faculty who are passionate about helping our students reach their full potential. With over 50 years of combined teaching experience across all levels of education, they have developed innovative curricula that promote hands-on learning while providing the necessary guidance to ensure successful outcomes. Our faculty also offer personalized attention and mentorship to each student that walks through our doors.
Campus Visits
Let us know when you're ready to visit ITI and we'll handle everything else. Visit on the day that works best for you. Once you've registered, you will receive a confirmation email with your appointment date, and directions to campus.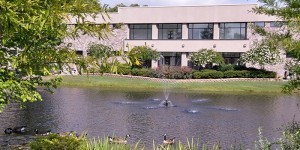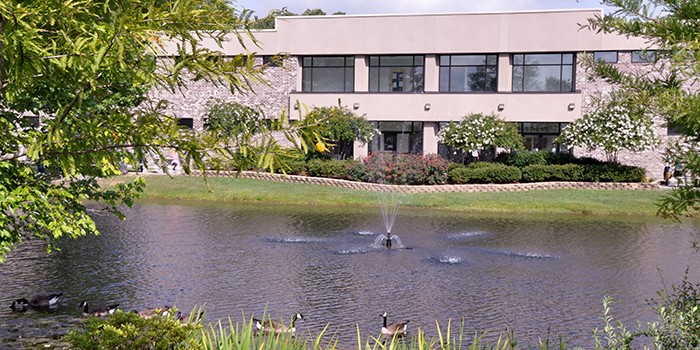 On the day of your visit you will be introduced to our facilities and staff, take a tour of campus and get an in-depth look at our academic programs. You will also have the opportunity to meet with faculty members and current students.
We look forward to seeing you soon. In the meantime, familiarize yourself with our programs and activities and get ready for an exciting experience.  
If you have any questions or concerns regarding your campus visit, please don't hesitate to reach out to us. We are here to make sure your experience is as enjoyable and successful as possible. Thank you for considering ITI Technical College as your educational home. Welcome aboard!
And while you wait to visit us in person, take the Virtual Tour to start getting acquainted with the school.
For more information about graduation rates, the median debt of students who completed the program, and other important information, please visit our website: https://www.iticollege.edu/disclosures