Follow us on our Social Media channels:

All Staff:
We are closely monitoring the imminent weather forecast and its potential impact in the Baton Rouge area today. The safety of our students and staff are of our utmost importance. We fully expect to conduct evening classes based on current forecast predictions. Should conditions change or worsen an announcement will be made by 4:00pm (1.5 hours before scheduled class time). Check with your supervisor if you have any questions.

ITI has been recognized by ACCSC as a 2020 School of Excellence

Now Enrolling for Spring 2022. Classes begin on February 23rd, 2022.
ITI Technical College Vision
IS YOUR FUTURE!
It's our belief that the old proverb "Give a man a fish, he eats for a day; teach him to fish, he eats for a lifetime" has much significance, and its absence in today's principles has left us with a poorly trained society.
Therefore it is important that the community, ITI Technical College students, and staff understand that we are not only in the education business.
We believe that a technical career often provides a better salary, working conditions, and self-image, which consequently results in a better life. With this belief, we exist to help men and women attain that better life. ITI employees know that they are making an impact on the quality of life in this community and our state.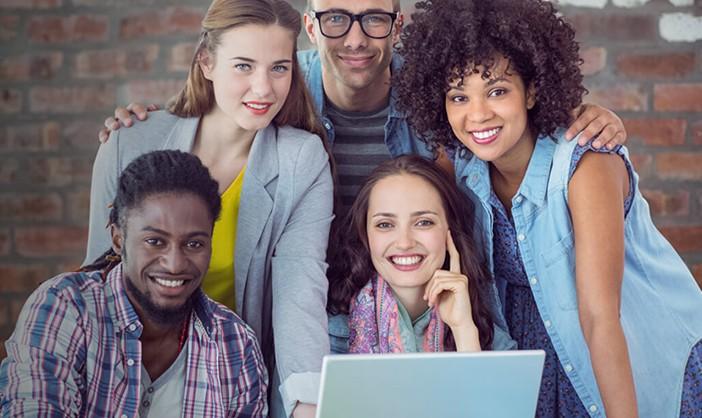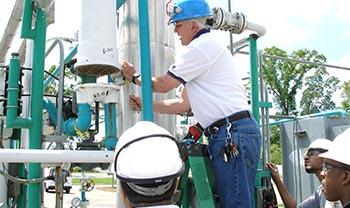 An intensive program that begins with a review of mathematics and proceeds to Electronics as well as Instrumentation subjects of physics, pressure, and level. Process Technology courses include industrial pump applications, operations, maintenance.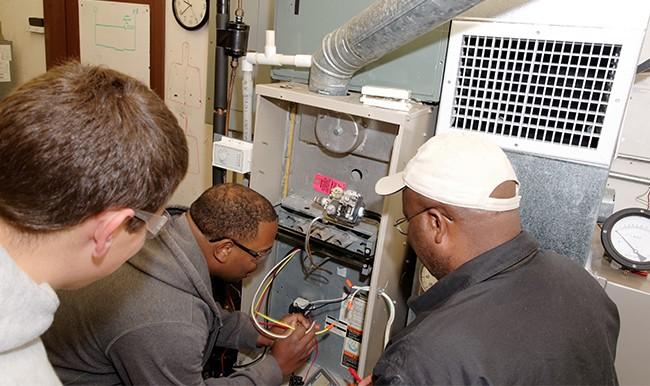 This accelerated program is designed to permit the student an opportunity to learn the concepts and practices of Refrigeration, Air Conditioning and Heating equipment and the Electrical Technology required to work in this fast growing industry.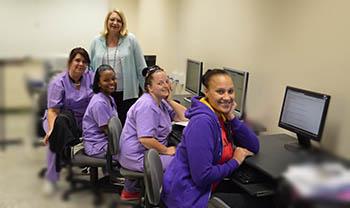 The Medical Coding program provides students with an intense concentration in the medical coding & billing atmosphere by creating a solid foundation of skills including professionalism, medical law and ethics, as well as medical terminology.
By continuing to offer students a quality education, and with success at graduation, Training College has assured itself of fulfilling its vision of excellence in education.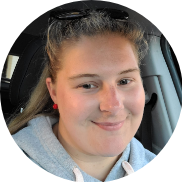 It's a great school. It's a place that actually cares about your future, what you're going to learn here, and what you're going to do once you leave here.
ASSOCIATE IN OCCUPATIONAL
STUDIES DEGREE PROGRAMS
Air Conditioning Repair – Four Things You'll Learn in School
Are you ready to start a brand new, highly exciting […]
Air Conditioning Repair – Four Things You'll Learn in School
Are you ready to start a brand new, highly exciting […]
Air Conditioning Repair – Four Things You'll Learn in School
Are you ready to start a brand new, highly exciting […]