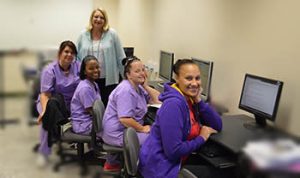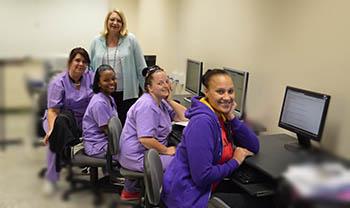 There are several different types of medical coding certification available depending on your experience and education level. When choosing a medical coding certification program, make sure it is accredited by the National Commission for Certifying Agencies (NCCA). This will ensure that the program meets national standards for quality and credibility.
Medical coding is a career that demands accuracy, attention to detail, and the ability to work independently. The job is both challenging and satisfying because it does not require you to be in direct contact with patients but still allows you to make a difference in their lives.
Medical Coding School can teach you how to code and bill patients' medical procedures.
Medical Coding Program
The Medical Coding program provides students with an intense concentration in the medical coding & billing atmosphere by creating a solid foundation of skills including professionalism, medical law and ethics, as well as medical terminology. As one of the fastest growing occupations in the medical industry, this program equips the student with comprehensive knowledge needed to be successful in the medical insurance billing and coding field. Throughout this program, the student will experience a hands-on approach in insurance billing, medical computer software, ICD-10 coding, and CPT coding procedures. With this knowledge, the graduate will be equipped to enter into an entry-level position in hospitals, clinics, and medical offices.
Medical Coding Training
There are many different types of Medical Coding Training programs available. To find the best program for you, it is important to consider your goals and budget. It is also important to make sure that the program is accredited by a reputable organization.
For more information about graduation rates, the median debt of students who completed the program, and other important information, please visit our website: https://iticollege.edu/disclosures/
Certificate Program MC10T
Major Occupations for which graduates will be qualified:
Classification of Instructional Programs - Occupational Title
default
Classification of Instructional Programs - Occupational Title
51.0713 – Medical Insurance Coding Specialist/Coder
default
APPLY
NOW
PROGRAM
DISCLOSURES