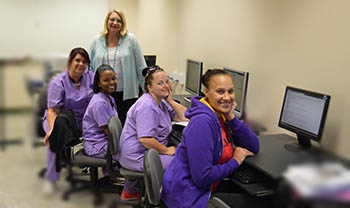 The medical industry is highly compartmentalized, as you probably know by now. Doctors have their own jobs, nurses have their own jobs, and medical billers/coders have their own jobs as well. If you're looking into the field of medical billing and coding you have quite a few things going for you. First of all, it doesn't take long to finish your education and land a job. Secondly, you don't need that much on the job experience to jump in. There is, however, a considerable amount of attention to detail required.
You will be working with patient records and with that being the case, you need to bring a certain amount of accuracy to the table. It's not going to be easy but lives may depend on your ability to do your job correctly. So what is involved in billing and coding? What will you be learning at medical billing and coding school? Quite a few things actually, and we're going to cover a few basics that you need to know.
The Medical Billing and Coding Knowledge you Need
So what will you be doing as a coder? First of all, you would start your day be reading over patient notes from the previous day, and you must be able to read the patient documents. This is where the first skill comes in. You might not be a medical doctor or a nurse, but you will need to know diagnoses, and you will need to be able to comprehend them. Along with the diagnoses, the coder will bring other information from the records including physician names, procedure dates, etc. As a coder you will also be translating physician notes into potential codes while following the widely used ICD-9 and CPT books.
As far as the cases go they're usually pretty straightforward. Once you find a diagnosis you should be able to code it, but as with all things, there are definitely going to be some grey areas. Even the most experienced coders will come across issues that they could apply multiple codes to. In this industry it is common for experienced coders to have disagreements over which code to use for certain diagnosis.  While there is no concrete answer, you will find that relying on your learned expertise and professionalism is best.
Alone or with People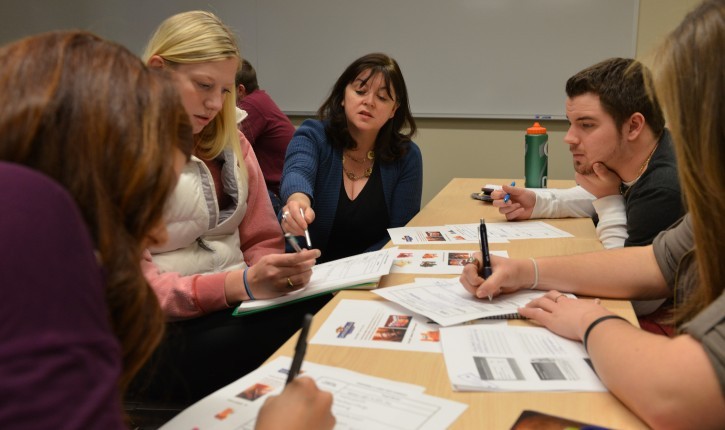 In general, you will be working alone as a coder. It isn't really a two-person job, but there are deadlines to be met. You will be kept on a tight production schedule and you will be expected to deliver on time. Don't worry with the proper training; it doesn't have to be as difficult as it sounds.
Coding is just part of the equation – we also mentioned billing. In billing you will be determining how each patient should be billed for the procedures that they undergo. This will once again require intimate knowledge of the procedures in question, and it will also require you to work relatively quickly. Your job might not be to work directly with patients but it will be just as important. Without the billing and coding profession, the doctor's office or hospital would definitely find itself in a bit of a jam. Not only would resource be taken away from the clinic if the billing and coding profession did not exist, it would also become a bit sloppy, to say the least. With that in mind, attending a school for medical procedure cod is a great way to help the industry while giving you the long term, stable career that you've always dreamed of.
If you are ready to learn medical billing and coding, then now would definitely be a great time to start looking into your options see just what we have to offer you. Don't worry, financial aid may be available to those who qualify, and it won't be too long before you're settling into your new career.
For more information about graduation rates, the median debt of students who completed the program, and other important information, please visit our website: https://iticollege.edu/disclosures/