Have you discovered that you're best suited for a job that's not in a cubicle? And that, though you prefer to be out and about on the job, you work really well independently? If so, you may want to dig into a career in HVAC, and unlike many well paying, stable careers with opportunity for advancement, a certification in HVAC won't require several years of schooling. At ITI Technical College, we have an HVAC School that will prepare you for a stable and fulfilling career in very little time. Applying to school can be overwhelming, however, and we know you don't have a ton of time to throw into an application process. For that reason, we've compiled a helpful checklist that will have you well on your way in applying for HVAC Certification at ITI Technical College.
Learn About the Program… Is It Right for You?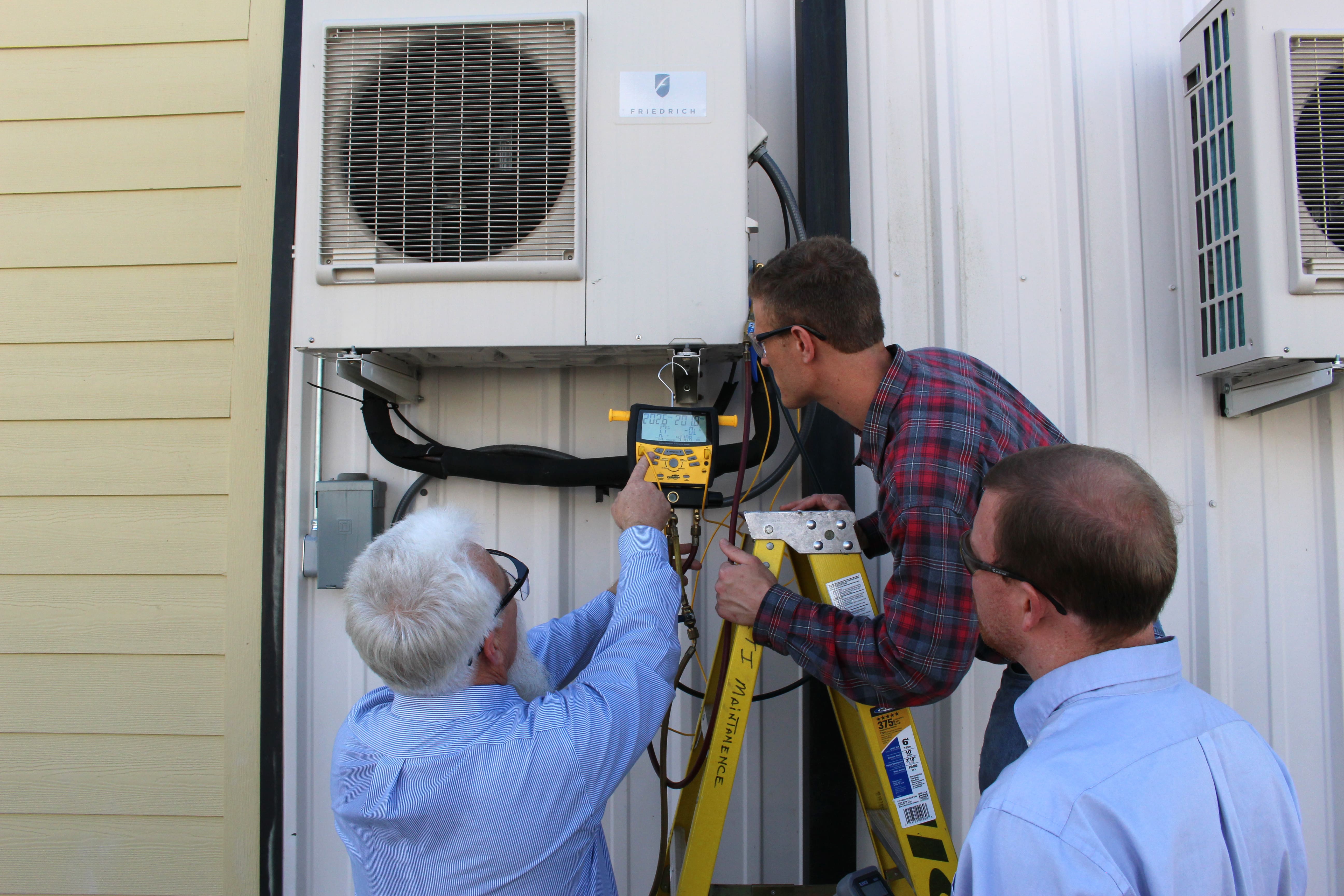 Once you've found that interest in HVAC, it's a good idea to explore getting an HVAC certification to secure that life-long career that you will love, can depend on, and continue to learn in. Our program at ITI is designed to give adult students of all ages the opportunity to learn the concepts and practices of commercial refrigeration, air conditioning and heating equipment, as well as the electrical technology required to work in this vital and ever-growing industry. The program is accelerated to ensure that all students learn the material in a timely manner and are able to get to work, applying their knowledge, as quickly as possible.
Our teachers are already experts in the industry, and do everything within their power to work closely with students to give them the personalized tools and attention needed to guide them towards success. All students will be exposed to the fundamentals of HVAC, including heat transfer, refrigerants, safe work practices, electricity and all regulations surrounding the use of these systems. Lastly, and very importantly, HVAC certification exams are given during the program to allow the student to obtain industry competencies as they go. Rest assured, if you're looking for an HVAC Certification program that is thorough, flexible to accommodate an already demanding schedule, and reasonably priced, ITI Technical College is right for you.
Request Information
Maybe you're still not quite sure whether or not ITI's program is right for you, or maybe you have unique circumstances that require you explore the program a little further. If this is the case, simply go online to their website and fill in the requested information in the "Request Information" box to the right of the page. If you prefer over the phone contact, simply contact us at the school, and we'll direct you to the right place. Lastly, our department emails are listed on our web site in case you'd simply like to shoot us an email; feel free to contact Admissions, Employment Opportunities, Registrar's Office, Financial Aid, Student Services, Help Desk, and Career Services any time.
Gather Pertinent Documents and Compile in One Easily Accessible Place
Though documentation isn't required to apply to ITI Technical College, we strongly recommend you gather pertinent documents as they may be requested throughout the process. Documents that suffice in terms of Identity, proof of previous education, and anything else you feel may be helpful in the application process. Simply collect the documentation, scan it in to a secure database that only you can access, and have them ready to send should they be requested. This will keep the process moving quickly, and will keep you from hunting things down in the middle of it.
Apply Online for ITI Technical's HVAC Certification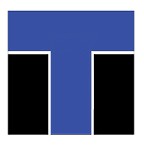 ITI Technical's application process is simple: go online, and kickstart the process by clicking "Apply Now". There, you'll be directed to enter your name and contact information, as well as some demographics, and an overview of previous education. Once you submit the form, a member of our admissions staff will be in touch to follow up on appropriate next steps.
Though there may be a few items to get in order before you are officially enrolled, our admissions team is more than happy to assist in the process along the way and ensure that all of your questions are answered.
If you're considering a career in HVAC, our HVAC Training program may just be a perfect fit. If you'd like to have a hands-on experience as far as what you can expect at ITI, we invite you to stop by our campus in Baton Rouge, LA, and we'll give you an extensive program tour. We look forward to seeing you soon!
For more information about graduation rates, the median debt of students who completed the program, and other important information, please visit our website: https://iticollege.edu/disclosures/