A career in heating, ventilation, and air conditioning services can be personally rewarding and financially lucrative. As industrial refrigeration services enjoy high and continuous demand, it makes a lot of sense that HVAC training is sought after throughout Louisiana and the United States. If you the right skills to get into the industry, and be competitive in the job market, then you'll need the right technical background, provided by a credible training institution. ITI Technical College can provide comprehensive training and prepare you for certification in the HVAC industry, allowing you to jumpstart your career in one of the country's most stable industries.
There are currently 292,000 HVAC technicians employed in the United States according to BLS.GOV. If you are a technically minded individual, or like the prospect of a job that involves dynamic problem solving, then an HVAC license would be an incredible asset on your resume. The best education will be one that mixes theoretical teaching, along with practical sessions, which is just one of the reasons why ITI Technical College should be your first choice in Louisiana.
What Makes Us the Ideal HVAC Service Training School?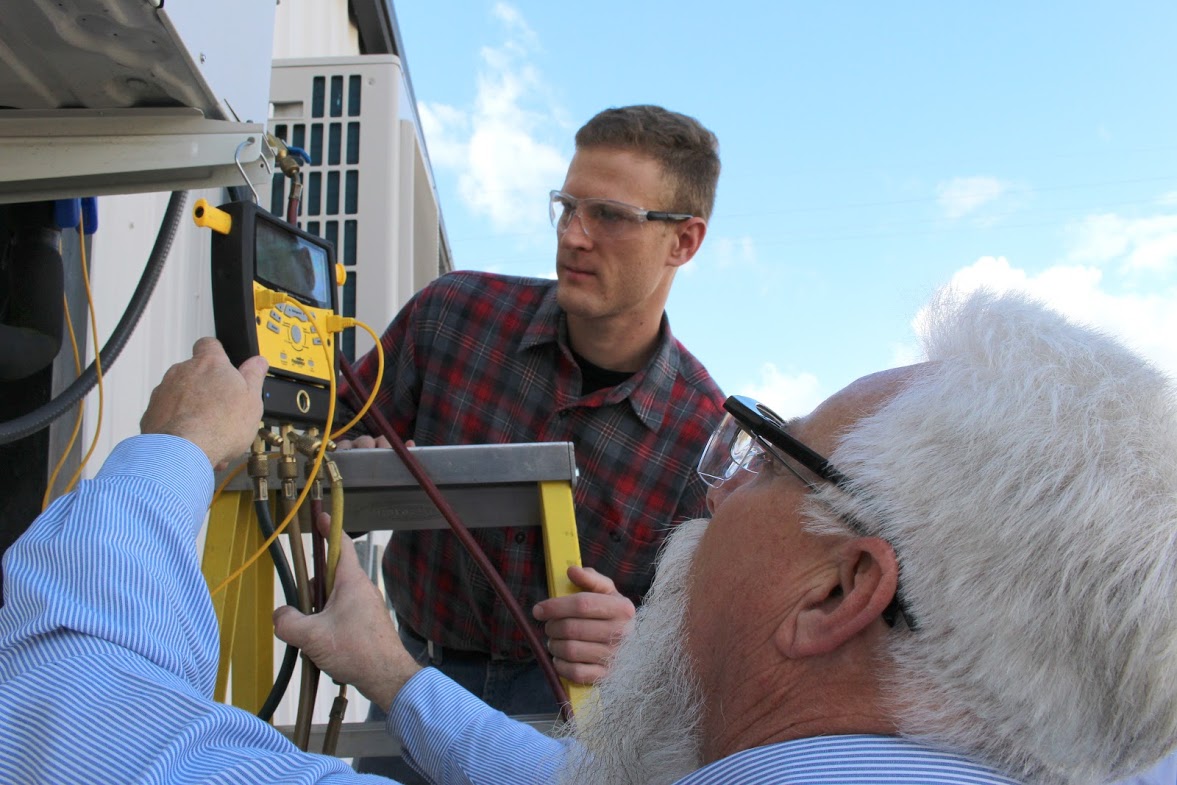 Industrial HVAC is more complex and larger in scope when compared to residential installations. This means that the knowledge and skills required of any technician should be above average. ITI can help you to meet the challenges of a demanding role by providing a comprehensive education that begins from the ground up. This means that you will be learning about the fundamental science behind air conditioning and refrigeration, as well as more specific skills that cover the workings of modern HVAC systems. Electrical theory, device specific troubleshooting skills, and installation and maintenance of air conditioning and refrigeration units are just some of the aspects that will be covered during your training with ITI.
The most important certification for any industrial HVAC technician is the is the Section 608 Technician Certification. This qualification is a government requirement for all technicians working in the United States, and examinations are administered by the US Environmental Protection Agency. Certifications like this will ensure that on top of your technical and theoretical knowledge of HVAC systems, you will also recognize the impact that refrigerants can have on the environment, and you will know the safest ways to repair and maintain devices that use refrigerant gases.
Our HVAC certification program runs for 18 months and is provided by educators who have working experience in the HVAC industry. It is important to us that your education is not just based on theory, but also on practical experience, and being able to draw from the collective knowledge of our faculty means that you will be able to understand your future role as a technician, as well as the HVAC industry as a whole.
Affordable Training That Increases Your Job Prospects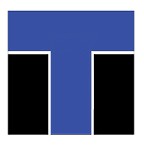 The end goal of any technical course is stable employment, and on top of the skills and knowledge that we will help you develop, we will also assist you when it comes time to enter the job market. The cost of your HVAC training should not offset the financial gains that you make when you find employment, so we go to great lengths to ensure that our courses are affordable.  Financial aid may be available to those who qualify.
Whether you're looking to expand your horizons by moving from another industry, or if you want to look at HVAC services as your first career, ITI Technical College can help you to achieve your goals and realize your full potential. Learn with other motivated students, and experience the difference that a skills and career focused technical college can provide you. Talk to us today about enrollment, or for further course and career information at our HVAC School.
For more information about graduation rates, the median debt of students who completed the program, and other important information, please visit our website: https://iticollege.edu/disclosures/