7 Technology Trends in a Post-Covid World  
Change is a constant in the US, especially when it comes to today's technology trends at work and at play. The current pandemic has spurred the growth of some and spawned the birth of others. Like it or not, these ways of doing business and living life are here to stay and we should have a basic understanding of their impact on our lives.
We believe these most important 7 Technology Trends hit every sector of the world.
Let's look at each of these 7 Technology Trends and what they will mean in the years to come:
A growing remote workforce
Online classes, education, and training
Virtual meetings
Artificial intelligence
The Internet of Things (IoT)
5G networks
VR/AR

A Growing Remote Workforce
Social distancing keeps us apart to some extent from our colleagues at work. As a result, millions of Americans are working from home on a part-time or full-time basis. For those companies that find this approach effective, their owners also see it as a money saver.
Some workers have made the transition with ease while others have struggled with the isolation and disturbances of their family members. Once accustomed to the change, many employees found working at home refreshing and they liked saving money on commuting and eating out for lunch. This trend will most likely continue after the economy returns to normal, indeed if it does normalize and we should learn to embrace it with open arms.

Online Classes and Education Get the Job Done
Children, teens, and adults are contracting covid-19 by attending classes in person. This move was a risk at all levels and we are now seeing the results. Many school systems, colleges, tech schools, and universities are reversing their educational delivery methods. They are using online classes to present knowledge and hands-on skilled based education and training.
Video conferencing is moving to the forefront of educational delivery and advanced apps make using mobile phones a strong learning tool. Many schools and universities are considering continuing some part of their curriculums online after the pandemic returns to normal.

Virtual Meetings Are Here to Stay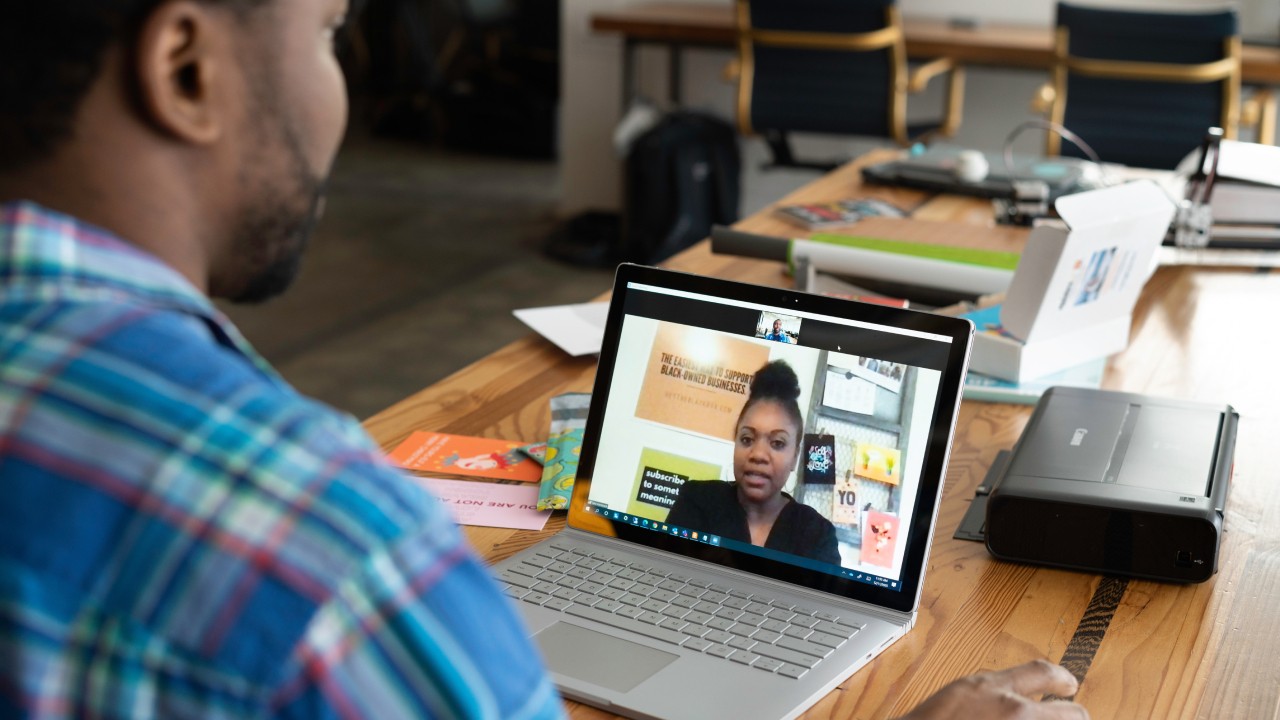 Profit-seeking and not-for-profit organizations are using virtual meetings like never before. It's an effective way to share ideas, discuss their pros and cons, develop goals and plans, and take action on them.
Both seeing and hearing each other on your team or in your department is the next best thing to gathering in person. You still see the expressions on their faces and feel a sense of unity that takes you away from the isolation of working at home.
Applications like Google Meet and Zoom are seeing increased use with small local groups to large international conferences and seminars. As long as social distancing is the social etiquette norm, virtual meetings will continue to find applicants.
"Change is a constant in the US, especially when it comes to today's technologies at work and at play."

Artificial Intelligence Is Efficient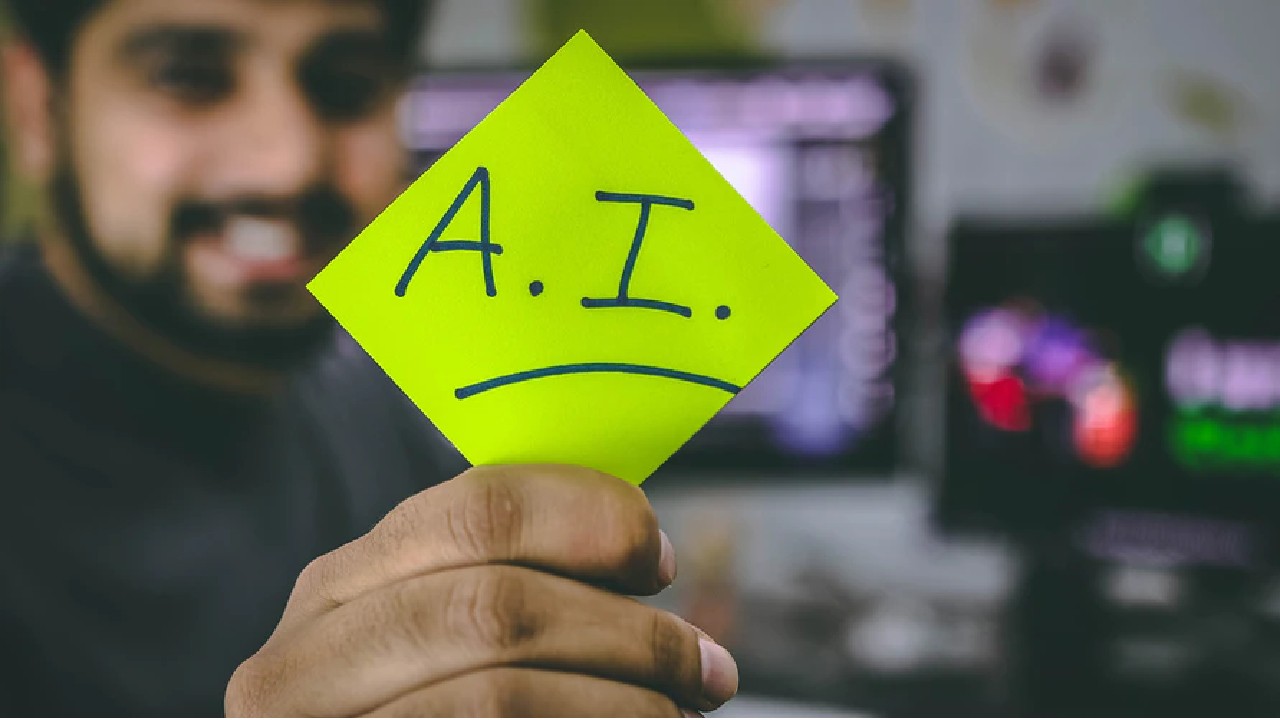 AI plays a major role in the next generation of computing, machine learning, and neural networks. Neural networks are used to perform many tasks that were formerly done by human brains. Common examples include recognizing faces, speech patterns, and making decisions. These networks have the capacity to process massive amounts of data to find answers.

5G Networks Deliver the Goods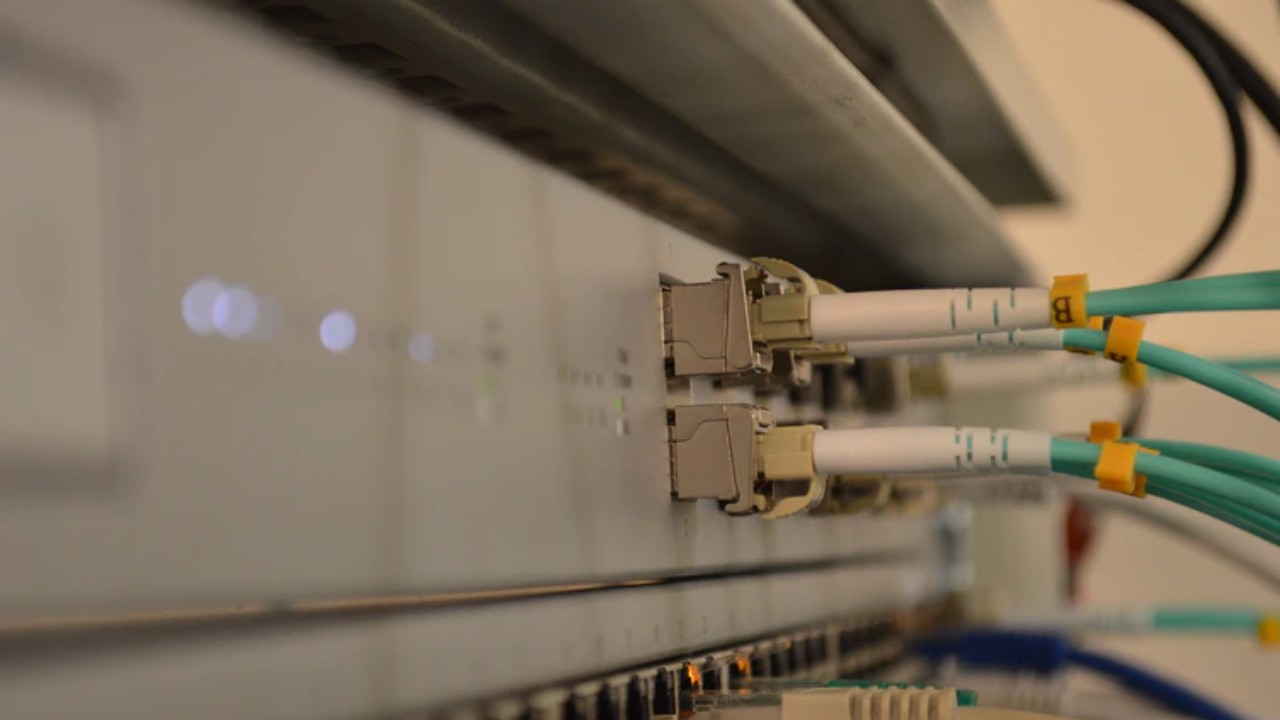 With more people working remotely, the demand for faster and higher bandwidth networks is on the rise and the latest solution is 5G (fifth generation technology). This technology provides better quality of service for cellular networks and most current cell phones than 4G. "The main advantage of 5G is providing greater bandwidth and giving higher download speeds eventually up to 10 gigabits per second."

Internet of Things (IOT) Is Taking Over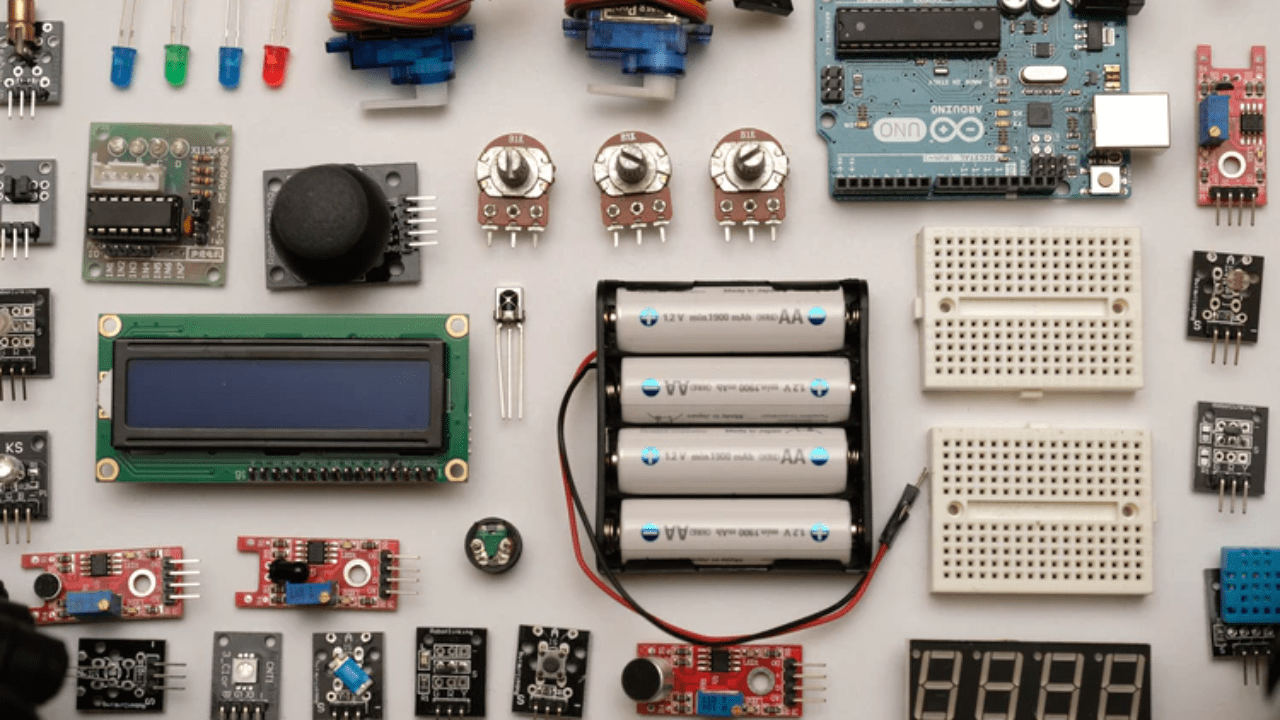 The internet of things trend has been with us for a couple of decades but is accelerating at a faster pace. Many types of "smart" devices are connected to the internet and are making life easier for all of us.
As social distancing increases, we will see much growth in their applications and uses. Examples include smart surveillance, smart cars, smart homes, and smart refrigerators.
This technology will be a great aid in the worldwide healthcare industry by helping:
Doctors and nurses predict our health problems before symptoms occur
Medical professionals treat health issues
Doctors and pharmacists use smart drug containers
Us use smart forks to know if food is safe to eat

VR/AR Is No Longer a Toy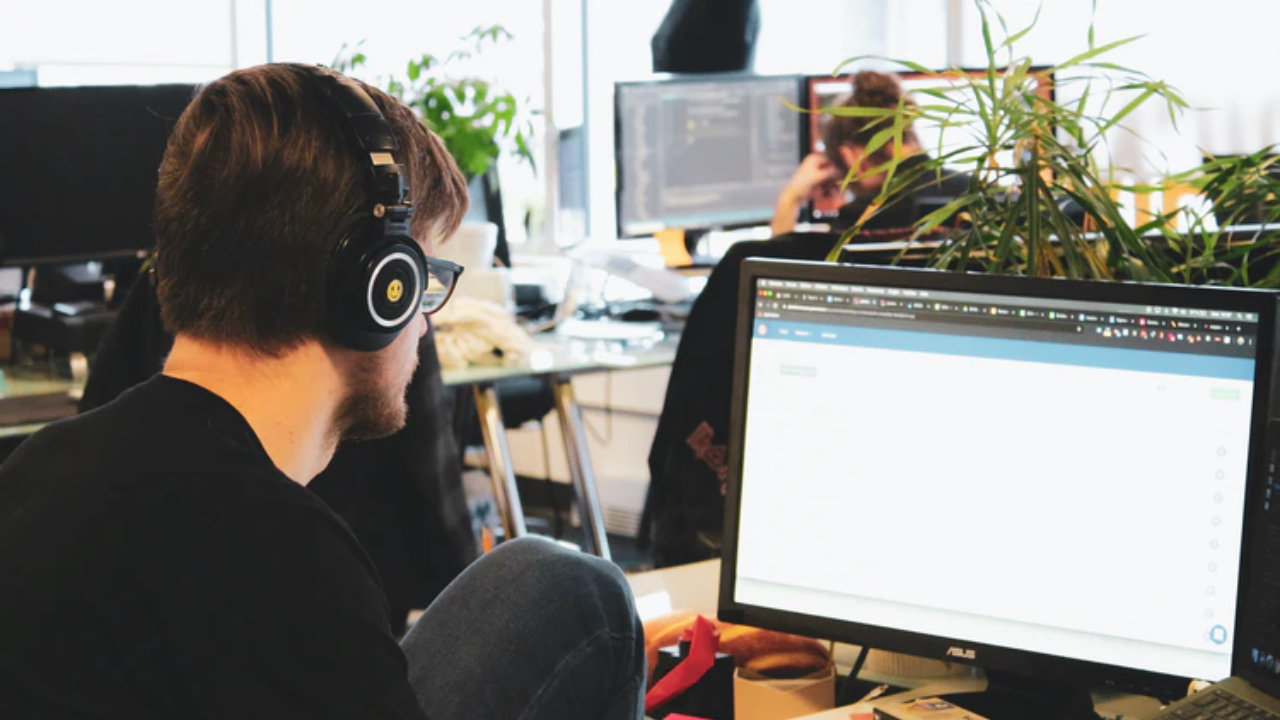 There is a renewed interest in VR/AR technologies that are spurring innovations and investments to move them beyond a "gamer" reputation. This growth will focus on developing hardware and software designed to improve VR/AR quality, more applications, and use. VR/AR will develop into new categories and applications in e-commerce and business services that were not formerly seen as practical or viable.
It's all amazing and many of us can't wait to see what's coming next. Other technology trends you may want to explore further include:
Cloud computing
Blockchain
Virtualization
It will be fun exploring technology trends and how they can help us all.
[line style=normal][/line]