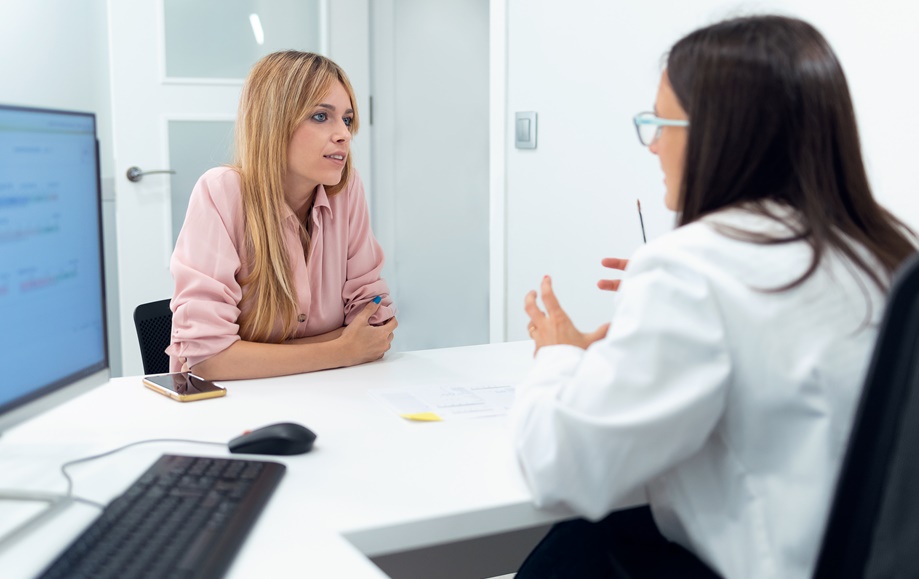 Choosing a career path is very important as you approach high school graduation. Sometimes, a longer course of study, such as an associate's or bachelor's degree might be an option. However, for many students, the prospect of entering the job market quickly is more appealing. With the medical coding course at ITI Technical College, it's possible to get great medical coding opportunities to begin your career, even with an undergraduate certificate.
The problem is that not every area of study is equally rewarding, and not every job market is in good health. If you want a challenging career that is both satisfying and financially rewarding, then you need to study something that can provide security and real opportunities. For that, there are very few options that can compete with a medical coding program in Baton Rouge, Louisiana.
Why Is Medical Coding The Best Choice For A Fast Tracked Career?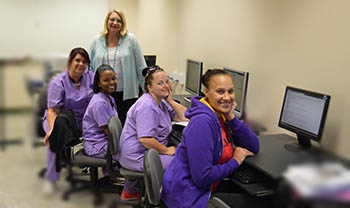 Coding and billing in the medical industry is not just a great option because it's fast-tracked; it also opens up numerous future opportunities, especially if you want to move elsewhere in the healthcare industry. Medical coding can provide you with a career while you take further studies for nursing or even medical school. Coding can also be useful for future pharmacists or general caregivers.
A medical coding training course will take at least one year of full-time study for most students, and will result in a recognized certification that will get you noticed in the industry. Because the undergrad certificate only runs for 12 months, the course is intensive and will take dedication and hard work to absorb everything that it offers. For students that are engaged and can apply themselves, the course will be hugely rewarding. If that sounds like you, then it's time to get on the phone and begin the process of enrolling for next semester.
Key Skills That Will Kick-Start Your Career

Some of the skills that you develop will be highly transferrable. Time management, critical analysis, attention to detail, and teamwork are all attributes that you can take with you into any career. The process of translating records into medical code will help you to gain a deep understanding of the diagnostic and treatment process, and this can be invaluable if you want to study nursing or medicine in the future.
Coding is standardized in the United States and you will learn medical coding and billing throughout your studies. This means that on top of being able to accurately encode customer medical records, you will also learn how records are applied to the billing side with insurance companies, HMOs, and government financial assistance programs.
What You Can Expect in an Entry-Level Position
Qualified coders enjoy high rates of employment, and the medical coding and billing job market will grow by up to 15% before the year 2024. Coders are in high demand and employers will willingly accept certified applicants, even without prior experience. This means that your certificate from ITI Technical College will be a huge asset once you start looking for a job. Compare this to other industries and qualifications, and the job prospects are much more favorable. Because you'll only be studying for one year after graduating high school, you can begin employment early and develop your career from there.
The median salary across the United States is $37,110 per year, which is significantly higher than similar roles such as information clerks and medical transcriptionists. With the right company, attitude, and level of performance, opportunities for pay increases and promotions will become available.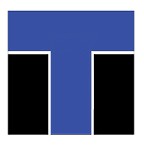 Enroll Now at ITI Technical College
A medical coding program in Baton Rouge Louisiana is a smart decision for motivated students who want to quickly enter the healthcare industry. Excellent pay, transferrable skills, and a healthy job market will all work to your advantage. Contact us today to discuss upcoming enrollments, and take the first step towards a bright future and a rewarding career.
For more information about graduation rates, the median debt of students who completed the program, and other important information, please visit our website: https://iticollege.edu/disclosures/