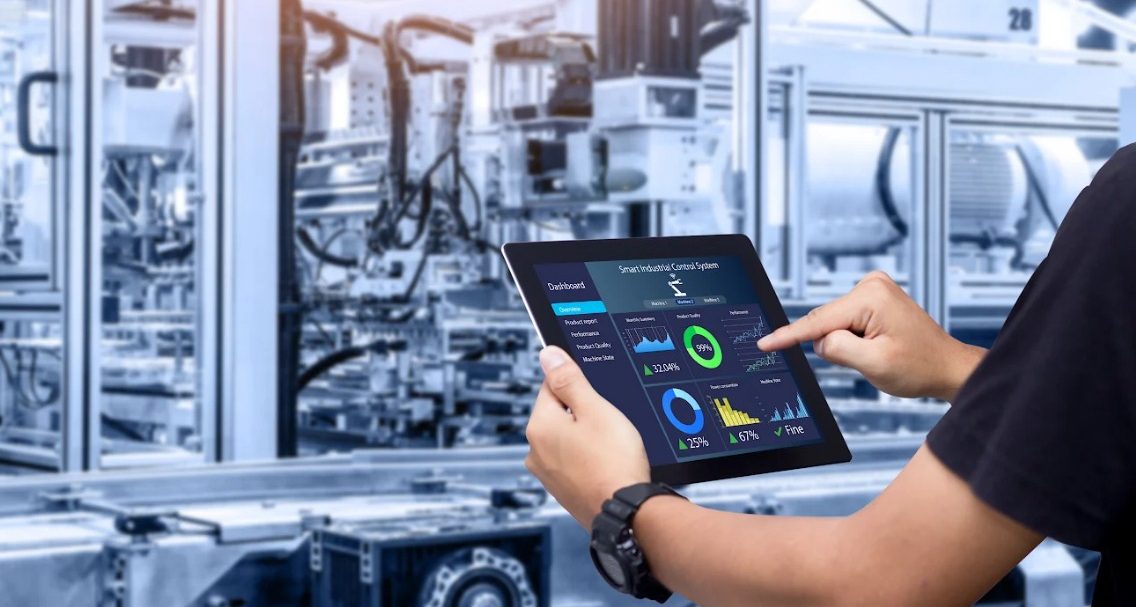 U.S. manufacturing currently faces some daunting challenges from several sources. Purchasing raw materials, the supply chain, and inventory management lie at the heart during this COVID pandemic. One of the best solutions is improving automation and electronic systems technology to create more production efficiency for controlling costs.
Improved automation systems also produce higher quality work, better workplace safety, and more competitiveness. Each of the manufacturing issues must be well understood and overcome in light of labor shortages and the incorporation of the internet of things (IoT). Companies also struggle with adding effective robotics and integrating the latest production software.
Automation and electronic systems technology in manufacturing is the key solution and the future of worldwide manufacturing.
Today's Manufacturing Issues That Must Be Overcome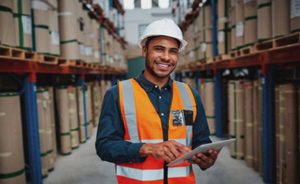 Manufacturing facilities must produce more products in less time and accomplish this with fewer resources where possible. To expand on today's manufacturing issues, we must improve production, processing, and assembly with these vital concepts:
Inventory management includes holding enough products but not too many.
Supply chain management deals with getting what you want when you want it.
Robotics in automation must increase to reduce human error and waste less material.
Artificial intelligence (AI) powers production, processing, and assembly lines.
The internet of things must be used to coordinate all phases of creating finished goods.
Integrating software must be mastered by technicians and users to control systems.
All these concepts must be mastered to deal with shortages of materials, labor, and foreign competition at all levels.
Inventory and Supply Chain Management Are Critical
Many raw materials suppliers and component producers are hampered by workers not showing up due to COVID-19 and its variants. Shelves in many factories, warehouses, and retail stores are anywhere from partially empty to completely empty at times.
Producers cannot gain access to their normal raw materials fast enough to fill orders and keep a supply of products on hand. The answer is to use the latest automation and electronic systems to make the most of the inventories on hand. This move will increase the vital products needed to keep companies alive in the interim until the economy gets back to a nearly ideal condition.
"Improved automation systems also produce higher quality work, better workplace safety, and more competitiveness. Automation and  electronic systems technology is the key solution and the  future of worldwide manufacturing."
Robotics, AI, and Automation Make Production Faster and Safer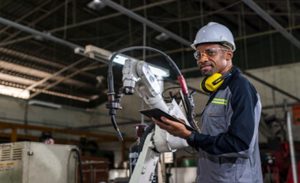 Robotics, AI, and automation are three factors that will continue to be the heart and future of the manufacturing industry. Engineers, automation technicians, and computer programmers pool their skills to improve and maintain these elements of the production line.
The quality goal for producers is obtaining and maintaining high standards such as the ISO 9001 designation. This standard of quality is set by the International Organization for Standardization for manufacturers to reach. Incorporating the most recent developments in robotics, artificial intelligence, and automation is the best way to reach this quality standard. The result is faster, safer, and more accurate production.
The Internet of Things and Integrating Software Must Be Incorporated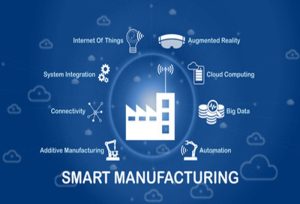 To make powerful automation and electronic system for production and processing, the IoT and appropriate computer software must be adopted. Currently, a majority of U.S. firms have already added machine learning or are on the verge of adding it. These smart machines help collect information and analyze it for improving productivity.
The manufacturing industry must improve its data-mining capabilities to make better real-time decisions. By combining the internet of things and the right software, manufacturers can predict opportunities at a higher level and take advantage of them. The future of manufacturing success depends on using all the current advances in automation and electronic systems.
Become a Vital Part of This Crucial Industry with a College Degree 
A college degree is vital for anyone who wants to obtain an entry-level job and enter a career in manufacturing automation. ITI Technical College offers an excellent Associate of Occupational Studies (AOS) Degree in Automation and Electronic Systems Technology.
Our faculty, staff, and administration are respected in the technical college arena and want to make your educational experience a true success story. Let us know your interests and we will invite you to our campus to learn more.   
For more information about graduation rates, the median debt of students who completed the program, and other important information, please visit our website at:
https://iticollege.edu/disclosures/