Looking for a fast track to a career after high school, or maybe you're in need of a challenging new career path. If you want to work in the healthcare industry, one of the best ways to get your foot in the door is as a qualified medical coding and billing specialist. A nationally recognized medical coding certification can be completed in 12 months of full time study, and you'll be able to enter an exciting industry with excellent future job prospects.
Why You Should Train at a Medical Billing Coding School in Baton Rouge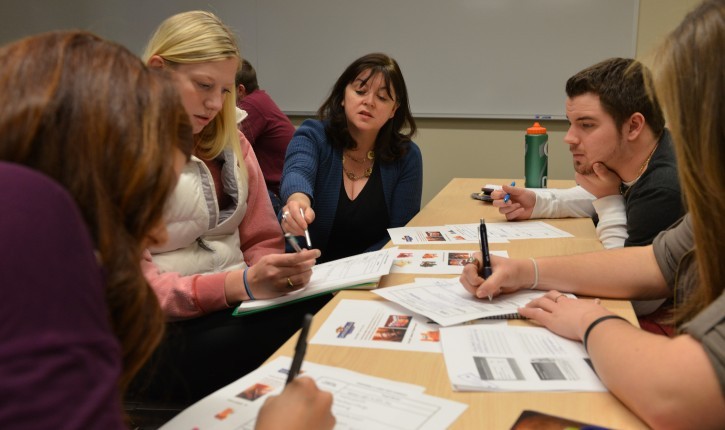 A job as a professional medical coder will provide you with plenty of opportunities, and even in a junior position, the compensation is well worth it. In the United States according to bls.gov, the median pay for a qualified coder is over $37,000 per year. This compares favorably to virtually every other undergraduate role that you could do.
There are currently almost 200,000 medical coding jobs in the country, but this number is growing rapidly. Between now and 2024, the job market for qualified coding specialists will grow by at least 15%. This growth is significantly higher when compared to other professions, and means that you will find plenty of opportunities upon completing your medical coding certification. Think about all of the Degree graduates that are finding it difficult to gain employment in their chosen field, and it will start to make sense that you enroll in a skills-focused certificate course.
Not only is the medical records and health information industry a relatively easy one to get into, but you will find plenty of opportunities once you gain experience. You could potentially move into a management role, supervising other coders, or you could even choose to study nursing or medicine, and you'd have a greater understanding of the health profession as a whole.
In short, enrolling in a medical coding school is a smart decision for your future.
Your Role as a Health Information Technician
With your qualification, you will be able to apply for jobs as a health information technician. In a basic sense, medical coding is the process of translating patient records into a standardized coding format. This ensures that doctors, nurses, and health facilities are able to quickly analyze and interpret patient records, and it means that the most appropriate treatment path will always be taken. Insurance companies and HMOs also use medical billing coding for processing claims, so efficient coding ensures that patients don't suffer from financial worries on top of any illness or condition that they're suffering from.
The United States CDC also gains a benefit from modern medical coding. By having access to accurate records that are easy to interpret, the CDC can quickly track public health problems and risks, and new initiatives and treatment directives can be quickly developed.
Choosing to become a medical coder is not just a great way to gain experience and make good money, it's a valuable profession that will provide real benefits to individuals and communities.
Gain Your Medical Billing and Coding Certification in Baton Rouge Louisiana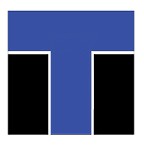 ITI Technical College is a great option for studies in Louisiana. With a certificate course that covers medical coding software and ICD-10/CPT coding standards, you will be able to learn in a supportive environment that prepares you for employment. Training is provided by a faculty that has extensive knowledge and firsthand experience of medical coding, and teaching methods are designed so that you can get a real feel for what it would be like to work in a busy hospital, community clinic, or health claims processing office.
We're standing by to accept new applicants and all you need to do is visit our website and fill out an application form, or simply give us a call. Whether you want a new career, or you want to make your first one a rewarding one, medical coding training in Baton Rouge Louisiana is an opportunity that you should not pass on.
For more information about graduation rates, the median debt of students who completed the program, and other important information, please visit our website: https://iticollege.edu/disclosures/