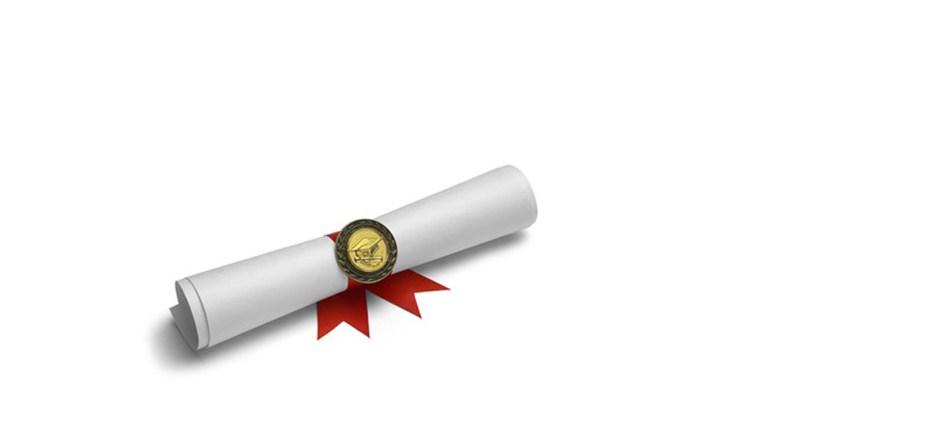 AOS degree worth is growing as the need for technical workers increases nationwide. As more of the younger workforce moves toward white-collar and service jobs, a shortage of blue-collar employees exists. An Associate of Occupational Studies (AOS) Degree places graduates in a positive position for employment.
Many community college and university graduates with general degrees find it difficult to locate jobs because they have few work skills. Although their mental bank of knowledge may be strong, their hands-on abilities are lacking in today's technical workplace. On the other hand, graduates with AOS degrees find they have a fast track to gaining skills that get them into entry-level jobs they want.
Personal AOS Degree Worth Increases As You Understand IT Better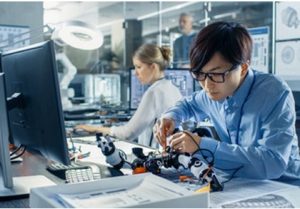 The AOS degree's worth becomes apparent as you understand that it prepares you for occupation and not just for a college degree. Many college graduates end up settling for a job outside their degree major. They do not want these positions but accept them, temporarily or permanently, because their degrees did not prepare them for the everyday workforce.
An AOS degree appeals to students who want to concentrate on what they are interested in for career training. Many people bypass a college degree because they don't want to enroll in numerous general education courses they place no value in. Although there is some training in communication and math in many AOS degrees, it is job-related.
AOS Degree Worth Is Significant Because It Makes You Marketable 
A strong positive about AOS degree worth is its ability to help graduates become more marketable. The skills they develop and the industry knowledge to apply them is an advantage over a general associate degree. Colleges that offer AOS degrees tend to have smaller class sizes that encourage more interaction between instructors and other students. The result is similar to having a personal mentor.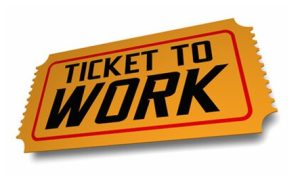 The job placement offices found in AOS degree colleges provide excellent help in preparing students for their first and future jobs. Their services are professional and include:
Creating great resumes and cover letters

I

nterviewing tips and thank you notes

Questions to ask employers

Job, company, and industry searches

Partnering with local businesses and industries
Technical colleges typically have a high rate of graduation and job placement and their degrees are worth your time and effort.
"AOS degree worth is growing as the need for technical workers increases nationwide. An Associate of Occupational Studies (AOS) Degree places graduates in a positive position for employment."
How Employers See AOS Degree Worth
As the business world changes, we see younger managers who consider applicants' capabilities, portfolios, and skill sets more important than their college backgrounds. Many industries have openings for specialized jobs that technical college students can fill. These graduates may have more opportunities to get hired because there are typically fewer applicants for specialized positions.
When area businesses partner with technical colleges, employment expectations are made clear to the faculty members and the job placement offices. Many of these schools have a waiting list of employers that need graduates to fill open positions.
Explore These AOS Degrees in Baton Rouge 
Once you have selected a major and a college, it is time to make plans for success in your educational experience.
Explore AOS degree worth at ITI Technical College in Baton Rouge, recognized as a School of Excellence. We are fully accredited by The Accrediting Commission of Career Schools and Colleges (ACCSC). The following degree and certificate programs are available: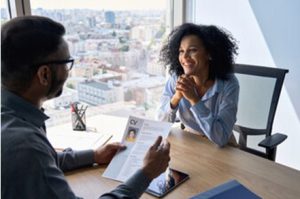 AOS Degrees
Air Conditioning, Refrigeration, & Electrical Technology

Automation & Electronic Systems Technology

Construction Management

Drafting and Design Technology

Information Technology

Instrument & Control Systems Technology

Office Administration

Process Technology
Certificates
Air Conditioning & Electrical Technology

Electrical Technology

Electronic Systems Technology

Industrial Instrumentation

Medical Coding

Office Administration
Apply now and be on your way to an entry-level job and a better life with an Associate of Occupational Studies (AOS) Degree or Certificate.
For more information about graduation rates, the median debt of students who completed the program, and other important information, please visit our  website: https://www.iticollege.edu/disclosures