If you want to have the best chance of graduating from your medical billing and coding training, then there are three areas of your previous education that can help to make your study easier. While these aren't necessarily prerequisites, they'll help you to absorb more during medical coding training, and they could help to give you some relief in what is traditionally an intensive year of full-time study.
Become Proficient in Using Productivity Computer Software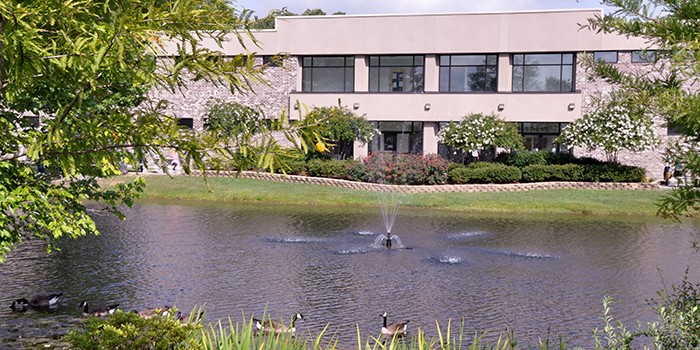 You won't be able to learn the specifics of the job on your own, but you will be able to get comfortable with using basic computer programs. The more familiar you are with a computer, the easier your job will be. This also means that you'll be more comfortable when you learn at medical coding school.
Familiarity with basic office applications like Microsoft Word and Microsoft Excel can help you in the industry. A lot of the work that you do will be based on data entry, so familiarity with creating and working on complex Excel sheets may be to your advantage. A general familiarity with the Windows operating system will also be helpful because virtually every function you perform as a coding specialist will involve a computer.
If you want to learn to code so that you can progress in the healthcare industry to a management or supervisory role, then familiarity with other programs like Microsoft Outlook, or even the suite of Google Apps, could help you in your career.
Finally, if you're familiar with computer coding in any language (Java, Ruby, Python, C++, etc.) then this could help you to quickly become proficient at entering medical and billing records. While medical billing and coding are not the same as computer programming, there are parallels in terms of being details focused, and having speed while entering data accurately onto a computer.
Learn About Basic Human Anatomy
When you learn medical billing and coding you will be exposed to terminology for different diseases, infections, and specific conditions of the human body. Having some familiarity or at least some basic context about the records that you deal with, will be beneficial both in training and in your career. Knowing basic anatomy will aid in ensuring that doctor's notes and all other records are correct, and it can help you to spot errors in existing records.
You will learn the basics at a medical coding school in Baton Rouge LA, but having some background knowledge will help you to better understand your lessons, and can help alleviate some of the pressure that comes from a short 1-year training course.
Be Ready to Multitask
Learning to multitask can be difficult for some, but it's a skill that will serve you well while you're learning, and while you're employed in the healthcare or insurance industry. You can practice multitasking by using computer software, particularly word processing software. If you're not already a touch typist, then upskilling your typing skills will be essential. You should be able to type information into one program while reading the information from another program or from a physical record.
When you do learn how to type without looking at a keyboard, you'll find that you're far more productive when using a computer, and you'll be able to focus on multiple tasks and information sources at the same time.
Get Upskilled with Medical Coding Training in Baton Rouge Louisiana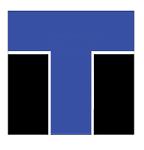 You don't have to become an expert at everything we've mentioned, but practicing in a few areas will be hugely beneficial to your training. You'll continue to develop your skills when you start your formal training at our medical billing and coding school, and you'll also learn about specific code standards and software programs that you'll use in the industry.
If you are looking for a gateway career that only requires a short training program, and that can provide a competitive salary and career progression, then it's time to talk to ITI Technical College about our medical billing and coding program.
For more information about graduation rates, the median debt of students who completed the program, and other important information, please visit our website: https://iticollege.edu/disclosures/