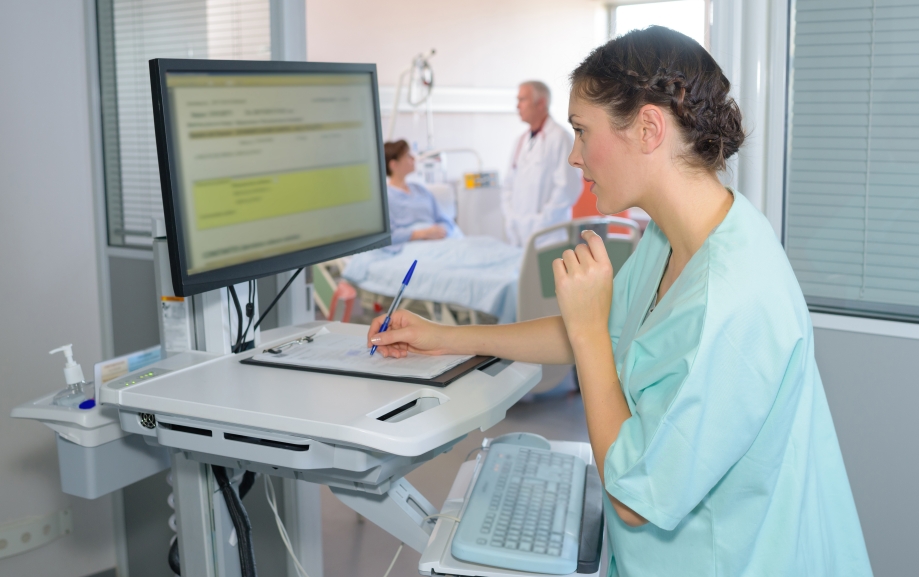 Medical Coder Jobs have become increasingly popular in recent years. This is due to the growing need for medical coders in healthcare facilities, as well as their ability to work remotely and often on a flexible schedule. If you are looking for a stable job in a medical facility, medical coding and billing may be for you. Our population is growing and people are living longer, and they all need a lot of medical services. Medical coders and billers are part of a medical records team in many types of medical facilities. Their jobs are indispensable in keeping patient records up to date in the most accurate way.
Working as a coder or biller allows you to help patients without being directly involved in their care. You work behind the scenes in an office or from home to perform your job. According to the U.S. Bureau of Labor Statistics (BLS), medical records specialists' jobs are projected to grow at a rate of 7% through 2033. The median pay for these positions in 2021 was $46,600.
What Medical Coders Do
Medical Coders work in physicians' offices, clinics, hospitals, and other medical facilities. They update and maintain patient records with an alpha-numeric code needed for data management and billing purposes. Each time a nurse, doctor, or other healthcare provider performs services, a code is assigned to diagnoses and procedures.
Statements and files are kept on each patient by coders and are passed on to medical billers who generate and file claims for insurance companies for payment. Both coders and billers keep patient information in databases for current and future use. Coders help safeguard each patient's health by keeping accurate records of diagnosis and treatment. Billers help keep the facility's cash flowing by asking for payment from insurance companies and other parties.
Medical Coder Jobs: Physicians' Offices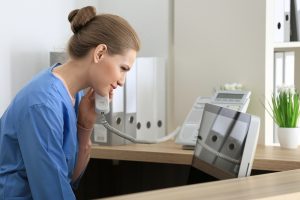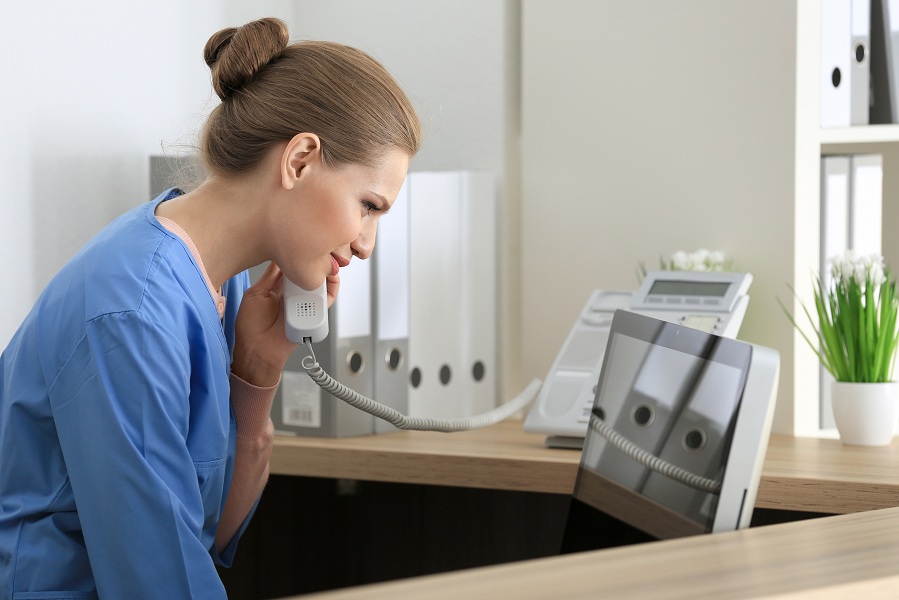 Medical coders and billers typically begin their careers in smaller primary care doctors' or dentists' offices. Some positions require the employee to perform the services of both coder and biller. As they gain experience and expertise, many transfer to larger offices where the workloads are heavier and the salaries are larger.
In larger offices and facilities, coding and billing jobs are separate positions as demanded by a larger number of patients. Working for doctors and dentists is typically more relaxed than working in clinics and especially hospitals that see many patients each day.
"If you are looking for a stable job in a medical facility, medical coding and billing may be for you. Our population is growing and people are living longer, and they all need a lot of medical services."
Clinics
Coders and billers may choose to work in clinics as they become more qualified. The services offered by clinics are generally more diverse than in doctors' offices and require more expertise. Numerous clinics both general and specialized hire coders and billers to work in:
Primary Care Clinics offer a wide range of routine and preventative healthcare services

Specialized Clinics offer services for specific conditions such as heart disease, cancer, urinary disorders, dermatology (skin), and podiatry (feet)

Mental Health Clinics are focused on diagnoses and treatment of mental health issues such as post-traumatic stress disorder, depression, bipolar, and other disorders

Addiction Clinics provide outpatient services to people who are recovering from substance use disorders

Dialysis Clinics provide dialysis services for people with kidney failure

Sexual Health Clinics focus on sexual health and reproductive disorders for men and women such as pregnancy tests, organ cancer, birth control, and sexual diseases
Other types of clinics provide additional specialized services you may want to explore such as outpatient ambulatory surgical centers, blood banks, and birthing centers.
Hospitals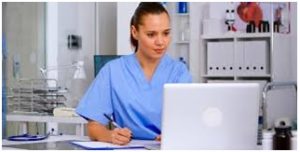 The third type of medical facility you may want to explore is working in a hospital. The hospital coder and biller job markets are currently very active with many companies hiring employees. Hospitals provide same-day, overnight, and emergency room services. Hospital coders and billers stay very busy because of the sheer volume of patients seen each day.
General hospitals, children's hospitals, and large medical campuses are significant employers. Hospital care is typically classified into two groups: inpatient and outpatient. Patients come to emergency rooms for immediate care of injuries and illnesses during off hours and when they can't get a regular doctor's appointment.
Medical Coder Jobs Training in Less Than One Year
Training for medical coding and billing specialists can generally be accomplished in less than one year. Choose an accredited school with an industry-approved Certificate educational program that will prepare you for an entry-level job. Talk to an admissions representative and the college's career services office for more information. Contact us today at (877) 591-1070 for more information!
For more information about graduation rates, the median debt of students who completed the program, and other important information, please visit our website: https://www.iticollege.edu/disclosures