Medical Code is a vital part of the medical industry that relies on attention to detail and skilled individuals. People who enter the medical industry seeking employment do so looking for a meaningful career and wanting to get there as soon as possible. Education in this career field can prepare people for a career path that's challenging and feels rewarding when they return home at the end of the day.
What is an Unlisted Medical Code?
Normally, when it comes to medical billing and coding school there is a set code students learn and how it pertains to the medical industry. When a patient enters a medical facility, they are given a diagnosis by a primary physician. The person in charge of medical coding will then use the doctor's notes to determine the code that has to be written down. Certain parts of the code indicate what kind of procedure is to be done like surgery for example and which area of the body. Other parts of the code follow through to better describe the patient's diagnosis. This is vital since the code makes it easier to track down in a database and will later have an impact on billing.
There are thousands of codes that can be found in the Current Procedural Terminology – CPT for short – but 'unlisted code' refers to a code that may not be found in the CPT book to define the procedure that has been performed. Unlisted code often crops up when a new technique or device is being used during a medical procedure or diagnosis. Not to mention it can take several years before a code for this new device or technique has been submitted to an Editorial Panel to be considered. In the event the panel approves the new code, it can take even longer before the new Category I or III code is going to be published by the American Medical Association.
Other situations that crop up because of this are when a procedure that has been performed infrequently may not even meet the AMA's requirements to be issued a separate code. In these cases, there are ways for these procedures to be billed and paid even if there is no code available.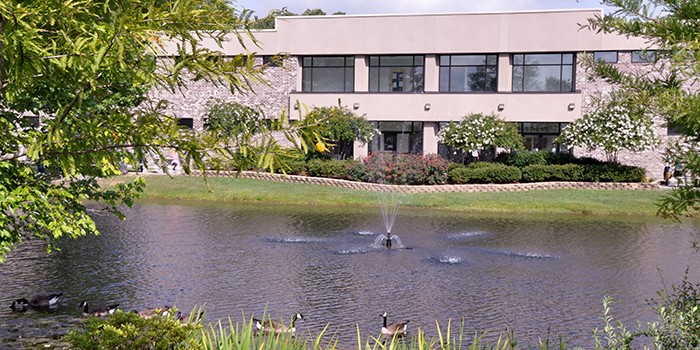 How Does Unlisted Code Affect the Billing?
One aspect of medical billing and coding is the code will affect the billing of the procedure later on, but what do you do when there is no existing code to start with? This leads to two ways of getting paid: billing it as an add-on procedure or submitting an unlisted code. When it comes to billing for the add-on option where the procedure can be billed as an endoscopy using a 22 modifier which indicates the procedure required work that can't be explained by the code written down or the procedure code is listed and unlisted procedure code.
The other option in medical billing and coding dealing with unlisted codes is they often end with a 99 and are at the end of the section for a CPT. The relative value units – RVUs for short – are included in most codes. In unlisted codes, these RVUs are not included since the codes listed in the CPT cannot identify the skill or procedure being used for the service provided.
In the event a procedure is being done with two or more unlisted codes that are the same, the unlisted code should only be listed once as a service provided. The reasoning behind this is that unlisted codes do not specify a service or unit value. When two unlisted procedures are being performed and are different though, the unlisted codes do have to be reported twice.
For more information about graduation rates, the median debt of students who completed the program, and other important information, please visit our website: https://iticollege.edu/disclosures/