ITI College Memorial Day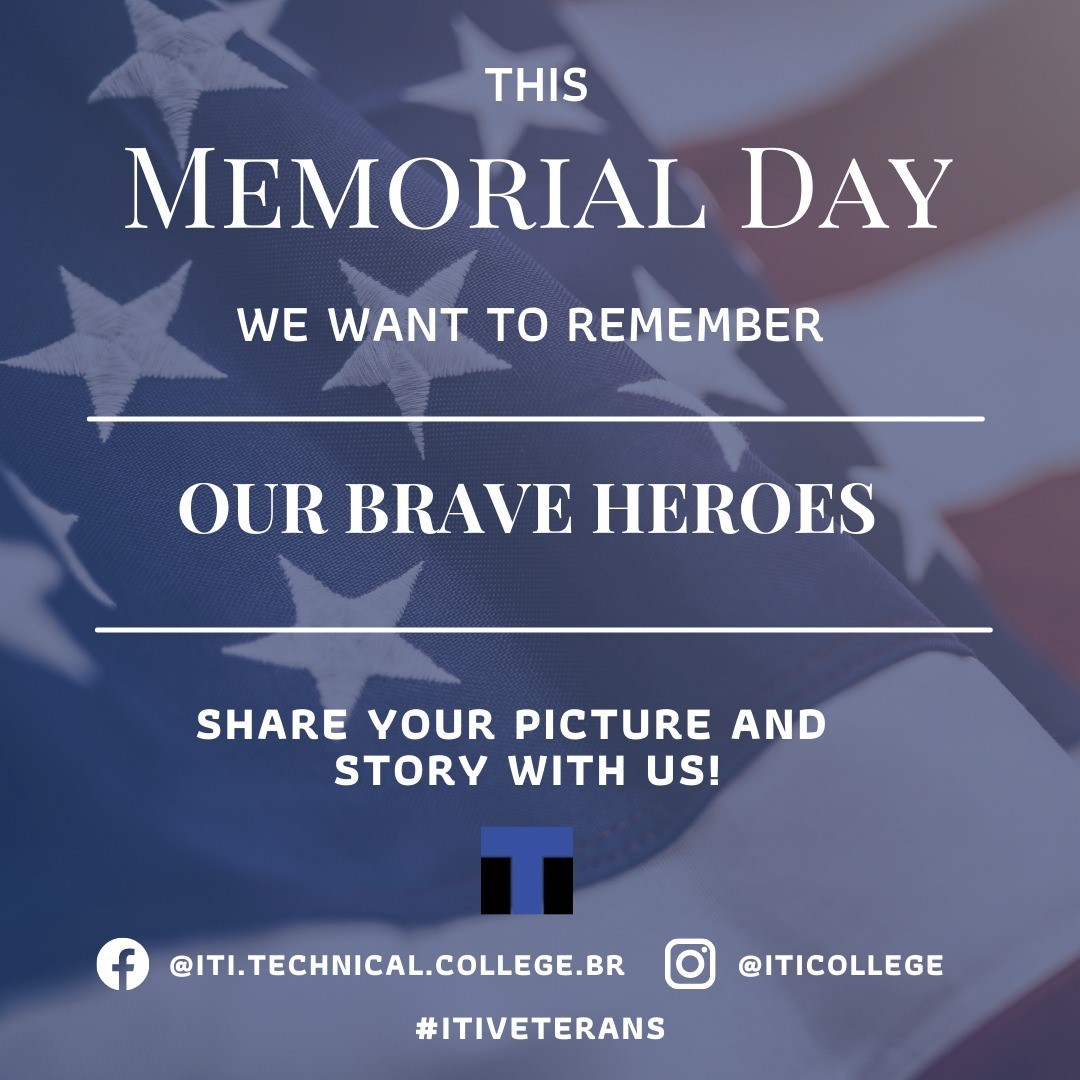 For this Memorial Day, we are honoring our brave soldiers with a special tribute. ITI College has set up an album on our Facebook page for students and staff to post remembrances of veteran family, friends, or comrades who passed away in combat while serving our country.
Please share with us your picture and story by tagging 
ITI Technical College
to be a part of our special Thank you!
#itiveterans