ITI Technical College: Celebrating 50 years, ITI embodies motto 'For a Better Life'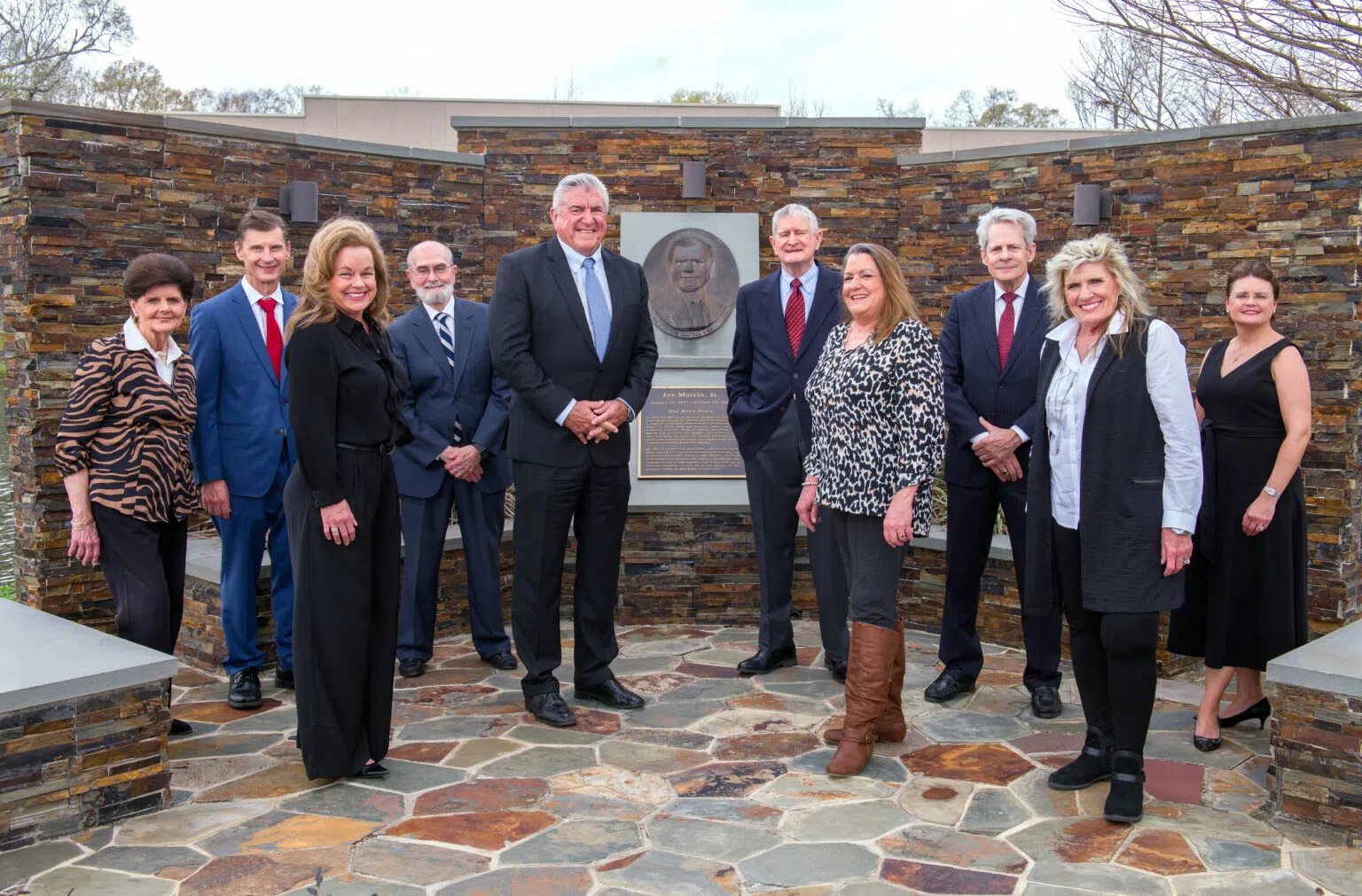 Over the last 50 years, ITI Technical College has helped thousands of students from Greater Baton Rouge earn degrees and land stable, meaningful work, living up to its brand promise, "For a Better Life." 
The locally owned technical college was founded in 1973 by the late Joe Martin, Jr. and has played an important role in helping close the labor gap in the Capital Region. The Airline Highway institution's expert instructors and leading-edge classrooms train students to be job ready.
"What we've been able to do for adults looking for new opportunities has been incredible," says ITI Technical College President Joe Martin, III. "Our specialty is to train unemployed or underemployed people in new skills that yield new careers." 
ITI's model for success has earned the college numerous national accolades. In 2022, Georgetown University ranked ITI #1 in Louisiana in its Ranking of 4,500 Colleges by Return-on-Investment, ahead of both LSU and Tulane University. The ranking also listed ITI as Top 10 in the nation among two-year associate degree programs. The college was one of 14 schools nationwide to be named a School of Excellence by the Accrediting Commission of Career Schools and Colleges (ACCSC) in 2020. And in 2017, Forbes Magazine included ITI among its Top 30 Two-year Trade Schools in the country.
ITI Vice President Mark Worthy says the college has also been praised for its ability to bring STEM education opportunities to diverse students. In 2020, ITI was named 2nd of 100 institutions in producing STEM degrees earned by African American students by the Diverse Issues in Higher Education council. 
"We feel this is so important," Worthy says. "These are degrees that lead to jobs with stable salaries and that give our graduates a path to continuous advancement."
Since it was founded, ITI's degree programs have dovetailed with the workforce needs of the Capital Region. Many employers also serve in an advisory capacity to the college ensuring curriculum programs reflect the needs of the job site. 
Some students walk through ITI's front doors knowing what they want to study, while others are undecided, Worthy says. Undecided students meet with an advisor who helps them narrow a best fit career.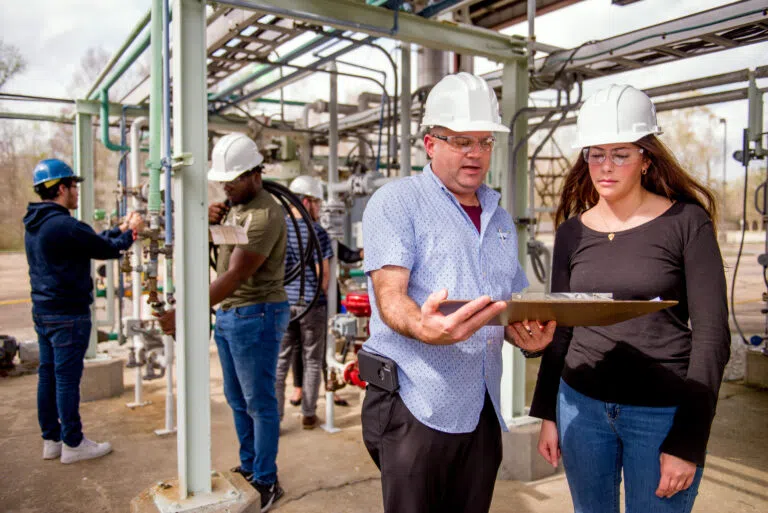 Students earn a two-year Associate in Occupational Studies (AOS) degree in one of the following programs: Air Conditioning, Refrigeration & Electrical Technology; Automation & Electronic Systems Technology; Construction Management; Drafting & Design Technology; Instrument & Control Systems Technology; Information Systems Technology; Office Administration; and Process Technology. Courses rotate every 12 weeks and are offered in morning or evening segments. The college also offers certificate programs. 
About 60% of students enroll in ITI because friends or family members are former students, Worthy says. "They see how others have been successful and they want the same thing," he says. 
A key reason for student success, Worthy says, is the college's low student-teacher ratio and its supportive culture. "We are committed to putting the student's needs at the center," Worthy says. "As a small institution, we're able to create a high-touch environment that fosters success." 
ITI is a private college, but several different financial aid opportunities exist for students who qualify, says Administrative Director Michael Champagne. "Most students qualify for some type of assistance," Champagne says. 
Prior to graduating, students meet with career counselors who stay in contact with local employers, including companies like ExxonMobil, Methanex, Dow, Fusion Architects and others. "We have a lot of employers who will just pick up the phone and tell us what they're looking for," Champagne says. "They know they're going to get a good hire from ITI."