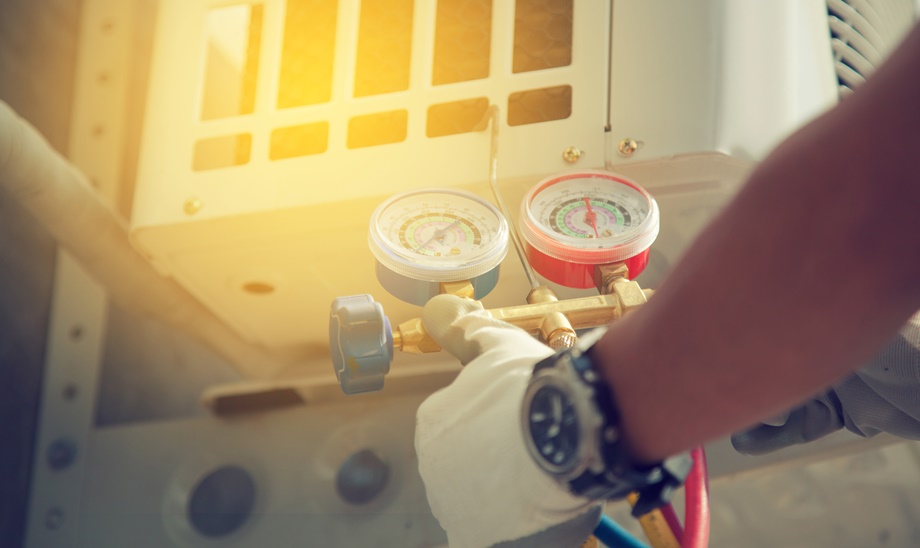 Are you ready to start a brand new, highly exciting career in the HVAC industry? Great! All you're going to need is a lot of willpower, a desire to learn new things, and of course your HVAC License to start an AC repair business. See? It's not so hard! Okay so maybe the certification part sounds a bit daunting, but with a good, accredited school, there's no reason that you shouldn't be able to achieve it. You'll learn all kinds of things by undergoing our brief but comprehensive course, from the handling of ozone-depleting gases, all the way to troubleshooting complex HVAC systems. Let's take a look at four things that HVAC Training can teach you.
Situational Awareness An AC Repair Business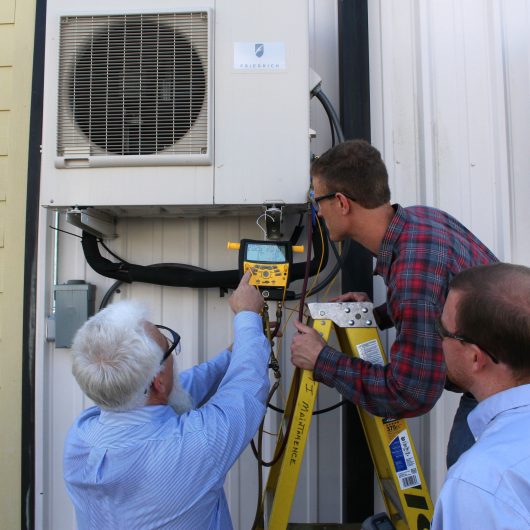 As an HVAC technician you need to be focused, and you need to be ready to take on any situation. The difference between an average technician and a great one is the ability to approach a problem with the understanding that the surface issue is a result of many (or one) things going wrong beneath the surface. In other words, you will learn to treat the cause of the problem rather than the problem itself. Remember, for every problem, there is a solution, and HVAC school will teach you to find that solution in any situation. Whether you're playing it by ear or reading complex schematics, it's a situation that you will have well in hand no matter what. The heating and ventilation might be complex, but we'll teach you to get a handle on it and become the best.
Verify the Problem Yourself
When you are deployed to the customer's residence or their place of business, they expect you to know what the problem is, and they expect you to be able to fix it. That being said, it is critical that you know the air conditioning systems inside and out, and that you are able to identify the issue based on what they are telling you. Let's face it, while the customer is always right, they aren't always entirely coherent. That being said, you will want to be familiar with a number of different air conditioning systems, as well as the issues that can arise within them. You're the AC Repair expert here, it's time to act like it.
Interpretation of Complex Material
Wiring schematics are complicated; there's no other way to say it. Fortunately, HVAC Training will show you how to interpret them, and use them to solve a multitude of problems. Eventually, you'll be able to read them like a roadmap, and over time, as you learn the layouts of different HVAC units, you will find that these schematics are second nature to you. They might look terrifying in the beginning, but as you advance in your training, and gain practical experience in the real world, they will be anything but.
Troubleshoot Electrical Issues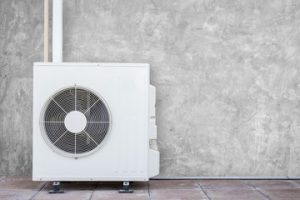 When you're working on a problem caused by electricity and electrical systems, there are four things that you will need to consider:
Loads – Anything that requires electricity in order to operate. This can include the motor, fans, controls, solenoids, etc.
Conductors – Wires that direct electricity to loads within the system.
Power Quality – Ensuring the voltage and frequency are correct for the system.
Switch Contacts – Controls the load when the unit is turned on and off.
Now that we've broken it down for you, it's not nearly as complicated as it sounds! Once you learn to identify problems, as our HVAC Training will teach you, it will all become a walk in the park. With each passing service call, things will become easier. Now would be a great time to take a look at our programs and gain the skills you need to begin a lucrative career. It's out there waiting for you, and we will give you the tools you need to take it on. Just take a look at our admissions requirements, and ultimately, consider what course of study you want to take. Your HVAC Certification is waiting for you. Contact us today for more information.
For more information about graduation rates, the median debt of students who completed the program, and other important information, please visit our website:https://iticollege.edu/disclosures/