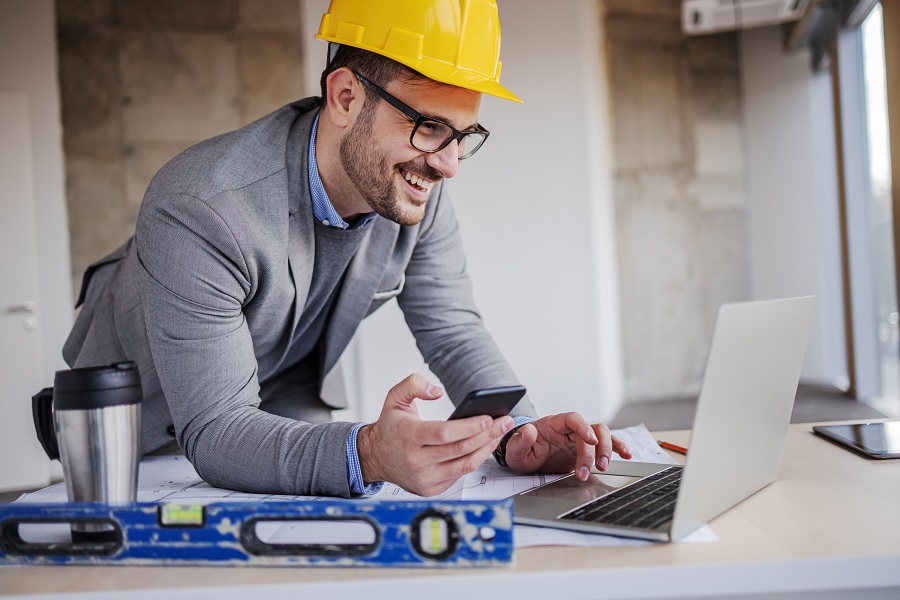 Graduates are eager to begin their careers with college diplomas under their belts. They have acquired much knowledge and skills in this arena of work but there is more to learn in a practical sense. For graduates, adding some valuable construction management tips for success is like getting some additional guidance from a mentor.
Greater insight into this career comes in the forms of people and organizational skills, planning, and getting things done on time and within budget. Assuming construction management is right for you, following the seven tips below will help you reach success faster. Be open to changing your thoughts as often as necessary to build confidence, abilities, and leadership. Contact us today for more information!
Tips for Construction Management Graduates
Stay Committed to Day-to-Day Duties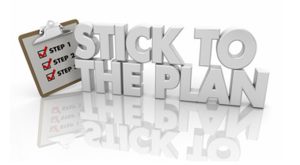 New managers must show their supervisors and clients they are committed to their day-to-day duties and the details of their jobs. One significant way to do this is to showcase your value and contributions by improving construction processes and productivity. As an example, suggest ways to improve or change workflows for an easier transition from one project phase to another.
Plan to bring new ideas to all parties involved in projects, listen intently to their ideas, and play an active role in getting other peoples' good ideas heard. Do your best every day even if you don't feel like it.
Be Involved in Continual Learning On and Off the Job
The old adage that says 'we're never too old to learn is especially true in the ever-changing construction world. These ideas will go a long way in achieving success:
Spend some time every week on the job learning something new
Increase your knowledge of how to lead and motivate workers
Learn to work more effectively with labor unions
Study and incorporate new technology into the workplace
Discover new tools and equipment that make the work go faster or improve accuracy
Take additional courses or training on your own time
Dedicated construction managers understand that effective learning never stops.
Improve Your Communication And Delegating Skills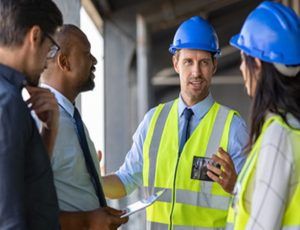 Communication is the lifeblood of any relationship, and this is doubly true in construction because people's lives and work are at stake. Managers communicate from morning to night and must take accurate notes when necessary. They must listen and 'live in the present' to get things understood now. Communication to all parties should be:
Clear and understandable
Understanding diverse cultural differences
Polite and nonpersonal to avoid offending someone
Constructive criticism when needed
Complimentary when appropriate
All these suggestions also apply when delegating responsibilities and authority. Delegate as much as possible each day to those who can handle it well. Don't be afraid of letting people make mistakes, and let them correct those mistakes as a learning tool.
"Construction Management graduates are eager to begin their careers with college diplomas under their belts. Adding some valuable tips to their mental toolbox is like getting some additional guidance from a mentor."
 Learn To Be A Better Negotiator And Time Manager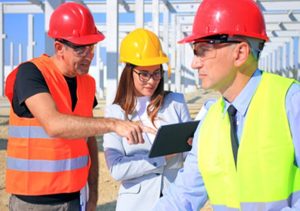 Construction Managers cannot escape from negotiating with other parties and building this skill is important. Each project requires you to convince people your proposal and plan of action are correct. It's well worth your time to take some additional training to improve your negotiations.
Leaders are bombarded by multiple issues and people every day on the job. Prepare yourself by:
Organizing work and time effectively
Prioritizing tasks every day
Remembering to make a to-do list
Complete all paperwork and forms correctly
Learn to be flexible with tasks at hand to get things done on schedule and allow time for delays.
Get Out of the Office More and Make Better Decisions
Construction projects are managed from both the office and the work sites. Managers must personally observe the productivity, safety, quality, and timeliness of the work. By visiting sites more often, they can better understand current problems and foresee future issues. Managers can also show they are hands-on leaders with the work crews and assess their morale. Further training in decision-making will greatly increase this skill and the returns will be four-fold.
Thoroughly Understand Each Contract and Costs Up Front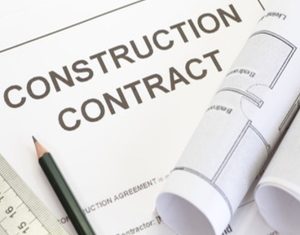 Managers must read each contract document before beginning the project. Being less informed than necessary can lead to serious trouble. Contractors, clients, and managers must meet their obligations every step of the way. Managers must see that the work meets the scope of the contract and its specifications. Understanding the contract and all associated costs upfront will reduce and perhaps eliminate problems later on.
Make the Safety of Workers' Lives the Priority 
Many serious injuries can be avoided and loss of lives reduced or eliminated by knowing and enforcing the best safety practices. Never become lax in teaching and observing the safety of all workers and crews. Attend more workshops yourself to better understand complex and huge projects. Require employees to do the same if the nature of projects requires it.   
Contact ITI Technical College for full details on Construction Management Tips for Success with their Associate of Occupational Studies (AOS) Degree in Construction Management to launch your career.
For more information about graduation rates, the median debt of students who completed the program, and other important information, please visit our website at: https://iticollege.edu/disclosures/