Interior spaces are a very important part of any home but one of the rising trends that we have seen as of late is the exterior living space. We are finally seeing homeowners spending more time outside and it will not be long before this becomes all too common. For those who wish to attend a school of drafting and design, this means learning to create entirely new spaces for those who consider themselves to be more outdoor-oriented. So, before we start talking about the different space possibilities we are going to ask a very important question: what is an outdoor living space?
What is an Outdoor Living Space?
Outdoor living spaces go far beyond simple patios and decks. Instead of basic spots, you will have areas that boast kitchen implements, workspaces, recharging stations, computers, pantries, and much more. The market has been seeing a rise in demand for outdoor living spaces as of late and it will only increase from here.
Originally the outdoor living space was used as an extension to the kitchen but now you can add a fireplace, garden, and virtually anything else that one could think of. In this article, we are going to discuss a few of the potential outdoor living spaces that you might design for clients once you finish a drafting school program.
Designing the Outdoor Kitchen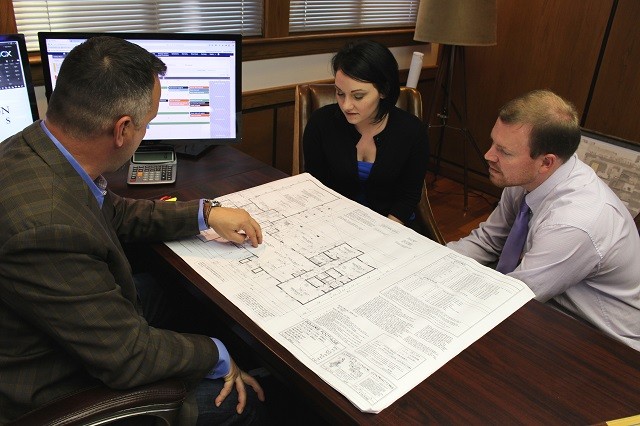 We mentioned the outdoor kitchen above and we stand firmly by the belief that it is one of the most important outdoor living implementations. Some of the most common pieces include:
* Countertops
* Refrigerators
* Pantries
* Grills
* Cabinets
Add a kitchen sink and you have everything you need to entertain guests and take your meals outdoors. As a designer you may be tasked with building one of these spaces, so make sure you are ready!
Living Rooms Are Not just for Indoors Anymore
Living rooms are for lounging but lounging can take place outside of the home. You can create space for seating outdoors, adding built-in benches, a fixed coffee table from brick or wood, and much more. To put it as simply as possible, clients will ask for things that might have been considered completely impossible twenty years ago, but today's top designers can make them possible! Waterproof televisions and other appliances can make for truly extraordinary outdoor spaces. Finally, outdoor fireplaces are extremely popular and make an outstanding conversation piece.
Pool/Spa Areas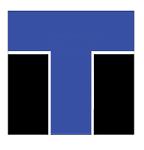 The last item that we will talk about is the pool/spa area which is not a new implementation. What is new however is the desire to add more natural elements such as a waterfall or a stone floor to the pool.
From lighting all the way to the placement of elements, even the best designers have their work cut out for them. You will need to obtain a certain set of skills from an architectural drafting program to really jump into this career and move forward with your life. ITI Technical College's Associate of Occupational Studies (AOS) degree in Drafting and Design Technology will provide you with the skills to excel in this field.
If you feel that a CAD career is right for you, then now would be a great time to contact ITI Technical College and get yourself enrolled in one of our programs. It will not be too long before you are performing at your dream job, designing and creating homes that will not only impress, but that will last a lifetime.
Disclosure:
For more information about graduation rates, the median debt of students who completed the program, and other important information, please visit our website: https://iticollege.edu/disclosures/