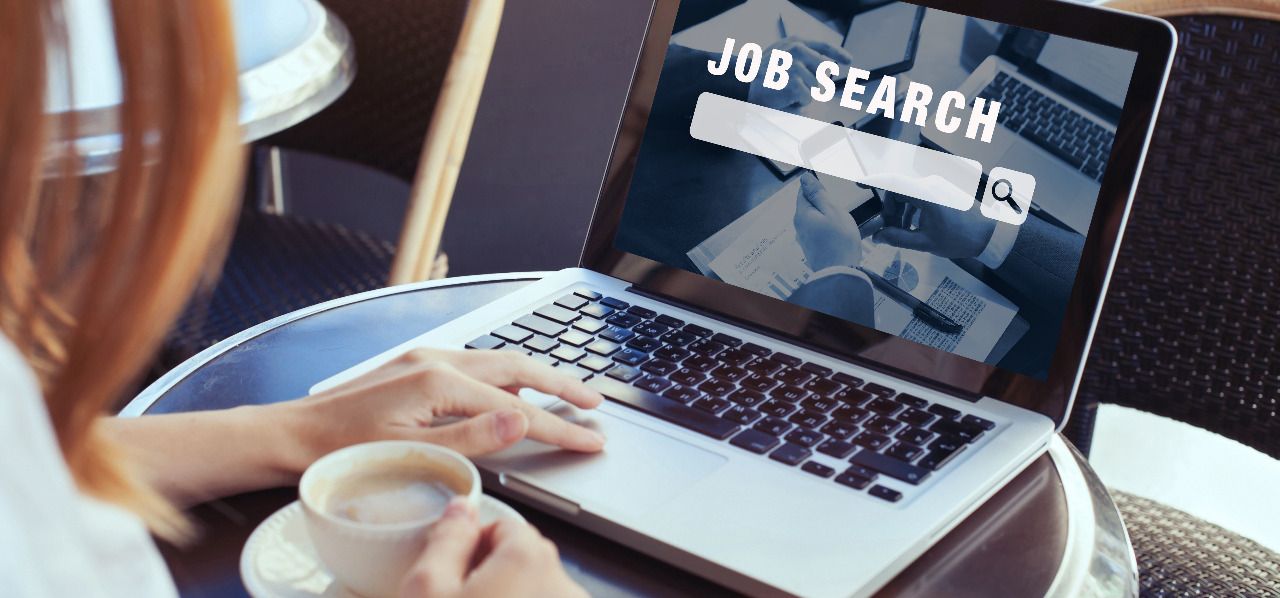 What is your dream job? Is it working in information technology, construction management, medical coding, or something else? Before you reach this career goal, an entry-level job comes first, and before that, a college education. Once you graduate with a degree, you will find it much easier to locate that first, full-time job and get hired with someone on your side.
Our career services staff is a partner in helping you find employment after ITI graduation.
Career services at ITI Technical College are a significant help if you will take advantage of them. Our counselor works closely with area businesses and industries and is aware of many employment opportunities. You will also learn how to prepare resumes, present yourself in job interviews, and much more.
Career Services Helps You Find Employment After ITI Graduation (or before)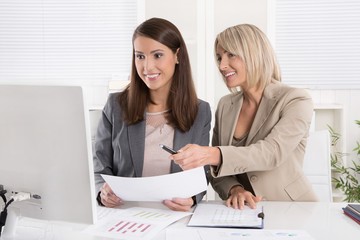 Our professionals help you find employment after ITI graduation, or before graduation. The available services include:
A getting started packet with an outline you should follow
How to create cover letters, resumes, and thank you notes
Interviewing tips and preparation, and sample employer interview questions
Organizing your interview answers with the STAR technique
Questions to ask an employer during an interview
The following guidelines will help you better understand most of these areas and our career services counselor will complete the process.
Employment After ITI Graduation: Resumes and Cover Letters
Two tools you can practice that are paramount for finding entry-level employment after ITI graduation are resumes and cover letters. Your counselor will explain the purpose of each and will help you perfect them before graduation.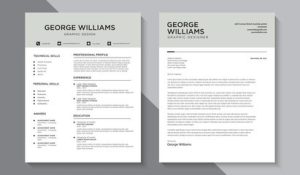 Resume – A strong resume communicates your qualifications for a job. It summarizes your educational achievements, skills, work history, awards, and involvement in professional and community activities. Our staff will help you create a resume or revise an existing one. Professional resume templates are available to make the job much easier, faster, and geared toward a specific job.
Cover Letter – A cover letter expresses your interest in a position and how your unique abilities add value to an organization. Each must be tailored specifically for the position for which you are applying and should accompany your resume.
The counselor will guide you in creating a strong resume and cover letter that will catch an employer's attention.
"Once you graduate with a degree, you will find it much easier to locate that first, full-time job and get hired with someone on your side. Our career services staff is a partner in helping you find employment after ITI graduation."
Thank You Notes and Interview Tips
It's best to send a thank-you note within 24 hours after each job interview that expresses your appreciation and time for the interview. A brief sample thank you note can look like this:
Your Name                                     Recipient
Street                                               Title
City and Zip Code                         Company
Date                                                 Street
(Place in the upper left corner)  City and Zip Code
(Place under date and double space under date)
Dear Recipient:
Thank you for the opportunity to discuss your opening for a job as a (write job name). It was a pleasure meeting with you on (date) and learning more about the position and your (write the name of company). I was impressed with the projects that (company name) is developing and with your plans for the company's growth.
I am enthusiastic about the possibility of working for you at (write company name). The position sounds like a perfect match for my skills and experience. Please contact me at (your phone) if you have any questions. I look forward to hearing from you.
Sincerely,
(your name handwritten)
(your name typed)
(Many interviewing tips are found on our career services page that are helpful for you to find employment after ITI graduation.)
Sample Questions Asked by Employers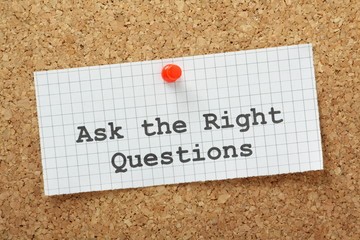 Employer job interview questions can vary with the job, organization, and industry. There are some common questions you should be familiar with, including:
What are your strengths and weaknesses?
Provide an example of how you have set a goal and reached it.
Explain how you solve a problem on the job.
Have you ever improved a process, procedure, or product at work?
How do you cope with stressful situations?
Explain why you are a good team member.
What can you contribute to our company?
ITI Technical College will provide a more extensive list of questions so you can practice answering them. TIP: Record your oral answers when practicing to improve your vocal abilities to speak more confidently and stress-free.
Review Available Opportunities for Employment After ITI Graduation
Our career services office maintains a current list of employment opportunities related to the programs we teach. A job in your area of interest may not be available during the first counseling session. You can work with our counselor to locate potential employers and return for another session on job finding.
Colleges host job fairs and have job portals on their websites to help students find jobs. They may host workshops and post internships/externships for students' convenience.
For more information about graduation rates, the median debt of students who completed the program, and other important information, please visit our website:  ITI Technical College Disclosures