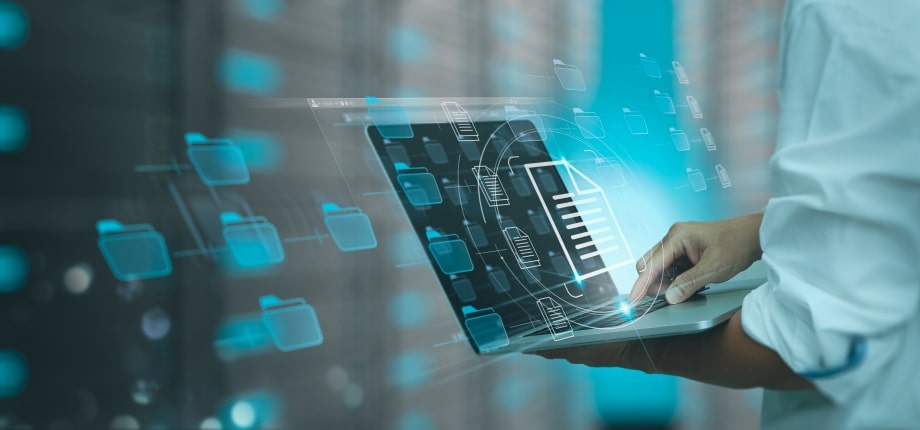 The world may be changing faster than most of us realize, especially when it comes to information technology. IT advances directly impact every organization in many ways, and each must embrace these advances during the current and future transformations. Managers and owners will learn to tap into data in new ways and rethink their entire IT systems' operations.
The future of information technology is about adding and adapting to new capabilities that do more in faster ways. Even small businesses must become more digitally enabled to remain competitive and profitable. IT technicians learn how to deal with the current changes in this field in college and will learn more on the job.
Information technology is and will continue to improve strategic business value by delivering products and services demanded by the market. Many company IT departments must adapt to the speed and emerging digital business opportunities. Keep reading and become more aware of IT's future.
The Future of Information Technology Embraces Artificial Intelligence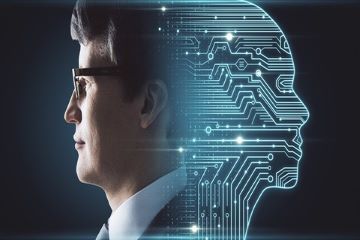 Artificial intelligence (AI) and machine learning are used to make more business decisions than ever before. Most organizations want all their employees to get involved in learning about and using AI. The challenge is understanding and applying the full potential of analytics and AI programs. By making use of correlated data and everyday AI, companies can empower their workers to make better-quality decisions.
Many organizations are now using advanced data capture and advanced analytics to take advantage of random data and cloud-based data stores. Lockheed Martin Corporation, for example, is using unmanned technologies to enable their systems to:
Go farther
Operate longer
Succeed in harsh or dangerous conditions
Humans and AI work together to make highly intelligent decisions to improve operations and customer service.
The Metaverse Is Impacting the Future of Information Technology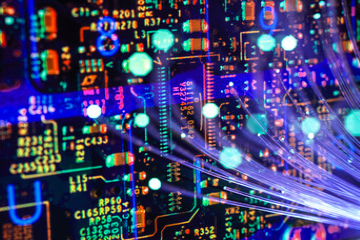 The term 'metaverse' is new to many people and its use is becoming more widespread in thousands of organizations. Metaverse currently consists of an integration of:
Augmented Reality (AR)
Mixed Reality (MR) and
Virtually Reality (VR)
These three 'realities' are beginning to change how we live, play, and work in our daily lives. Some experts and business users report its use is fundamentally changing some industries, like:
Manufacturing
Retailing
Marketing
Healthcare
Education
To sum it up, the metaverse describes the next significant paradigm for using digital technologies and networks to create many types of virtual experiences.
"IT advances directly impact every organization in many ways, and each must embrace these advances during the current and future transformations."
Blockchain Is Another Significant Trend
Blockchain is an information system to improve supply chain management from materials' origins to final products. It allows more transparency for better record management that provides users with snapshots of any record to verify:
Orders
Purchases
Receipt of products
Returns of products
Another blockchain application is smart contracts that ensure agreements between parties are carried out, especially product delivery conditions. More applications will arise as this part of information technology advances.
Computer Vision Is Another Amazing Trend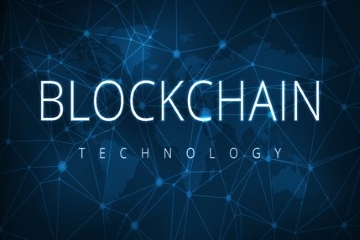 Another part of the future of information technology allows computers to derive meaning from visual input, make decisions, or take action. This ability is called computer vision which uses data to train algorithms to recognize and understand different visual inputs and subtle differences.
Businesses are using computer vision for several practical applications, including:
Inspect products
Inspect processes
View quality control
Translate signage to a native language
Make sense of traffic signs for self-driving vehicles
Computer vision is expanding into personal IT applications as well as business ones. Many other trends are available online that will amaze you!
Become Part of the Future Now with an Associate Degree
Be prepared for the future of information technology by earning an Associate of Occupational Studies (AOS) Degree from ITI Technical College in Baton Rouge. Our IT program is current, our faculty will supply the knowledge and skills you need, and our staff is very supportive. Scholarships and other financial aid are available for those who qualify.
For more information about graduation rates, the median debt of students who completed the program, and other important information, please visit our website at: https://www.iticollege.edu/disclosures