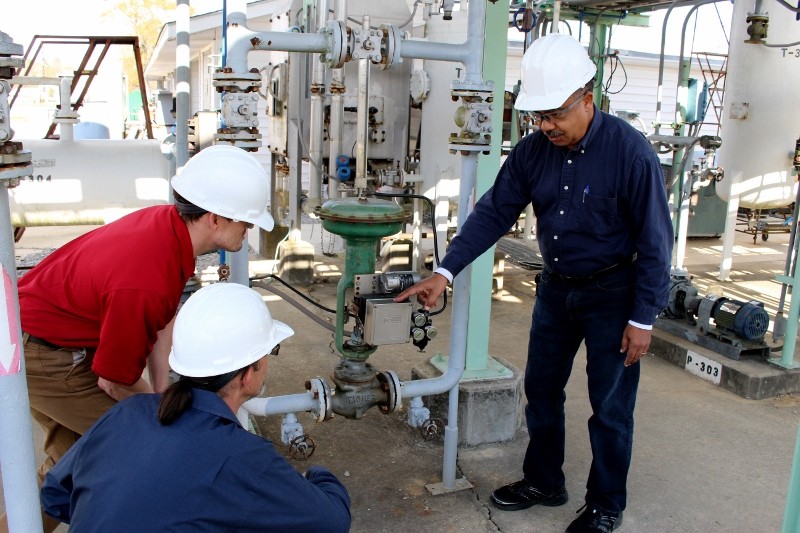 As you further research different types of industrial operator jobs, you will more than likely come across the chemical process operator position. Industry experts call these individuals process and production specialists, with the chemical process operator being responsible for the following functions within the production area:
* Chemical Mixing
* Chemical Processing
* Packaging Operations
In addition to performing these operations and procedures, the individual will generally be responsible for knowing all the safety procedures and organizational rules. Ultimately, the chemical process operator will be responsible for transferring the chemical in question through various stages of the process. To do this, the operator will use conveyors, tanks, and other transportation systems that the organization has established or sees fit given its current production cycle. Some chemicals could be hazardous, and some could be quite inert – it all depends on what type of product is being made.
Preparing for Problems
Part of your plant operator training during process technology school will prepare you for the task of dealing with the worst. You will need to be ready and willing to research every potential problem that could arise, meaning if that something COULD happen, you need to be prepared for it TO happen. Additionally, you will need to be ready to troubleshoot any issues that might arise when moving the chemicals from one point to another.
Loading and Unloading
To put it as simply as possible, this tends to be a more hands-on position. As a chemical process operator, you could be responsible for loading and unloading delivery trucks. In doing so you will need to perform chemical product inventory and of course, ensure that the work area is clean. Chemicals cannot be cross-contaminated, and many cannot come in contact with the environment.
Reporting to a Supervisor
A chemical process technician is not autonomous; you will normally report to a floor manager, but you will also be tasked with quite a bit of responsibility. You will deal with production, maintenance, and even assembly. This can be a very taxing position, and while some of the work is on the floor, much of it will be done in your office. One of the most important things for you to realize when you take on this job is that overnight shifts are often required. This is simply not your typical 9-5 job, so do not go into it expecting it to be.
As you can see, this is a very complex position, but the job is rewarding, stable, and can also be very lucrative for the right, hardworking individual. Before you dive head-first into becoming a chemical process operator though, you should seek out proper training. You are going to need a solid education to do a great job.
Check Out ITI Technical College for a Great Educational Opportunity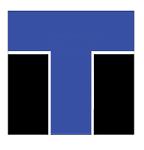 Getting the right education is essential to nearly any career that pays above minimum wage, and ITI Technical College is prepared to help you to get ready for your fantastic new career in the process technology field! Pursuing a career as a chemical process technician will be challenging, but ITI Technical College's excellent instructors and passionate staff help set students up for success. We can prepare you for any number of careers within the field, making us a great choice for those seeking education without a firm direction.
We can put you in touch with amazing instructors who have been in the field for many years themselves. In addition to that, we keep up to date on the latest technologies, techniques, regulations, and much more. To put it simply, once you finish your education, you will be ready to head out into the real world and work in your new position. For more information, make sure you give us a call today to see just what we have to offer you in terms of classroom lectures and hands-on laboratory training.
Disclosure:
For more information about graduation rates, the median debt of students who completed the program, and other important information, please visit our website: https://iticollege.edu/disclosures/