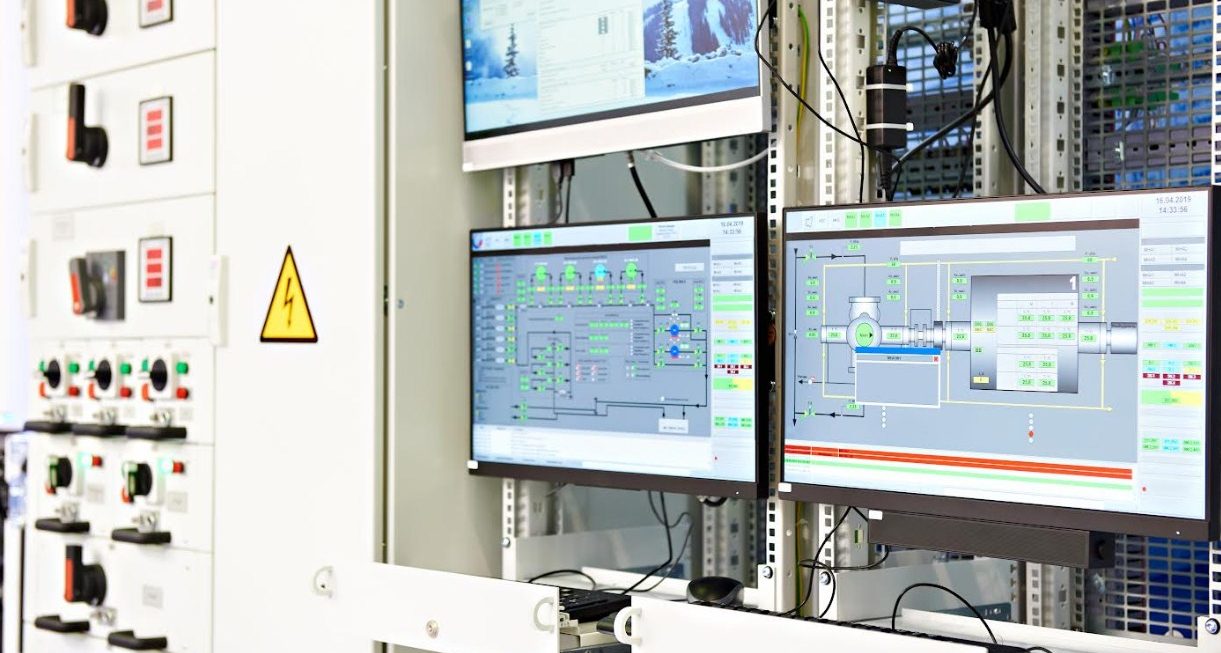 The role of Instrument And Control Systems Technicians, sometimes called mechanics, is not going away. As new technologies emerge and businesses develop to sell their products, technicians will continue to make production processes more efficient. They will also work to improve measuring instruments and control systems while increasing the safety of employees.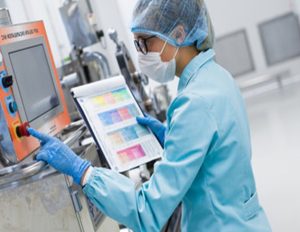 As the COVID-19 pandemic lessens and the U.S. economy stabilizes, more people will go back to work and product demand will increase. This creates more job opportunities for ICS Technicians across the board, especially so in these growing industries:
Recreational vehicles and buses
Orthodontic equipment
Food products
Automotive products
Paints and finishes
Bleach and cleaning products
Factory Production Is Projected to Increase in These Industries
According To Industry Week, these companies were ranked by percentage of revenue growth and profit in 2018. They are all manufacturing companies that need instrument technicians:
| | | |
| --- | --- | --- |
| Company | Industry | Location |
| Thor Industries, Inc. | RV & Bus Manufacturing | Ohio |
| Align Technology, Inc. | Orthodontic Equipment | California |
| Pilgrim Pride Corp. | Food Products | Texas |
| LCI Industries | Automotive Parts | Indiana |
| Sherwin-Williams | Paints and Finishes | Ohio |
| Lear Corporation | Automotive Products | Michigan |
| Clorox Company | Bleach & Cleaning | California |
| Lancaster Corporation | Food Products | Ohio |
These highly successful companies compete with foreign manufacturers as well as other domestic producers. Technicians are needed to improve production processes, make them more efficient, produce more with the same amount of resources, and reduce waste. In the process, they will find new ways to make work safer for workers.
Instrument Technicians Hold Their Own in Production and Processing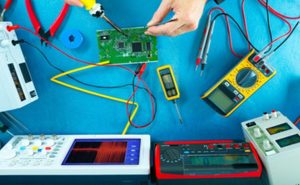 Although much of production and processing is going to automation and artificial intelligence for control, the instrument technician's job is still needed. Those working in this position in the future will take on more responsibilities, such as:
Mastering new electronic and smart technologies
More control of coordinating instrumentation with control systems
Managing more of the overall production and processing operations
Working more closely with electronic engineers
Earning an associate degree to obtain an entry-level job
Learning the metric system of measurements
Instrument technicians will have opportunities to work in new industries and companies and a wide range of technologies as they emerge in the future.
"The role of instrument and control systems technicians, sometimes called mechanics, is not going away. As new technologies emerge and businesses develop to sell their products, technicians will  continue to make production processes more efficient."
 Control Systems Technician's Roles Are Also Evolving
Evolving Control Systems are essential for production and processing success. Control systems technicians' roles are also evolving to keep pace with industry and technology changes. They will use flexible and edge computing, modular architectures, digital twins, and contextual data to stay ahead of competitors.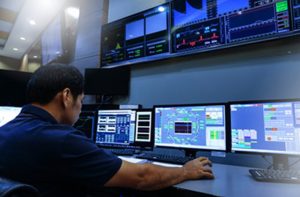 The key to success in this area is incorporating platforms that allow adoption of the newest technologies and minimizing integration and engineering expense. Companies can now:
Lower the cost of processing power and sensing
Use evolving network and wireless infrastructure
Adopt better-distributed architectures
Use improved standards for plug-and-produce with advanced physical layer and modular type package interfaces
The future for control systems technicians looks as bright as that for instrument technicians.
Management Jobs Are Opening Up for Technicians
Technicians and mechanics will have more opportunities to advance to management jobs in the future with experience and college training. As older workers retire and young workers choose other industries for employment, this industry will create more management positions.
Instrument and Control Systems Technology Jobs make their control systems more flexible. The future of this industry will not remain static and will evolve with more computing power. Control systems will use more analytics and decision support to assist technicians with making better decisions in more areas of their work responsibilities.
Automation and Artificial Intelligence (AI)
Instead of automation and AI reducing the total number of traditional instrument and control systems technician's jobs, it will create more jobs. Skilled and knowledgeable technicians of the future will continue to monitor, troubleshoot, repair, replace, and maintain production instruments and systems. As the world's population continues to grow, more products will be in demand and technicians will help keep them flowing. Prepare Yourself for the future's jobs in instrument and control systems technology and create a better life.
For more information about graduation rates, the median debt of students who completed the program, and other important information, please visit our  website: https://www.iticollege.edu/disclosures