When you are choosing a career to embark on for an extended period of your life, you tend to have your work cut out for you. It is critical that you not only choose an industry you like but one in that you can achieve great things. Picking a career is not like filling out an application for your first job. As you know, many people do not have positive experiences at their first job, and they often move from job to job without much regard for their overall career path. Choosing a career is an entirely different matter and attending a school of drafting and design can help you to move toward the satisfaction that you have been looking for in a career.
What Can You Do After Attending a School of Drafting and Design?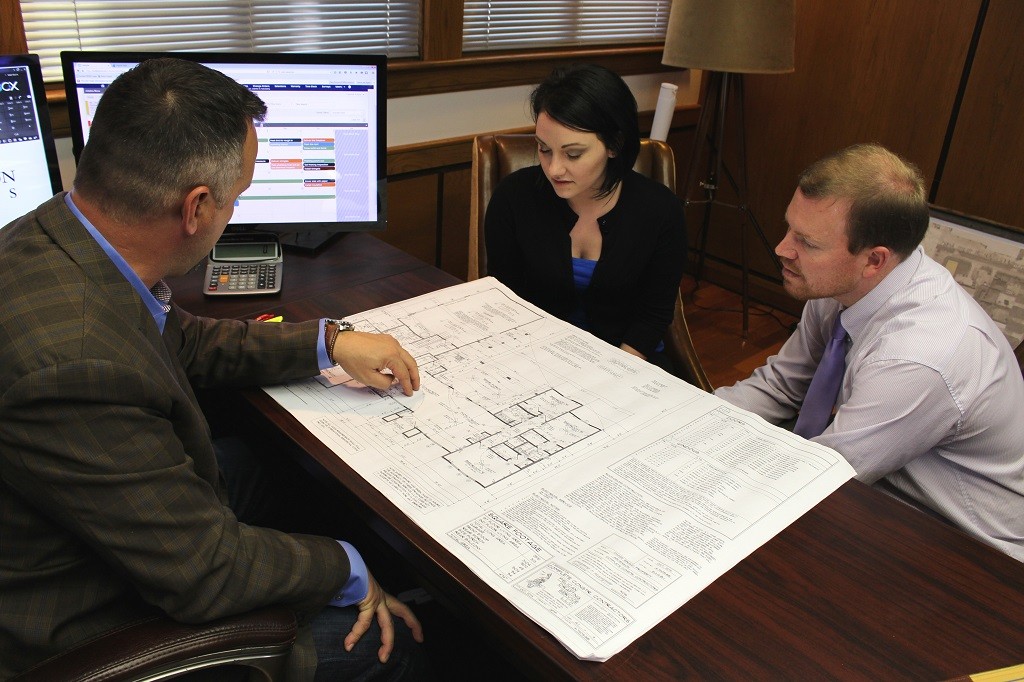 Drafting is not new; it has been around for centuries, and you can see proof of it in the ruins of ancient human civilizations. More recent examples of drafting triumphs would be the Sistine Chapel in Italy, or perhaps even the Dome of the Rock. All buildings, regardless of the period they were built in, required some type of drafting and precise specifications to ensure they were built properly. Drafting today is a completely different matter than it was many years ago, due largely to the advent and implementation of various technologies. Today's drafters still must possess a degree of artistic talent to be successful in this field.
The Importance of Being Artistic
You are not simply designing a building and moving on to the next project; you are creating something that will have your name attached to it. There is a chance that no one will remember your name in a hundred years, but it is very possible that your building will remain. To have your name associated with this type of project is an incredible feeling.
Computer Aided Drafting
Computer Aided Drafting is new in this industry and it has revolutionized the way we carry things out. Now that drafting can be done from a computer or tablet in virtually any location, it is crucial that drafting students learn the software and keep up to date with any changes. CAD has many benefits over the hand drawings of old. For example, errors can be corrected in seconds rather than the days it would have normally taken to send the blueprints back to the drafter awaiting a replacement. Computers have changed the world, and they have made drafting a much safer art than it was in the past.
CAD Certification
Your drafting education needs to be obtained from an accredited institution, and yes, you will need to make sure that you have basic computer skills before you attempt it. Most importantly, if you are to succeed in this field then you will need to keep all your knowledge up to date as both technology and drafting methods move forward into the 21st century. In addition to that, you will need to decide which drafting discipline you wish to learn so that you can better move forward with your career.
Get the Right Education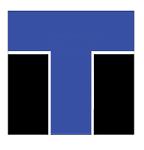 Before you can earn any drafting and design certifications, you will need to complete the right drafting education. Getting started is simple; it all starts with giving us a call and seeing just what ITI Technical College has to offer you in terms of both education and practical experience. We employ passionate, qualified instructors to teach in state-of-the-art classrooms that allow you to get your hands on the modern equipment that is used in the drafting industry today. Financial Aid is also available to those who qualify.
With the right education and the right practical experience, you will be ready to enter the industry almost immediately. It will not be long before you are ready to launch your brand-new drafting career in an environment of your choosing.
Disclosure:
For more information about graduation rates, the median debt of students who completed the program, and other important information, please visit our website: https://iticollege.edu/disclosures/