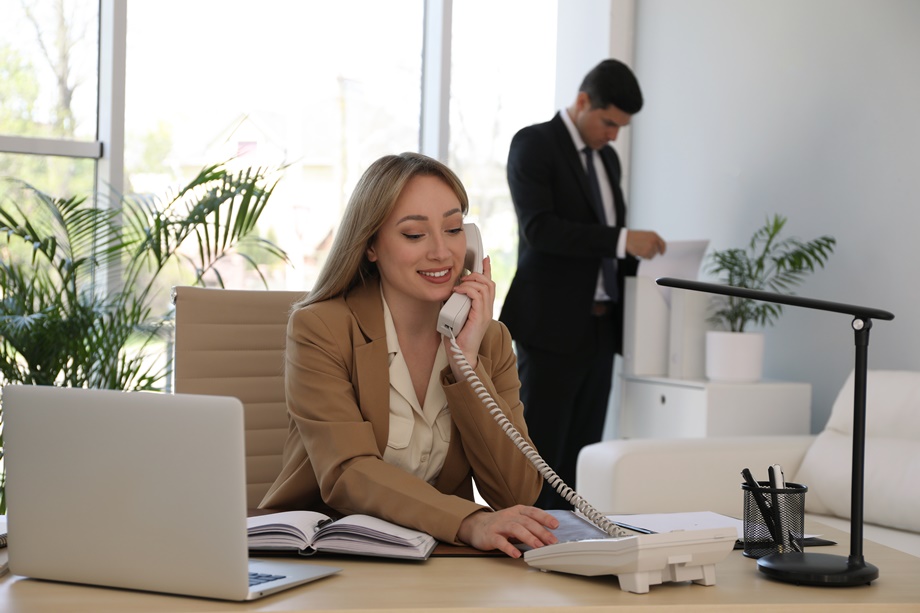 Do you want to prepare yourself for a new career that will bring plenty of challenges but with plenty of personal rewards? If the answer is yes, then it's time to start looking into an Office Administration Career Path. As a professional administrator, you may be one of the most important people within any office environment, allowing you to show your skills and get the recognition that you need to further your career.  There is a reason for the term "corporate ladder".  In addition, the ladder is often not a straight one.  As your future career advances, your path can meander into countless industries and will present new opportunities at each turn as you climb the next rung.
If you've been wondering if this is the right career for you, then it's time to get acquainted with what you'll be learning and how it can help your opportunities for advancement.
Starting An Office Administration Career Path at a School in Baton Rouge LA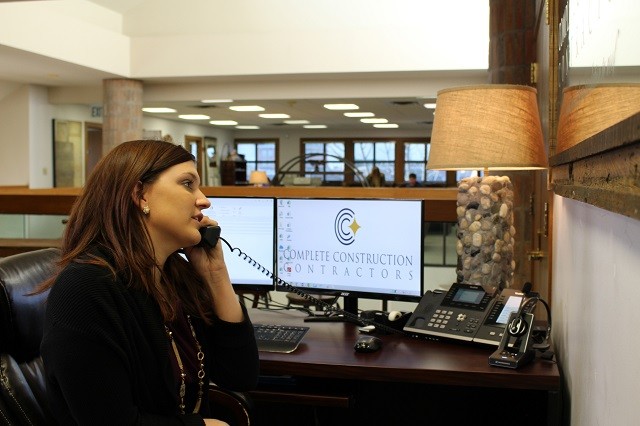 If you're a high school graduate, then you probably already meet one of the requirements to enroll in a one-year certificate course for office administration. Even if you've studied in another field, and you're looking for a change in career path, then office admin could be a great option for you.  The principles can be applied to any business and is a great supplement to any current education you already have.
As a one-year course, the study is thorough and so you'll need to remain focused throughout the twelve months. We'll cover a lot but we'll deliver it in a way you'll make the best use of.  If you've already worked in an office, then you will be able to apply some of the skills that you already know which is a bonus for you. Coursework involves technical writing, business writing, general administration, business communications, and developing proficiency in some of the most important software applications for business use, such as Microsoft Office.
Training is provided by an experienced team of educators who will be able to provide you with continuous support throughout the year. Tutoring is always available for our students, we're very committed to your success and we'll show it.  Your training will be divided between structured lectures, presentations, and work with peers, allowing you to develop a real feel for what it will be like once you find yourself in your dream job.
If you think you're up to the challenge, then you'll probably want to learn about what you would be doing in your day-to-day role.
Responsibilities After Your Business Office Admin Training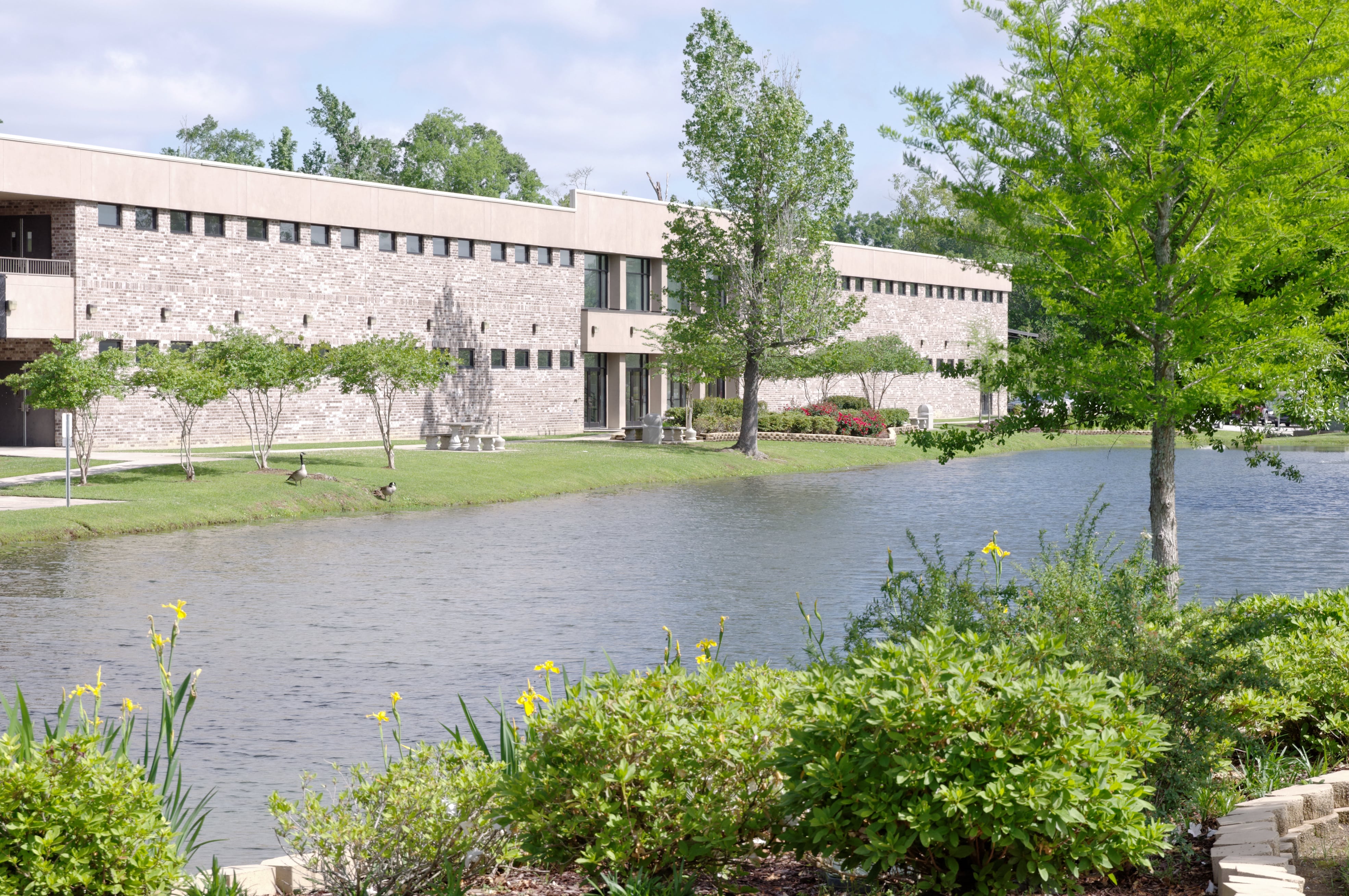 Administrators may have different functions depending on the company they work for, but you can get an idea of your own future by taking a look at the general job description that most companies advertise when looking for a new staff member.
One of your most important tasks will be keeping records and maintaining various files and databases. This could include company records, customer records, and transaction receipts, and may include some basic aspects of accounting. If you're in a larger company, then you'll also be working with a team of office assistants. You'll need to delegate some work, and you may need to develop duty rosters for the various staff throughout the organization.
You'll need to be highly organized and efficient with your time, and sometimes you'll need to plan schedules, meetings with clients, or make travel arrangements for other staff members or key executives. Part of your role will also be to maintain inventories of stationary and other office equipment, and you may also need to perform mail duties, ensuring that all outgoing and incoming mail is correctly sorted and delivered to staff members where necessary.
Lastly, you'll be one of the main points of contact for any inquiries within a business. As an office administration professional, this could mean dealing with internal staff, clients, or members of the public.
Get a head Start with ITI Technical College
If all of this sounds like something that you'd love to be doing, then it's time to enroll in the ITI office administration program in Baton Rouge LA. We're currently open for applications for upcoming semesters, and we'd love to receive your expression of interest so that we can talk you through the application process.
Simply apply online, or give us a call today, and you can take the first step towards doing a job that you will love, with the skills that only ITI can provide you.
For more information about graduation rates, the median debt of students who completed the program, and other important information, please visit our website:https://iticollege.edu/disclosures/