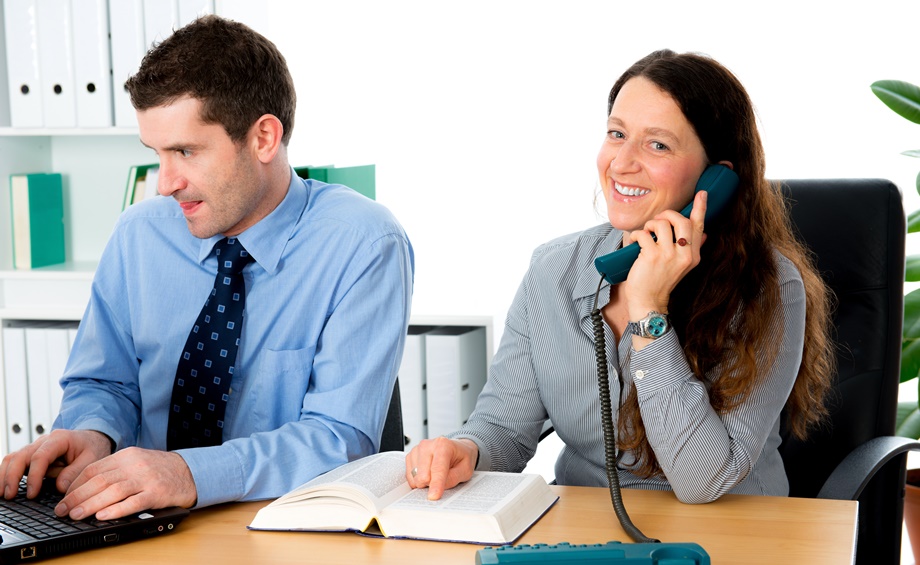 If you are looking for a stable career in an office setting, Office Administration Associate Degree may be ideal for you. There is never a dull moment in this dynamic environment where you have the opportunity to help your employer reach goals and grow personally. A bonus you will enjoy is the variety of positions within office administration in many different industries.
What To Expect From Office Administration Associate Degree?
Ans: Office Administration is composed of daily, weekly, and monthly activities related to an organization's success. They are varied and include, but are not limited to: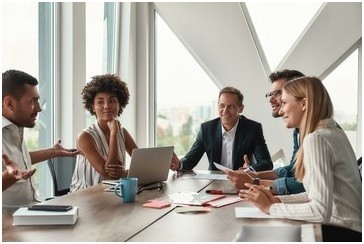 Record keeping and billing
Human resource decisions
Financial and appointment planning
Physical distribution and logistics
Supervising office employees
Coordinating activities with managers Each of these activities will vary in scope depending on the industry and your specific job.
Are There Any Specializations?
Ans: Yes, there are typically two options in college training from which you choose – Business Administration and Healthcare Administration. Business Administration is composed of training that prepares students for entry-level positions in general office work.
Healthcare Administration educates and trains students in medical terminology, computer applications, law, ethics, medical coding, insurance, and billing.
Is An Office Administration Associate Degree Advisable?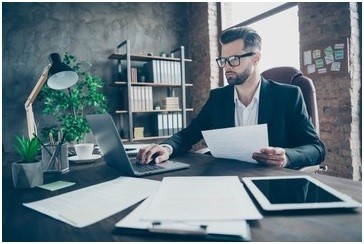 Ans: An Associate Degree from a technical college will put you in a better position to land your first job. Although not all employers require college training, you will be generally more qualified for higher wages and promotion opportunities.
 Keep in mind that some employers will want you to combine a degree with specific on-the-job training and preparation for licensure in a given field. These three types of education will help you move faster into a supervisory position in office administration.
How Long Does It Take To Earn An Office Administration Associate Degree?
Ans: By attending full-time, students can expect to graduate in two years. The time varies by:
The time frame you have to work in
Whether you work part-time or full-time
Family and civic responsibilities
Your educational budget
Any personal disabilities
Your admissions representative and college counselor will help you set the most effective schedule for the completion of an Associate of Occupational Studies (AOS) Degree.
What Will I Learn in College?
 Ans: You will begin with a solid foundation of education and skills in an overview of a business or healthcare office setting. You will gain these skills for both options: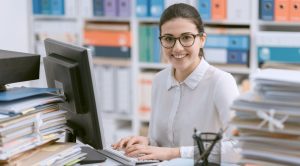 General business practices
Office etiquette
Computers and software
Office equipment
Writing and communication
Success Skills
"Office Administration is composed of daily, weekly, and monthly activities related to an organization's success."
Following initial training, students move on to their areas of specialization: Business Administration or Healthcare Administration. By enrolling in a technical college program, students can bypass all the general education courses required in a four-year school and go to work much sooner.
 Is Financial Aid Available?
 Ans: Financial aid may be available for those who qualify, to pay for many college expenses. Besides a job and savings, you may be able to obtain these funds:
Pell and other grants
Scholarships
Internships
Loans
Your high school and college financial aid office will help you locate funding opportunities to earn an Associate of Occupational Studies (AOS) Degree in Office Administration.
 What Does The Job Market Look Like?
 Ans: According to the U.S. Bureau of Labor Statistics (BLS), the median annual wage in May 2020 for office and administrative support occupations was $38,720. These jobs include:
Accounting and Auditing Clerks and Bookkeeping
Customer Service Representatives
Desktop Publishing and Financial Clerks
General Office and Information Clerks
Material Recording Clerks and Receptionists
 This is not an all-inclusive list of jobs and you may find other opportunities with your degree in Office Administration.
What Industries Can I Work In?
 Ans: There is no one answer to cover all the industries you may work in. They include everything from the automotive to zoology industries and you will find even more if you choose to work in another country.
Can a Professional Give Me Some Career Advice?
Some of the best advice you will ever receive is to put forth your best effort every day even when you don't feel like it. Adopt your employer's goals as your own work goals. You will be recognized and rewarded for these efforts.
In Summary
Earn an Associate Degree in Office Administration from ITI Technical College and put yourself ahead of the crowd of job applicants. You may even find a great entry-level job right in your own city. Contact us for more information.
For more information about graduation rates, the median debt of students who completed the program, and other important information, please visit our website at: https://iticollege.edu/disclosures/