When looking for the best career path, it would be an understatement to say that you have plenty of options available to you. When you start to narrow down the available opportunities, especially between related professions, it can become easier to make comparisons. If you enjoy administrative tasks and want to be able to provide support to a wide range of industries, then it may be a good idea to consider a role in office administration. As an alternative, you may be considering training to become an office assistant. Both of these roles have some similarities, but when you look at all of the details one of them clearly is the better opportunity.
Office Assistant
As an office assistant, you will be tasked with general office duties such as collecting and distributing mail, greeting clients, and assisting other staff like managers and the office administrator. While this role can lead to other career opportunities, your potential to earn may be limited, and you may find that advancement into higher-level roles may have its limits.
Alternatively, Consider Attending an Office Administration School in Baton Rouge Louisiana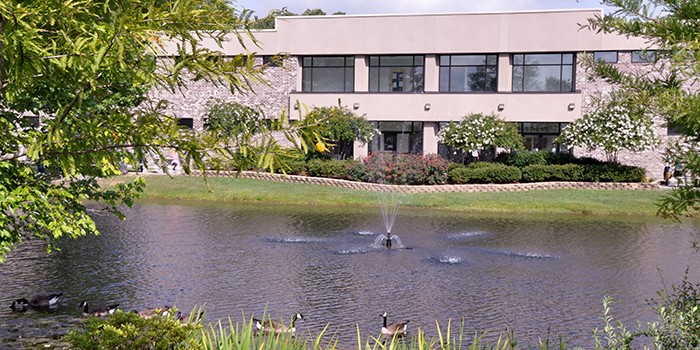 The role of office administrator covers virtually everything as the role of assistant. The difference is that you'll have a more robust skill set and be able to take on extra responsibilities much more easily. An administrator is often thought of as the heart of any office environment. The role includes managing telephones, emails, and other communications, creating company documents, organizing schedules for staff and executives, and maintaining an efficient filing system for essential company records.
As an office administrator, you will need to have experience with a number of computer programs and office management processes, which will make you invaluable in any office environment. You'll have opportunities for salary increases and promotions, and at some point may find yourself working in a highly rewarding role that you love. When you compare the two, it's obvious that office administration is a route with more options.
Enrolling in an Office Administration Program in Baton Rouge Louisiana
ITI Technical College in Baton Rouge, Louisiana can prepare you for this exciting career. The Office Administration certificate program at ITI can be completed in about a year and will prepare you for the intensive office environments where you can find employment.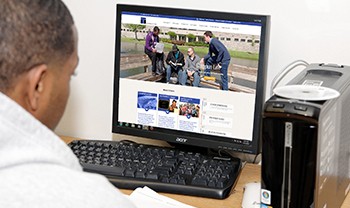 During the program some of the subjects we'll cover include Microsoft Office suite, office etiquette, professional business writing as well as technical writing.  In addition, there are even various electives that you can take that will help you to specialize in your career. If you plan on moving into accounting or human resources, then you will find additional learning modules that will benefit you in the future.
ITI has been in the same location in Baton Rouge since 1973 and has grown to over 12 acres.  Chances are you probably know someone who's from graduated ITI!  We're in a great area of the country for industry and business and we've always been committed to delivering programs that lead to in-demand careers.  Our educators are industry professionals with real-world experience to ensure your skills and qualifications help get you noticed in the job market.
If you are ready for a course that is challenging yet rewarding, then it's time to give us a call and discuss enrollment for our upcoming Office Administration Certificate program.  Get started in 2017, and you'll be on a path to entering a steadily growing job market.
ITI Technical College is accredited by the Accrediting Council of Career Schools and Colleges (ACCSC). Financial aid may be available for those who qualify.
For more information about graduation rates, the median debt of students who completed the program, and other important information, please visit our website: https://iticollege.edu/disclosures/