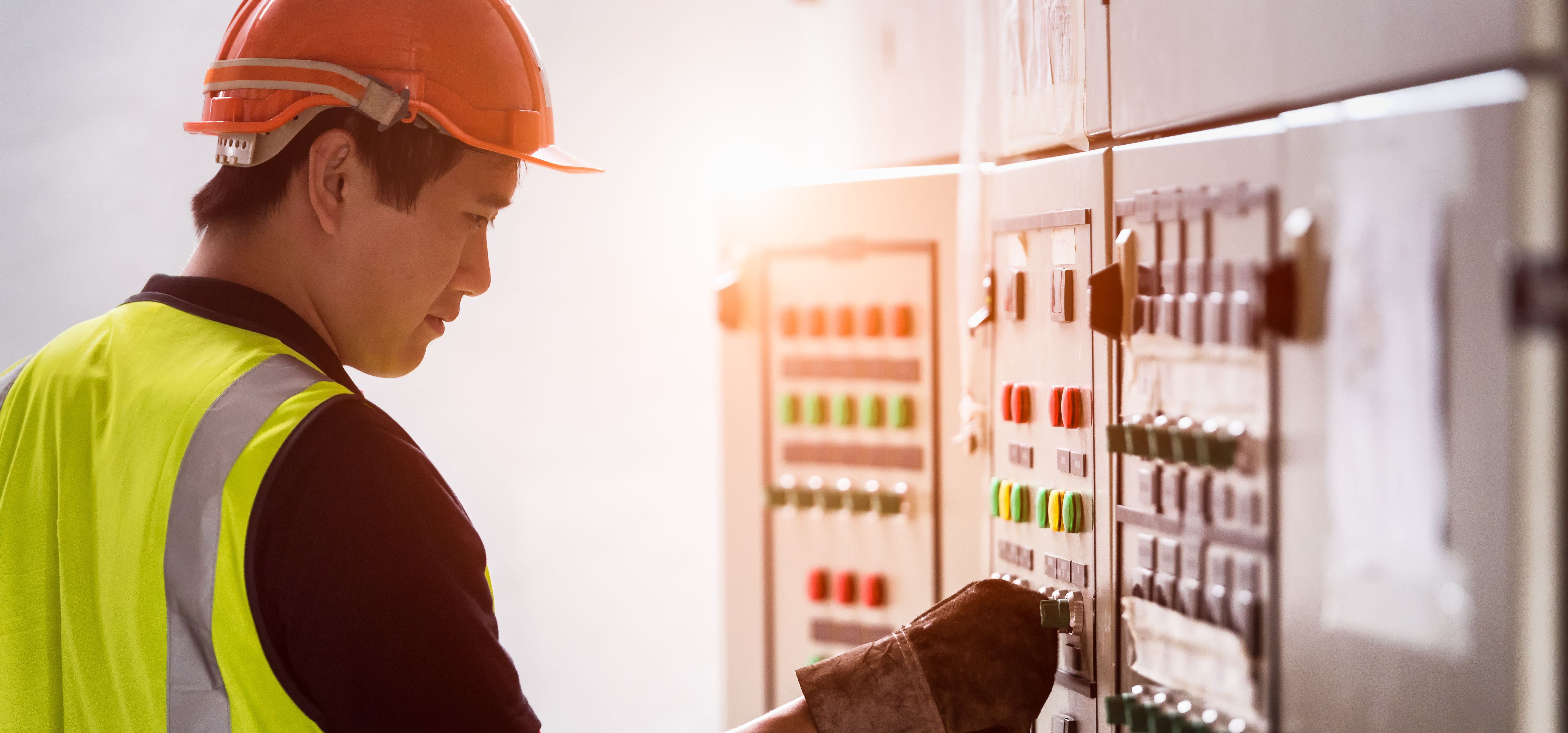 The work of an electrical construction manager is challenging whether the projects are residential, commercial, or industrial. Managers must possess strong leadership and communication skills to effectively work with all stakeholders, especially work for crews.
Managers must possess the technical skills necessary to completely understand projects. They must also make good decisions day in and day out to produce quality work and stay within budget. Supervising employees calls for masterful team-building skills and negotiating skills that are necessary for all other project-related parties.
An electrical project manager cannot do it all and must know how to effectively delegate both tasks and responsibilities to other people. Managers must adapt their skills to each project and teach workers to do the same. They must show empathy to workers who have personal or work-related issues that can interfere with the work. One last quality a great electrical construction manager must possess is acting cool under pressure.
Electrical Construction Manager: Strong Leadership and Effective Communication Skills Lie at the Core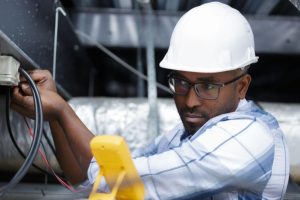 Strong leadership and communication skills lie at the core of an electrical construction manager. Leading and guiding are made up of:
Motivating the team to reach goals
Moving them to reach maximum individual performances
Knowing how to empower each team member
Showing respect and recognizing each team member for great work
Communication skills are vital for employees to understand their job duties and work well with others. Oral and written communication must be clear and concise to do its job. Before sending out communications, managers should ask one or two other leaders if the messages are understandable. There must also be adequate communication because it is the heart of relationships.
Electrical Construction Manager Technical Expertise and Good Decision-Making Abilities Are a Must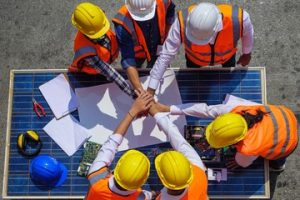 Managers should have technical expertise under their belts and those whom they supervise expect it. Managers need these abilities to train new hires, direct the actions of employees and gain their respect. Knowing the ins and outs of the trade provide advantages over leaders who have not mastered the day-to-day tasks of the profession.
An electrical construction manager must possess effective decision-making skills to efficiently complete projects on time and within budget. Too many decision-making mistakes can lead to:
Inferior product or service quality
Project failures
Worker injuries
Wasting money
Loss of employee respect
Lawsuits
Managers can engage in additional training to improve their decision-making skills on and off the job.
"Managers must possess strong leadership and communication skills to effectively work with all stakeholders, especially work for crews."
Team Building and Negotiation Skills Are Necessary for an Electrical Construction Manager
Some electrical construction tasks are performed individually but they are typically carried out in teams for efficiency and safety. Teams need a leader that understands all the necessary tasks to complete all phases of projects. Team building typically consists of putting people together that can work cohesively and dedicate themselves to reaching current goals.
Managers and team leaders sometimes must negotiate several things, including:
They must prepare their cases well
Adequate information must be presented during the exchange
Bargaining or give-and-take is typically part of the negotiation
The negotiation must reach an agreement in its conclusion
The project must be executed well
Building trust in negotiations and great communication skills are essential to success.
Delegation and Learning to Adapt Skills Are Must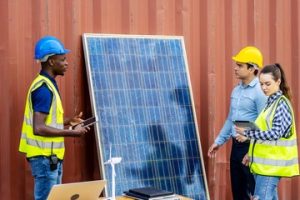 An electrical construction manager gets more work done by delegating tasks and responsibilities to other people. This is the perfect way to duplicate the manager's abilities and time by sharing project work for completion. A wise manager gets to know each person's strengths and delegates accordingly to each person. Each employee shows accountability by reporting results back to the manager.
A great project manager learns to adapt personal skills to each residential, commercial, or industrial job. This is the way a manager shows he or she knows what to do, can initiate new projects, and face the challenges that come with them.
Great Managers Show Empathy and Act Cool Under Pressure
An empathetic manager exhibits understanding and caring toward people and expresses appreciation for their help. Managers must understand the stakeholders' needs as well as the project's needs. When a worker exhibits less effective work one day, it may be due to health or a personal problem. Managers should discuss the situation and improve it in an understanding way instead of condemning the worker.
Disruptions, weather, accidents, or other incidents can upset managers' plans to the point of them losing patience. Leaders must remain calm under pressure in these conditions to avoid losing themselves and losing the respect of their work teams. Anger management training is available to those who want and need it. Learn more about project management skills from Wrike.
Learn to become a great project manager by enrolling in a technical college with a strong program and history.
For more information about graduation rates, the median debt of students who completed the program, and other important information, please visit our website: ITI Technical College Disclosures