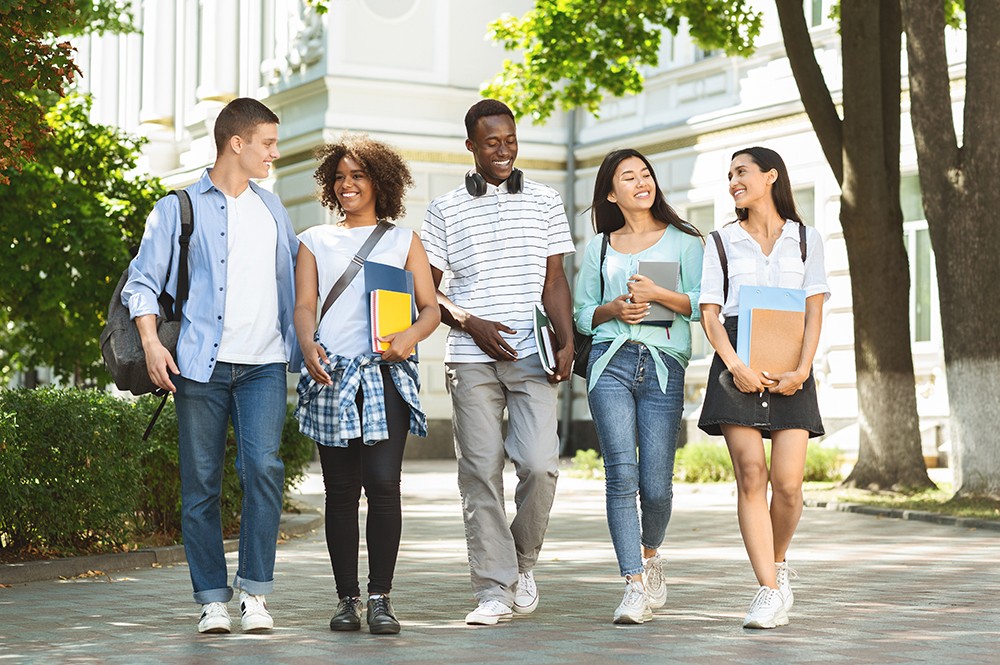 School Of Excellence Award By ACCSC
ITI Technical College (ITI) has been named a 2019-2020 School of Excellence Award by the Accrediting Commission of Career Schools and Colleges (ACCSC). ITI was honored along with 14 other schools, out of the 650 institutions that the ACCSC accredits. The award distinguishes ACCSC-accredited schools for their commitment to the expectations and rigors of the accreditation process, as well as for maintaining a high level of student achievement in its educational programs.

ITI President Joe Martin says, "This announcement only verifies what I've always known about our great institution; that the employees of ITI care about each student's success.  This manifests itself in great completion rates, employment rates, and overall satisfaction from our students. This award combined with our other awards means ITI's incredible success as a Technical Trades Training Center is receiving the recognition it truly deserves.  I want to thank the students and staff of ITI for this tremendous honor!"
ACCSC-accredited institutions are eligible for the School of Excellence Award every five years, subject to meeting the conditions of renewing of accreditation with ACCSC without any findings of non-compliance, satisfying all requirements necessary to be in good standing with the Commission, and demonstrating a high level of student achievement, including rates of graduation and graduate employment. ITI Technical College will be recognized during the Award Ceremony at the ACCSC's Virtual Annual Professional Development Conference on September 21, 2020.
About ITI Technical College
ITI Technical College was founded in 1973 by Joe Martin Jr., who developed the teaching philosophy and personal interest in the student, which are the guiding principles of ITI today.  ITI offers certificates and associates in occupational studies degrees in 10 areas of study ranging from industrial to business careers.  ITI is recognized by Forbes Magazine as a 2017 Top 30 Two Year Trade School, 2019 Diverse Issues in Higher Education publication as the number two producer of African-American associate degree graduates in STEM fields, and Online job site ZIPPIA selected ITI, for the state of Louisiana, and ranked 4th out of 50 for highest salary on its 2020 list of the "Junior Colleges with the Highest Earning Graduates."
About ACCSC
Since 1965, the Accrediting Commission of Career Schools and Colleges (ACCSC) has been committed to establishing and advancing quality education at postsecondary career schools and colleges. ACCSC accredits public, private, non-profit, and for-profit institutions that offer career, technical, and vocational training programs at the postsecondary level. ACCSC is recognized by the United States Department of Education as the designated institutional accrediting body for over 650 post-secondary, trade, and technical schools that provide education to over 150,000 students in a wide variety of vocational programs each year. Contact ITI Technical College today for more information.
For more information about graduation rates, the median debt of students who completed the program, and other important information, please visit our website at: https://iticollege.edu/disclosures/