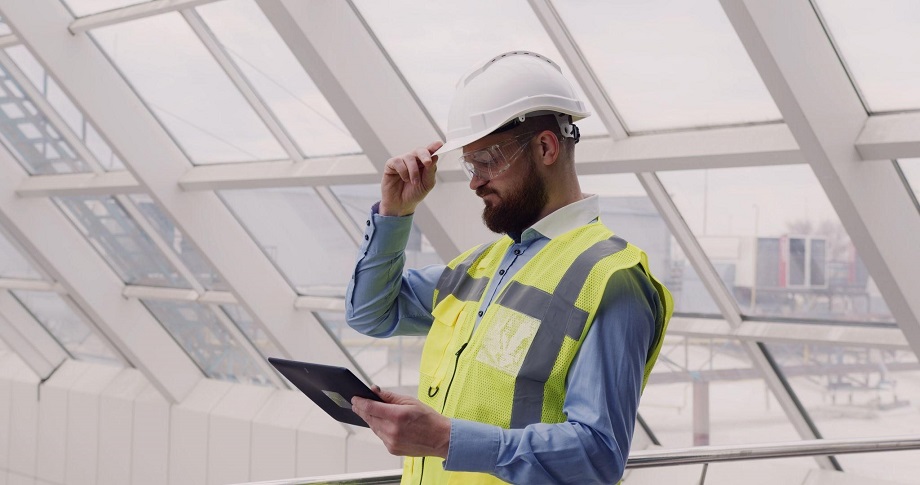 All the residential and commercial construction workers need leaders to complete building projects on time and within budget. With the proper training and some experience, you can turn your current job or hobby into a full-time, high-paying career. Now the question is "should I study for a construction management degree in 2022?"
Construction managers are in short supply nationwide and the demand for qualified people is real. If you have skills in any of the building trades and have leadership abilities, this may be a career for you. The construction boom has not slowed down during the past year and homes are currently built at new record levels.
Take a Free Career Aptitude Quiz to Help Decide if a Construction Management Career is Right for You
A great place to start is taking a free career aptitude quiz online or at an employment office. You may be able to do this at a high school guidance counselor's office or a college career services office. The essential purpose of this activity is to get to know yourself and your career interest better.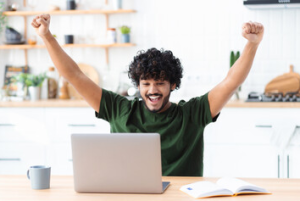 You will go through several steps to complete this assessment activity, including the following:
Understanding your strengths
Finding out what motivates you
The behaviors you enjoy and are good at
Your communication style.
Based on the results, you will be supplied with a list of career matches. You can then explore the pathways to these jobs and careers, discover the education and training needed, and how to take action.
What You Need to Know About Construction Management
After you take the career aptitude quiz and the results point to construction management, you need to know more about the daily activities and responsibilities of this job. Most of a manager's time is spent in the field at construction sites. A typical manager works with several different projects at the same time, going from one to another. General duties include
Reading plans, preparing cost estimates and budgets, and scheduling activities
Making sure all workers and professionals know their job responsibilities
Working closely with clients, inspectors, suppliers, and subcontractors
Ordering supplies and equipment and responding to work delays
Responding to safety issues and emergencies
Following building codes, laws, and other regulations
Making sure projects are completed on time and within budget
Other job responsibilities depend on the company and whether the work is residential, commercial, or industrial.
"Construction managers are in short supply nationwide and the demand for qualified people is real. If you have skills in any of the building trades and have leadership abilities, this may be a career for you."
What You Need to Know About a Being a Construction Manager
Now is the time to understand what a Construction Management Degree is all about so you can take the next step toward your career decision. The curriculum at a technical college will include the essential training and education to gain an entry-level job in this industry.
Students learn how to conceive overall plans from beginning to end
They discover how to translate blueprints into work activities
Students find out how to coordinate jobs with all parties involved
They take management training for materials and methods and lead workers
Students learn about electrical, mechanical, HVAC, and plumbing systems
They use computer software for cost estimating, project planning, and scheduling
More specific duties are determined by the company you work for and the type of construction projects you will build.
Shadow a few Construction Managers to Learn More
If you really want a good preview of a construction management job, shadow a few managers to learn more. Go to work with someone you know in this profession. If you don't know anyone, call a few construction companies and ask if they have a manager you can shadow.
Start by making a list of questions derived from your experiences and watching a few videos. You can get a feel for the pros and cons of this job in several different work cultures. By now you know more than before and are ready to check out a construction management degree.
A Degree in Construction Management is Within Your Reach
If you explore ITI Technical College in Baton Rouge you will discover a comprehensive training program to get you into an entry-level job. Our Associate of Occupational Studies (AOS) Degree in Construction Management is an exciting educational experience! Contact us today and be on your way to better work life.
For more information about graduation rates, the median debt of students who completed the program, and other important information, please visit our website at: https://iticollege.edu/disclosures/