The plant operator profession involves the supervision of an industrial plant's operation. The term plant operator typically applies to persons employed in power plants, utilities, or chemical plants, for instance, gas extraction facilities, oil, or petrochemical refineries.
Operators maintain a specific unit that they are responsible for, including the equipment or functions of the unit. If you are passionate about operational maintenance and are seeking an institution that will drive you toward this profession, ITI Technical College's Process Technology Associate of Occupational Studies (AOS) Degree is the way to go.
Here is a list of jobs you are likely to secure upon obtaining this highly regarded degree:
Power Plant Operator
In the event that you secure a job in this profession upon successfully completing our degree program, you will work at plants that generate electricity through water turbines, generators, or nuclear reactors. You will monitor equipment, document the rates of energy production, and examine gauge readings periodically.
Throughout a shift's course, you may make repairs or adjustments to equipment to ensure everything runs efficiently and safely. Bear in mind that constant attention is crucial due to the high-security prerequisites of power plants.
At the least, you need the equivalent of a high school diploma to secure an entry-level position. However, some employers favor applicants with undergraduate degrees or vocational certificates associated with this field.
Fortunately, you can simply enroll in ITI Technical College's Process Technology Associate of Occupational Studies (AOS) Degree program and obtain an advantage when job hunting.
You will also require 2-5 years of experience supervising personnel, operating equipment, and recording plant activities. Furthermore, you will have to be attentive, possess a superior understanding of mechanics, strong communication, and problem-solving skills.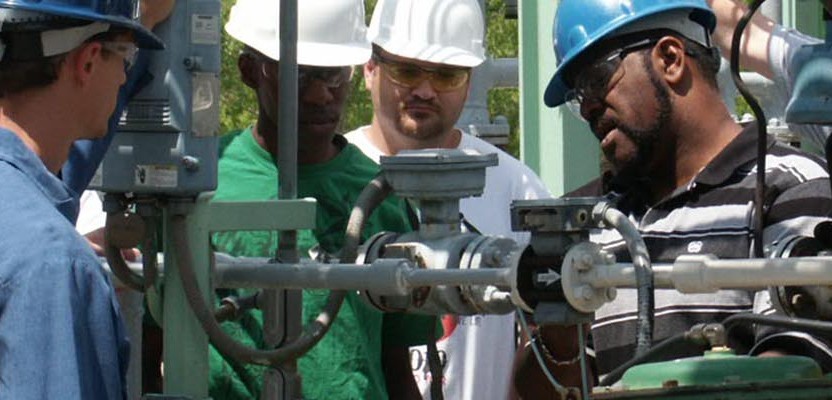 Gas Plant Operator
In the event that you secure a job in this career, you will help control and supervise the distribution and storage of natural gas. Common duties in this role include monitoring equipment, observing pressure, temperature, and flow gauges; controlling evaporator, compressor, and refrigeration equipment.
Your main duty in this role will be to ensure the safety of personnel and equipment on site. In terms of education, you require at least a high school diploma or the equivalent of a GED.
Although most of the training takes place on the job, education from a one or two-year vocational or technical school will give you an edge for this position. We recommend you enroll in courses that will prepare you for a career in this field, including chemistry, communications, and mechanical equipment.
Chemical Plant Operator
This role involves managing the chemical plants' operations, including supervising employees. In this profession, you will oversee the equipment and personnel required to run a successful operation. Your goal will be to enhance plant efficiency, quality, and safety.
Although you will have a chance of advancing your position after gaining extensive experience, it's important to bear in mind that employers might favor applicants with a degree, that you can pursue at ITI Technical College. In terms of salary, the Bureau of Labor Statistics reported that the median annual salary was approximately $59,000 in 2016.
Process Operator
Process operators manage and oversee a manufacturing plant's production process or another industrial facility. If you are considering this career, some of the responsibilities you should expect include ensuring the efficiency, safety, and quality of the plant.
You will also be responsible for the basic maintenance, safe operation, and troubleshooting of the facility's instruments and equipment. Your core duties will be:
* Operating plant machinery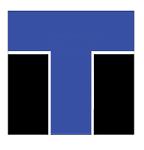 You will operate and program the facility's computer system that runs the machinery. You will use this system to start up and shut down the plant as well as run the material production.
* Monitor Equipment
You will be responsible for conducting constant inspections of all major facility points to recognize anything unusual. In the event that you identify an issue, you will make relevant equipment and machinery adjustments and apply a suitable response, including informing supervisors.
Are you thinking of pursuing a career in the plant operator field? ITI Technical College's extensive Process Technology Associate of Occupational Studies Degree program, which combines classroom teachings and hands-on experience, will certainly steer you towards a fulfilling career.
Disclosure:
For more information about graduation rates, the median debt of students who completed the program, and other important information, please visit our website: https://iticollege.edu/disclosures/