Technical design, architecture, and engineering have all seen a noticeable "boom" in the last couple of years and these professions have continued to rise. These professions will always be in high demand for the ability they provide to build infrastructures in society. One of the major aspects of the School of Drafting and Design is meeting the prerequisites for the program.
CAD or computer-aided drafting is a valuable tool that can be utilized by people who have a career or want one in technical design, architecture, or engineering. The more proficient people become in these professions, the more desirable they will be as workers. Meeting the requirements before digging into the material for CAD is highly recommended since it will help people to be better prepared when studying for this career field.
Drafting Principles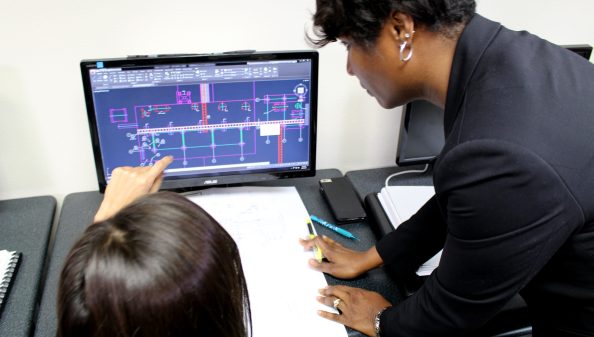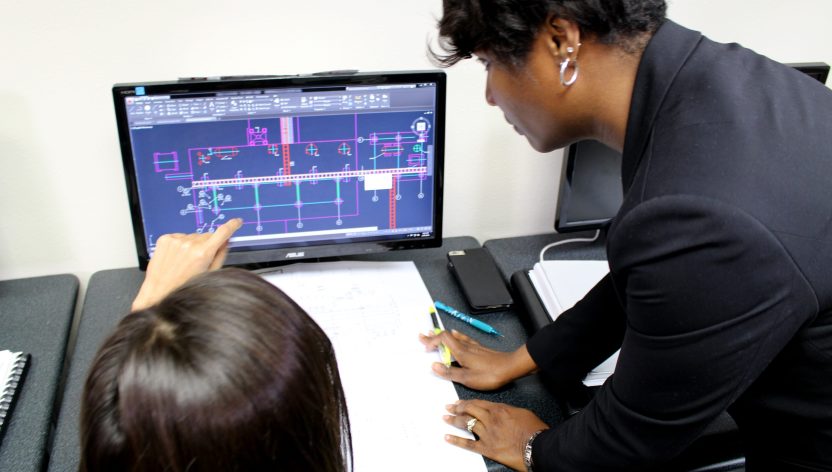 While drafting education is there to help teach people about the fundamentals when it comes to CAD, one of the caveats is students should start out having at least a general knowledge of drafting principles. There are specialized tools that can help to improve results, design, and minimize errors when used correctly. People who familiarize themselves with the terms used in the CAD industry and have a general idea of how the design process works in stages have a higher chance of succeeding.
Computer-aided design is a highly complex process that takes time to understand and can seem overwhelming for people new to the subject. Being able to approach the CAD course with general knowledge of how drafting principles work and how to apply them is a necessity.
Basic PC Skills
Our School of Drafting and Design makes use of computer programs frequently since students have to learn how to use CAD. For students, this means they need to have at least a working base knowledge of how a PC works. This includes basic skills like typing, working on basic programs, and other necessities that are vital for remaining competitive in today's world.
Our program does prepare future workers for the job market by helping students progress through pictorial drawing techniques, graphics engineering data, and even assembly drawing. We teach students a variety of skills to help them get ahead in the job market like advanced math classes, technical drawing, and others. Without a working knowledge of PC skills, the foundation for a person to master CAD will be a difficult road for them.
Doing the Math

One of the other prerequisites that come with studying Computer Aided Drafting is having a working knowledge of math to advance in the program. While we cover general math, algebra, geometry, Cartesian math, and trigonometry, students still need a strong foundation.
This base knowledge will be used by the student throughout the program and will aid them in advancing through the higher levels of math classes. Computer Aided Drafting uses concepts and formulas presented in math frequently and is used throughout the career field. The foundation of mathematical knowledge is essential to advance in this chosen career field, but without it, people will be unable to learn CAD.
The School of Drafting and Design is here to help people to further their skills so they can pursue a fruitful career in the job market. These prerequisites are necessary to advance in this career field and without them, it's nearly impossible for people to master the CAD program. The reason these prerequisites are in place is so students will have a foundation to start learning the skills necessary to be competitive in the job market. We encourage potential students to take the time to ensure they meet these requirements before enrolling in the program.
For more information about graduation rates, the median debt of students who completed the program, and other important information, please visit our website: https://iticollege.edu/disclosures/