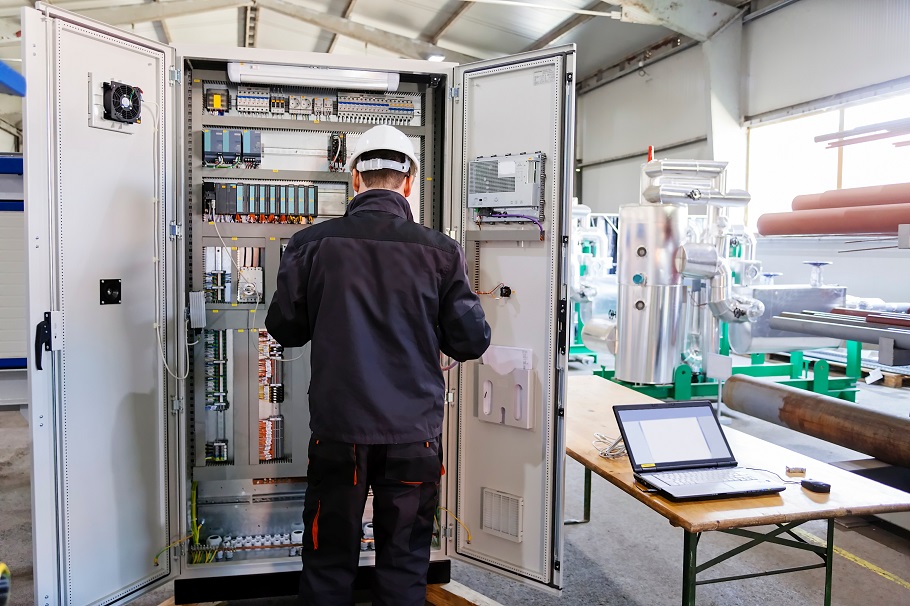 The IT industry is constantly evolving and adapting to new technologies, making it important for professionals to stay up-to-date on the top IT skills needed in their field. An information technology (IT) career is now more desirable than ever. The skills and education associated with it lay the foundation for positions in many different industries. Combine an associate degree with your current knowledge and be on your way to a stable entry-level job.
An Associate of Occupational Studies (AOS) Degree in the Information Technology Program from ITI Technical College will prepare you well. The realistic job training will prepare you well for one or more of the following IT positions:
Web Developer
Computer Networking
Technical Support
Database Administration
IT Security
IT Technician
The demand for IT specialists is high nationwide according to the U.S. Bureau of Labor Statistics (BLS). You can add the following top IT skills to your resume to meet the demands of any number of employers.
Top IT Skills
Hardware, Software, and Operating Systems Skills
The more IT skills you possess, the better your chances of obtaining and excelling in positions. Zippia informs us that graduates need a working knowledge of these computer-related skills:
Active Directory
Applications
Assembly Language
Customer Service
Databases
Hardware Design
Linux
Microsoft Office
Networking
Operating Systems
Programming
RTOS
Servers
Software
System Admin.
Technical Support
Troubleshooting
Virtualization
Windows
Windows Server
Of all these skills listed, the most common hard skill is technical support. The second most common hard skill is software installation. The third hard skill is customer service followed by the soft skills of listening and speaking.
Networking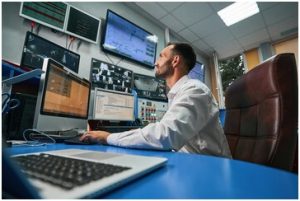 A network is a group of interconnected computer systems used in business and sometimes for personal use. The network connection is created with either wireless or cable media. All of them involve hardware and software that connects computers and the tools used. Skilled faculty teach students a working knowledge of computer networking they can apply at work.
Students learn the common application of computer networks in our program:
Communication is shared fast and effectively
Allows you to share resources like printers and scanners
Share databases and software among network users
Exchange information and data among users in the network
Three of the significant advantages of networks include connecting with multiple computer users and affordable and efficient electronic communication.
Top IT Skills: Programming
Another top skill students learn at ITT Technical College is computer programming. Programming is the process of writing code that instructs how a software program, computer, or application performs. Beginning users typically start with a language that does not use data structures or algorithms such as:
HTML – Used to tag text files to achieve color, font, graphic, and hyperlink effects
CSS – Describes the presentation of web pages and adapts to different types of devices
Java – A widely used object-oriented programming language and software platform
Python – Lets you work quickly and integrates systems more effectively
Students learn these codes to build professional skills, earn more money, create new IT items, and better understand technology.
"An information technology (IT) career is now more desirable than ever. The skills and education associated with it lay the foundation for positions in many different industries."
Data Structure and Algorithms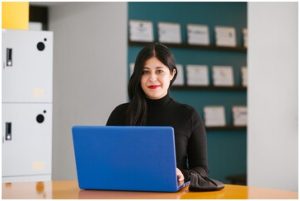 As students progress in their knowledge and skills, they move into data structure and algorithms. A named location used for storing and organizing data is called a data structure. A collection of steps to solve particular problems is called an algorithm. They allow users to write more efficient and optimized computer programs.
Students learn about different data structures and algorithms to determine which ones to choose for various conditions. They also know how to better write codes that run faster and require less storage. Learning these two concepts helps students answer job interview questions more effectively and land entry-level jobs.
Data structure and algorithms are critical parts of an information technology education. They are not typically taught at most boot camps or learned very well by self-taught people. Earning your IT degree at ITI Technical College will provide this training.
Top IT Skills: IT Security
As more businesses move online and heavily use cloud storage, cybersecurity becomes more critical. IT technicians who work in this area need a strong and diverse skill set. According to Simplilearn, the top 5 security skills needed in today's world of business include:
Networking and System Administration
Knowledge of Operating Systems and Virtual Machines
Coding Languages
Cloud Security
Three other skills round out the top eight including blockchain security, the Internet of Things (IoT), and artificial intelligence (AI). Security technicians learn to manage several types of risk and maintain information and data integrity.
All these skills are in demand by today's information technology employers. Obtain your Associate of Occupational Studies (AOS) Degree in our Information Technology Program. You will be happy you did. Call us today at (877) 591-1070 for more information!
For more information about graduation rates, the median debt of students who completed the program, and other important information, please visit our website at: https://iticollege.edu/disclosures/