If you're thinking of attending process technology school to earn an Associate of Occupational Studies Degree in Process Technology, then you're doing so at a great time; the job landscape is diverse, and there is plenty of opportunities! The big question you might have right now, however, is what kind of career you can expect to have and what it will mean for you in the near future. Today we're going to take a look at some of the different types of process operator jobs and what you need to do in order to fully take advantage of them.
Become a Power Plant Operator
While this profession will normally require you to have quite a bit of experience it can be very rewarding in many different ways. A few examples of power plant operators include those who work at a hydroelectric facility or even those who work in a commercial power facility. You can make a significant difference in your area, and even help to meet the increasing water demands.
Senior Business Process Manager
All plants must constantly examine their processes to ensure they are operating with high efficiencies and maximum effectiveness. The senior business process manager develops and executes research plans, assists with the project and program management, and generates reports to provide ground-level insights to high-level executives. These individuals must analyze extensive amounts of data and create a strategic plan based on the data their teams collect. This is a high-pressure job, and you will need to be able to respond quickly to demands. It is also a very rewarding and fulfilling career path.
Control Room Operator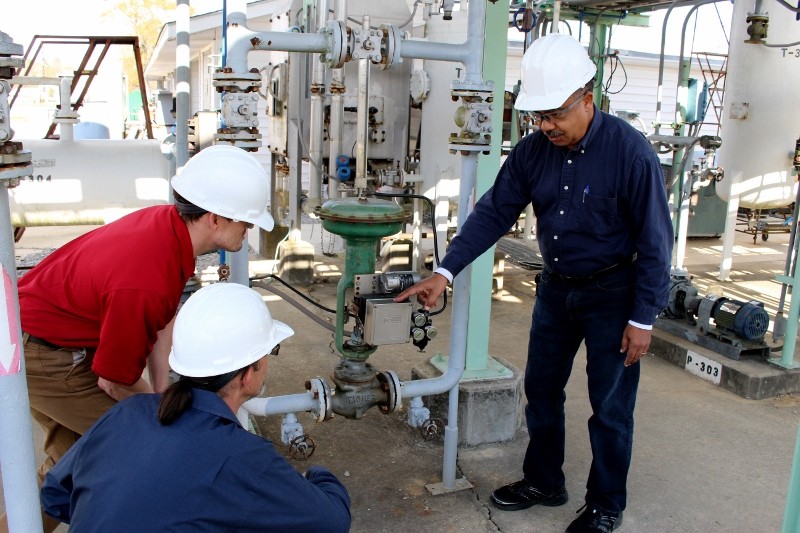 Control room operators will find themselves responsible for a wide range of different tasks within a factory. They often work in power generation facilities to maintain equipment, which includes:
* Steam Turbines
* Boilers
* Compressed Air
* Vacuum and Process Water Systems
These are all systems that are essential for many production facilities, but you must note that every industry is different and your skill set may need to change depending on where you are working. We can teach you the basics, but as time goes by you're going to need to become a bit more specialized in your job. Also bear in mind that as a control room operator you will need to know how to use hand tools, and will, of course, need to be able to lift up to fifty pounds.
Finally, you will need to have excellent problem-solving skills – this is not a mindless job! You will need to be constantly on the alert and you will be expected to take initiative and be proactive in your job. For someone who loves taking the lead and solving problems, this is a great choice. It's not an easy job but it is fulfilling and quite rewarding.
Get the Education you Need
If you want to jump into this career and start making a decent living, then you have a lot of work to do. Most importantly, you need to make sure that you're taking the time to narrow down your field selection. Before you can do that, however, you should contact ITI Technical College and see what we have to offer you in terms of both an outstanding education to lead you toward your chosen field, and the additional support and mentorship you're going to need to get there. No matter what your dream is, or what your dream job happens to be, we're going to help you to achieve it. All you have to do is make the first call.
Disclosure:
For more information about graduation rates, the median debt of students who completed the program, and other important information, please visit our website: https://iticollege.edu/disclosures/