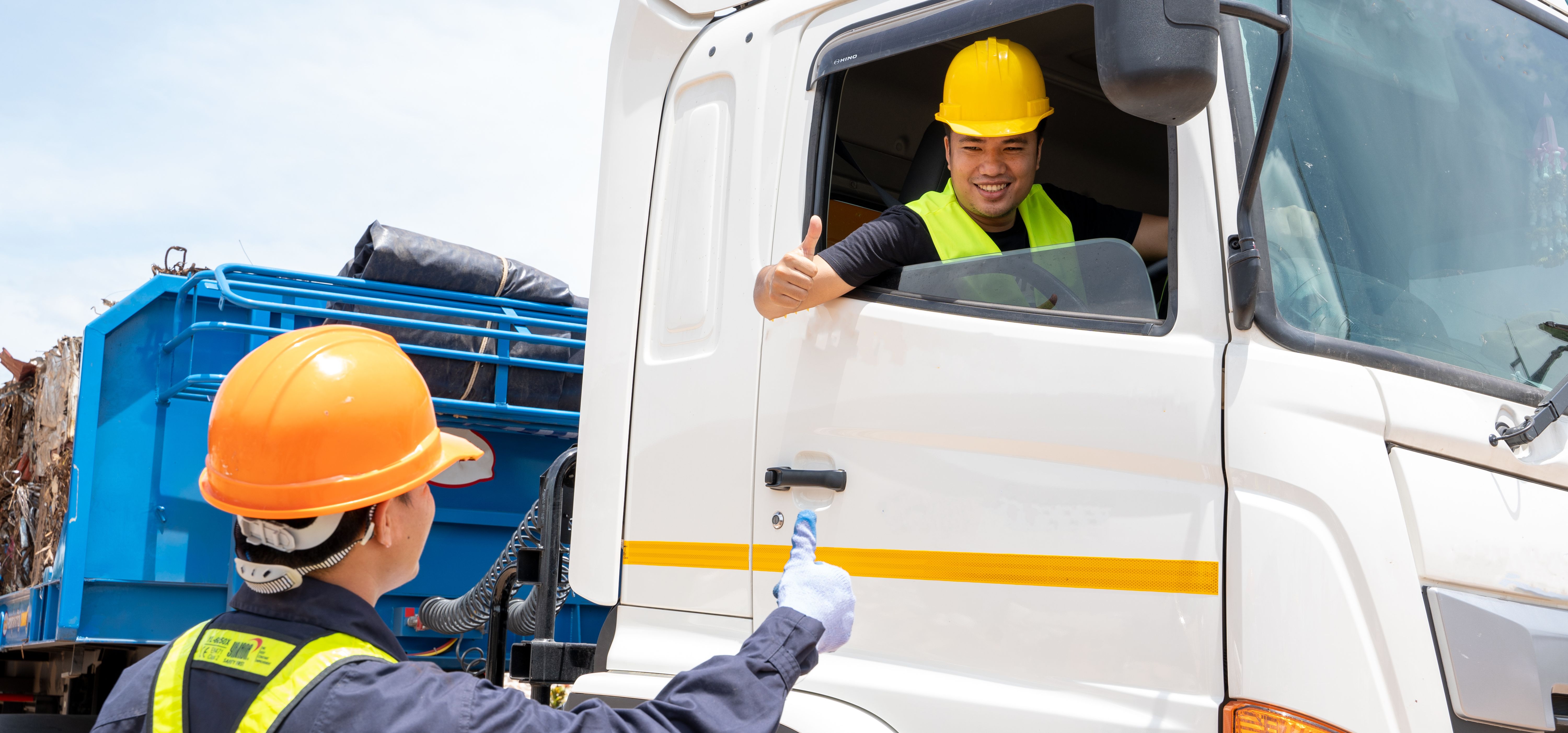 A construction logistics manager's efficiency is key to residential, commercial, and industrial project success. This professional is typically responsible for the logistics of each construction job by managing the materials and equipment used on a job site. The essentials of logistics include:
Planning how materials, equipment, and logistics routes are set up on job locations
Making sure each job site is safe and planning logistics meetings with managers
Knowing procurement procedures, and risks, and evaluating the current logistics,
Communicating with the right parties about current data, indicators, and safety
Managing the logistics team and following standard operational procedures
Selecting the optimal delivery systems for materials and equipment and placing necessary signage where needed
The challenge of a construction logistics manager is increasing the efficiency of logistic movement while maintaining a safe working environment.
A Construction Logistics Manager Improves Efficiency with Software and Detailed Planning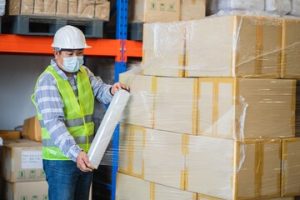 Industry software makes the work logistics flow better and more efficient. Managers become more productive by searching the market for the latest software packages that raise their companies' efficiency to a higher level. They master its use and share its benefits with other members of their teams.
Great software is not the only efficient tool used in today's construction logistics. Regular daily, weekly, and monthly planning and scheduling with the team let everyone know what to do and when to do it. Planning includes procuring supplies and equipment at affordable prices and effectively moving them onto the job sites. Accurate and timely manipulation of supplies and equipment as needed on job sites is crucial to efficiency.
An Effective Construction Logistics Manager Practices Cost Savings and Waste Reduction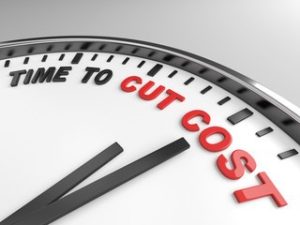 Reducing costs and waste is critical in today's environment of rising prices. As logistics managers practice these two concepts, their companies can better keep project costs under control. Here are some ways managers are achieving these goals:
Maintain at least 3 suppliers for all equipment and materials used on each project
Train work crews to plan more effective control of material wastes
Maintain tools, trucks, and heavy equipment to prevent breakdowns and delays
Use the most cost-effective materials delivery systems
Shop around for the disposal of the most cost-effective materials
"This professional is typically responsible for the logistics of each construction job by managing the materials and equipment used on a job site."
A Construction Logistics Manager's Efficiency Can Improve the Supply Chain And On-site Management
A construction logistics manager can improve the supply chain in more than one way, including:
Purchase materials, equipment, and tools directly from factories when possible instead of ordering from wholesalers and occasional retailers.
Sell old and inefficient trucks that bring materials to job sites and carry waste to dumping or recycling stations. New trucks are more fuel-efficient and their costs can be depreciated in the accounting records.
All managers and work crews must coordinate their logistics activities to improve project efficiency. Regular communication is the key to saving time and money and getting materials and equipment to the right place at the right time.
Using Industry Best Practices for Communications and Safety Improves Efficiency
As managers in all industries have learned, using best practices including understandable communication improves project efficiency. Great communication saves time in construction logistics, and the more time managers save, the more money they can make. They can move on to other new projects faster or increase coordination when building multiple projects.
Lists of best practices are published by industry leaders, and managers can effectively follow their guidelines. Safety must be taught to all who enter job sites to lessen or eliminate injuries and equipment failures. Signage must be used wherever necessary for worker and visitor safety and adequate insurance must be purchased by companies.
Improving Logistics By Effectively Managing Suppliers and Delivery Vehicles
Keeping multiple suppliers for all materials and equipment used serves as backups when needed products are not available from one of them. A construction logistics manager should negotiate lower prices with vendors and faster delivery times.
The efficiency of materials and equipment delivery can be increased by comparing the costs of delivery vehicles and methods used. Managers can decide if it is best to use the company's trucks or pay the suppliers' delivery rates.
Learn more about preparing for a career in Construction Management with ITI Technical College in Baton Rouge.
For more information about graduation rates, the median debt of students who completed the program, and other important information, please visit our website at: https://iticollege.edu/disclosures/