Once you graduate from office administration school in Baton Rouge, you will have some important decisions to make. You will be prepared for a wide range of new potential jobs, but which direction will you take in your new career? If office administration is the route that you are going to take, you need to know that it is about much more than just shuffling paperwork and filing documents away. The office administrator of today could fill many different roles, and they have a wide range of expertise which includes:
* Data Entry Skills
* Computing
* Communication
This is just the tip of the iceberg, and you will find that as an office administrator you will help to assist supervisors with tasks that can become increasingly complex. Ultimately, your job will be to take the pressure off your supervisor so that their time can be better spent.
Receptionist – A Popular Office Administration Job
As a receptionist, you will serve on the front line of the company and will essentially act as the face of the entire organization. You will be responsible for greeting people, you will answer phone calls, and you may be tasked with data entry. In addition to that, a receptionist needs to have outstanding customer service skills. This is not a job where you are tucked neatly away in the back of the office; you will be front and center, giving those who walk in their first impression of the company.
The Office Manager – A More Logistical Role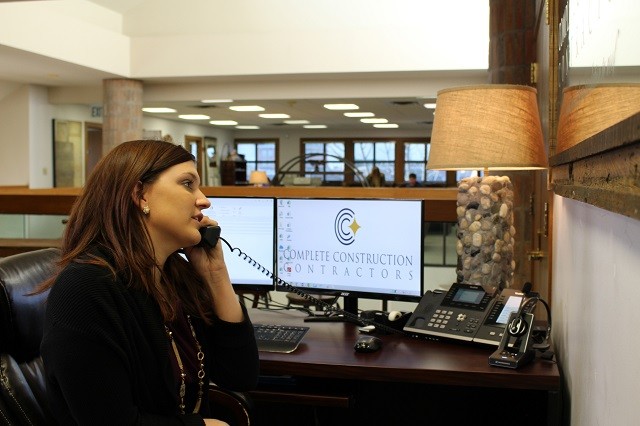 As an office manager you will normally find yourself in charge of the following:
* Bookkeeping
* Logistics
* Maintenance
* Vendor Relations
* Training
The job of an office manager is to ensure that the company continues to run smoothly on a day-to-day basis, making their role one of the most crucial roles in the organization.
Administrative Assistant – The Mid-Level Role
Unfortunately, it is quite true that many people see the role of an administrative assistant as one that is less interesting, and overall, less fun. It is, however, a mid-level role that calls for the individual to perform a wide range of tasks that are not handled by anyone else in the organization. Some of these tasks may include:
* Setting up Meetings
* Making Travel Arrangements
* Coordinating General Office Activities
* Corresponding with Customers
* Sales Support
* Schedule Management
* Accounting
* Filing
* Human Resources
The extent of this role will change depending on the company that you are working for. You can obviously expect some differences between companies, and it will change considerably as the company itself does.
Executive Assistant or Personal Assistant
Larger organizations are much like small organizations though they usually use executive assistants to support the CEO. The EA will support one to two people by handling personal tasks or even confidential information. Some of the best assistants will have ten-plus years of experience under their belts, especially in the case of larger companies. You may not be able to obtain a job like this right after office administration school in Baton Rouge, but you can spend some time preparing for it!
The Office Assistant – An Entry-Level Job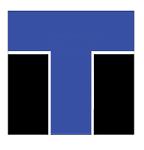 If you are looking for a more entry-level career point, the office assistant is where you should be. This is great as an entry-level position, but it does require you to have decent typing and data entry skills. The office assistant is often a supporting role for the receptionist or administrative assistant, making this a great position for you to learn in.
To get started, and eventually find yourself in one of these roles, you will need to make sure that you are looking into office administration training in Baton Rouge. There are a lot of ways for you to get into the field, and ITI Technical College's course offerings are certainly a great start. Call us today for more information and to get started.
Disclosure:
For more information about graduation rates, the median debt of students who completed the program, and other important information, please visit our website: https://iticollege.edu/disclosures/