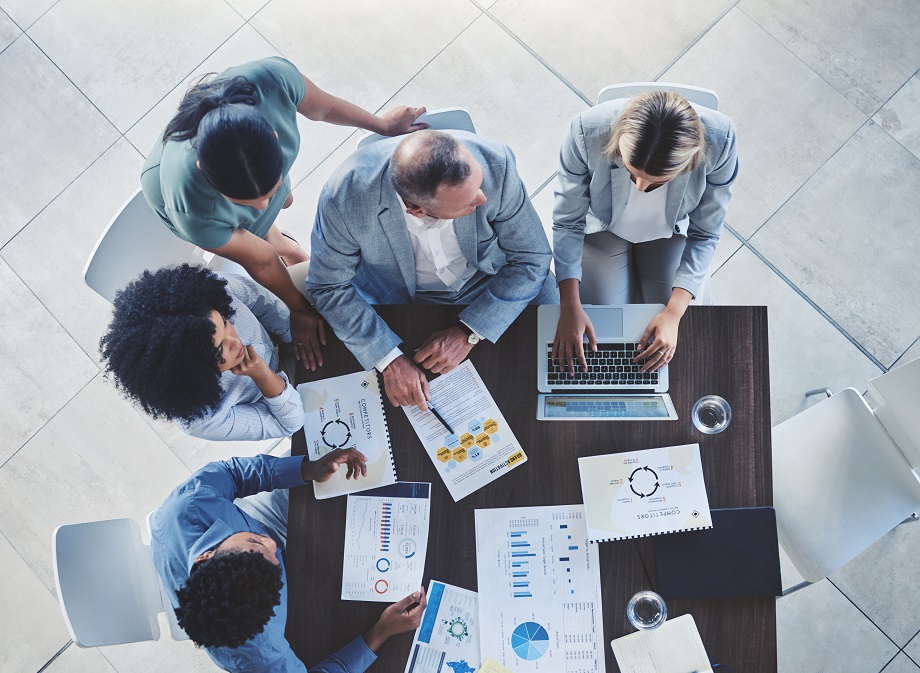 A wide variety of organizations depend on strong administrative staff to help them reach goals and ultimately be successful. Administrators and support staff do not gain all the knowledge and skills they need on their own time. They need quality training and experience from an accredited college and its program to excel on the job. ITI Technical College offers Administrative Office Training Program, contact us today to get the information you need.
Practical, hands-on training will put employees in positions of value in the eyes of management and owners of businesses and not-for-profit organizations. Office staff serves as the backbone in any size business as they carry out daily tasks and take on responsibilities delegated by supervisors. Let's explore why valuable administrative office training is necessary.
Upgrade Your Skill Set with Valuable Administrative Office Training
Administrative office training will teach you advanced knowledge of organizational behavior and build a stronger skill set. Research has shown the right kind of training will help you:
Gain an entry-level job in a respected and well-paid position
Stand out from other staff and be more appreciated by management
By serving as a guide to excellence in your lifelong career
This educational experience will increase your overall understanding of the business world. It will teach you how to handle clerical and administrative duties and supervise employees. Your skill set will open doors for jobs in bookkeeping, human resources, accounting, office publishing, web design, and more. A significant advantage of advanced training is helping with finding jobs.
Valuable Administrative Office Training Will Help You Find a Job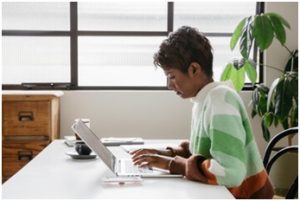 Your training and the college career services office will provide insights into finding a job. The concepts you will learn during training will include:
How to write professional resumes
How to create great cover letters
Where to look for jobs
Writing strong thank-you notes
Interviewing tips
Questions to ask employers
The career services staff will help you show more confidence during interviews and how to use the STAR Technique. Graduates will know how to locate the industry they are interested in and organizations within that industry that are hiring. Do not overlook this invaluable service that is free of charge.
"A wide variety of organizations depend on strong administrative staff to help them reach goals and ultimately be successful. They need quality training and experience from an accredited college and its program to excel on the job."
Improve Your Productivity with the Right Training
A great training and educational experience will help improve your productivity on the job as well as in college. Here are some super tips on improving productivity you can transfer from college to the job:
Be more effective and efficient by redesigning your workspace
Determine how much time you spend on major activities
Prioritize all work and set deadlines
Reduce meeting overload
Work while traveling on mass transit if possible
Master new computer office software as soon as possible
Learn to focus on one task or project at a time and delegate more tasks to others. Everyone should learn this lesson early on. Focus on the largest and most time-consuming tasks first. This way you can stay more focused rather than working on several lesser tasks first.
Learn to Exceed Expectations at Work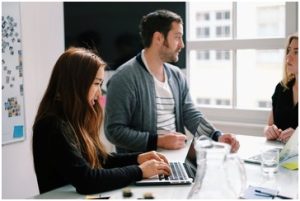 Holding an associate degree in office administration will help you exceed expectations compared to staff that lack this training. Your supervisor will recognize your contributions and reward you accordingly. Doors will also open for advancements and desirable transfers. What does it mean to exceed expectations at work?
Know what is expected of you and confirm this with your supervisor
Become self-motivated and an informal leader
Adopt the company's standards and raise your own
Update your knowledge of your job and sharpen your skills
Be an example of an ideal employee and stand out from your peers
Work toward being a better team player, compliment your peers where needed, and support them when they need it.
Earn an Associate Degree to Get Ahead
Earning an associate degree will help you land jobs, get ahead at work, and earn much more money during your working years. During tightening economic times and increased competition, employers will expect more from office administration staff. A college degree will prepare you to help propel your company farther toward its goals and success.
ITI Technical College faculty and staff will train you for success in numerous industries. Enroll today in our Administrative Office Training Program and choose the specialization you desire. Your educational experience will be one of the highlights of your life!
For more information about graduation rates, the median debt of students who completed the program, and other important information, please visit our website at: https://iticollege.edu/disclosures/