Get the skills
you need for a career in
Electronic Systems Technology
2-Year Automation & Electronic Systems Technology Program in Baton Rouge, Louisiana
Automation and Electronic Systems Technology professionals work in a variety of industries and are capable of installing, maintaining, and troubleshooting basic electronic equipment and systems such as industrial control systems, remote-operated vehicles, home-automation systems, alarm, and video-monitoring systems just to name a few. As both technology and the hardware used to control and manage technology advances, so will the opportunities for people with these skills.
If you like working with your hands and mind and are detail-oriented and like the satisfaction of working from beginning to end on complex projects, you should take a look at the information below and consider a future in the field of Automation & Electronic Systems Technology.
Accreditations

Is career training at ITI Technical College Right for You? If you're interested to find out more about ITI Technical College programs, our culture or visit the campus, fill out the form on this page and a knowledgeable Admissions Advisor will be in touch to answer any questions and schedule a campus visit. For immediate assistance, call us.
Request Information Below!
* Required
We Value Your Privacy.
We know you are anxious to get started on your new career. By pressing the button in the form on this page, you understand that ITI Technical College may call and/or text you about educational services at the phone number provided, including a wireless number, using automated technology. Your information will only be used by ITI Technical College. We do not and will not sell your information to any other party. Please note, that you are not required to provide this consent to attend our institutions.
Start Your Career as an Automation & Electronic Systems Technician
ITI Technical College offers a 24-month Automation and Electronic Systems Technology (AOS) Degree. Teaching methods include demonstrations, extensive use of hands on training and labs that concentrate on the use of equipment used in troubleshooting today's electronic control systems. Studies are individualized and progress is monitored with assignments, quizzes and laboratory evaluations.
Students will participate in introductory and advanced level courses in Programmable Logic Controllers (PLCs) as they apply these skills to commercial and industrial control, motor control. A basic networking course will introduce students to the equipment and concepts used in setting up a computer network. All students will take a Low Voltage and Fiber Termination course. Then the students end their training with the introductory and applied microprocessor (μP) courses. In the introductory course, the student will build their own microprocessor trainer as they learn microprocessor architecture and basic I/O systems. The applied μP course uses the Arduino* platform to allow the student to design and construct a final control project of their choosing. Basic computer applications and applied technical writing are also on the schedule for successful graduates.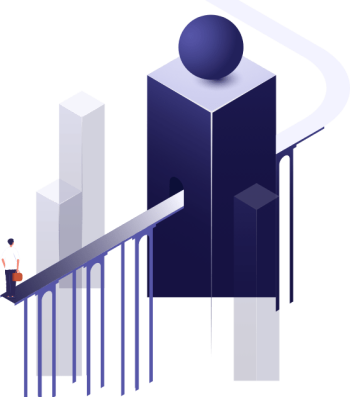 When you graduate from the Automation & Electronic Systems Technology program you'll feel prepared for careers in a variety of industries such as:
When you graduate from the Office Administration program, you'll feel prepared to enter any office environment with the skills you need to make a difference.
Aerospace
Defense
Manufacturing
Mining
Telecommunications
Electric Power
Oil
For a Better Life, Enroll Now!
"It's a great school. It's a place that actually cares about your future, what you're going to learn here, and what you're going to do once you leave here."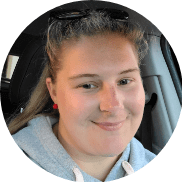 Sophie D.
Interested in one of these programs?
Simply fill out the form and an admissions representative will contact you soon.
Ready to start now?
13944 Airline Highway • Baton Rouge, LA 70817
Copyright ©2023 ITI Technical College. All rights reserved.
Privacy Policy