Get the skills
you need for a career in
Industrial Instrumentation!
15-Month Industrial Instrumentation Program in Baton Rouge, East Baton Rouge, Louisiana
Industrial Instrumentation professionals are technicians that test, install, inspect, calibrate, maintain and troubleshoot process control systems.
A career in Industrial Instrumentation may be right for you if:
Interested in Technology
Enjoy working with electrical and mechanical devices
Enjoy understanding how things work
Pay attention to detail
Work well under pressure (alone or with others)
Resolve problems logically and patiently
Accreditations

Is career training at ITI Technical College Right for You? If you're interested to find out more about ITI Technical College programs, our culture or visit the campus, fill out the form on this page and a knowledgeable Admissions Advisor will be in touch to answer any questions and schedule a campus visit. For immediate assistance, call us.
Request Information Below!
* Required
We Value Your Privacy.
We know you are anxious to get started on your new career. By pressing the button in the form on this page, you understand that ITI Technical College may call and/or text you about educational services at the phone number provided, including a wireless number, using automated technology. Your information will only be used by ITI Technical College. We do not and will not sell your information to any other party. Please note, that you are not required to provide this consent to attend our institutions.
Train for a career in Industrial Instrumentation
ITI Technical College offers a 15-month Industrial Instrumentation (Certificate) Program. Teaching methods include demonstrations, solving problems using drawings, hands-on learning, and lectures in a laboratory environment. Studies are individualized and progress is monitored with assignments, quizzes, and laboratory evaluations.
The Industrial Instrumentation Program begins with a review of basic mathematics and proceeds to Basic Electricity and Electronics. Included is a Success Skills course that includes study skills, job interviewing, resume writing, and job search training.
Students proceed with Industrial Instrumentation subjects of basic pressure and level instrumentation while also completing courses in Instrumentation Electronics.
Industrial Electricity for Instrumentation is covered in Motor Controls & Relay Logic as well as, Programmable Logic Control Basics. Students then proceed through Technical Mathematics and Instrumentation basic principle courses of Temperature, Hydraulics, Flow, Analytical, Valves and Final Control Elements, Documentation, and Process Control Theory. The program includes introductory courses to PCs such as Microsoft Office and Excel.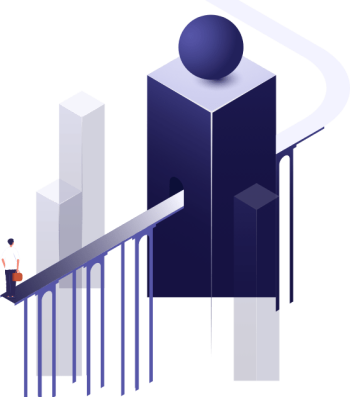 This in-depth program will prepare you for various industries such as:
When you graduate from the Electronic Systems Technology program, you'll feel prepared to start a new technology career with the skills you need to feel confident and competitive.
Chemical
Pulp & Paper
Food Processing
Air & Water Pollution
Petroleum Exploration & Refineries
Nuclear & Fossil Fuel Power
When you graduate from the Industrial Instrumentation program you'll feel prepared to enter the exciting field of construction with the skills you need to make a difference.
For a Better Life, Enroll Now!
"It's a great school. It's a place that actually cares about your future, what you're going to learn here, and what you're going to do once you leave here."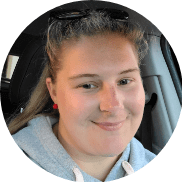 Sophie D.
Interested in one of these programs?
Simply fill out the form and an admissions representative will contact you soon.
Ready to start now?
13944 Airline Highway • Baton Rouge, LA 70817
Copyright ©2023 ITI Technical College. All rights reserved.
Privacy Policy