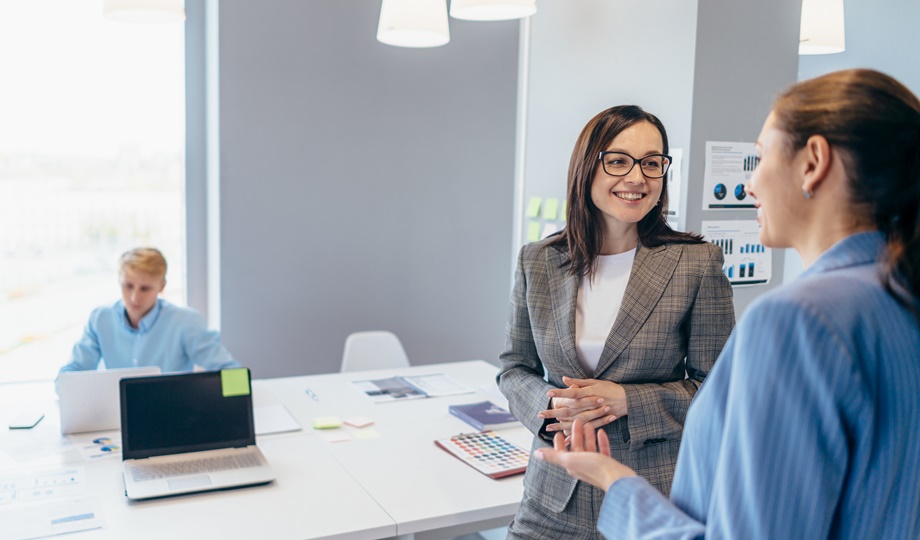 Have you ever considered becoming an office administrator? Does it appeal to you? If you aren't sure, then the first thing you're going to do is learn about a life of an office administrator to determine what you're going to be doing, and most importantly, what it's going to take to accomplish. The first thing that we're going to say here, is that it's definitely not an easy task and you're going to have many challenges to overcome. There are most definitely some people out there who just aren't built for this career. Fortunately, you can learn all about it before you jump in with both feet, and today we're going to talk a bit about what you can expect after you complete office administration training in Baton Rouge.
What Is Expected Of An Office Administrator?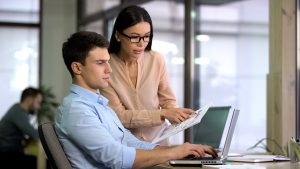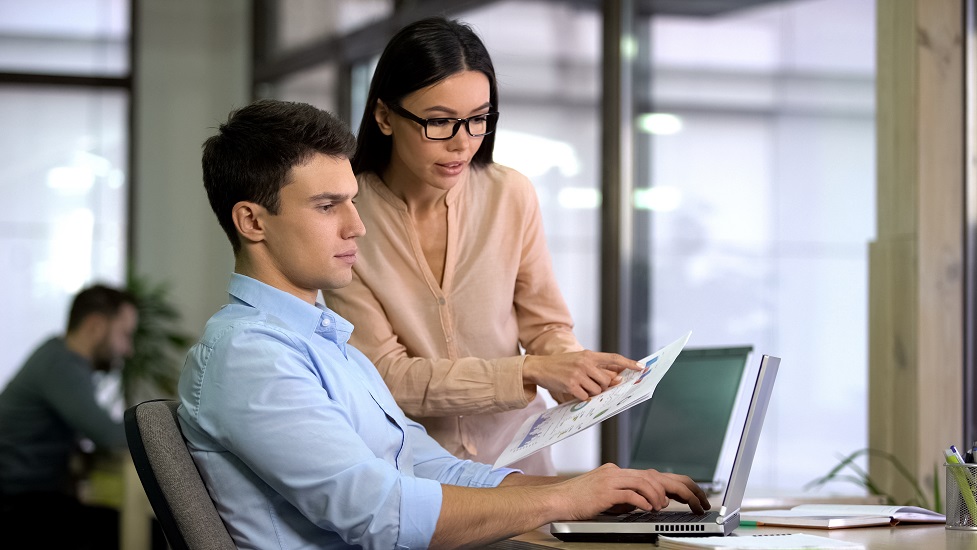 You're going to have plenty of questions about becoming an office administrator in Baton Rouge and we have a few answers for you here today. When asked what one would be doing a job of this nature, our answer would be everything. You will be quite literally running the office, from the employees to the work, to the phone calls, and even interacting with upper management. You will keep extensive files, you will oversee projects, and you will ensure that your area is running smoothly. Remember, without an office administrator, an office would be in chaos, so here's the question: are you up to the task of keeping the peace and taking the heat? We certainly hope so, because it's an outstanding career choice.
Versatility is Key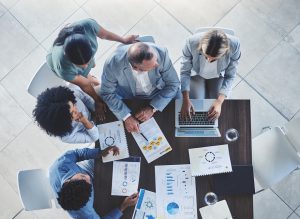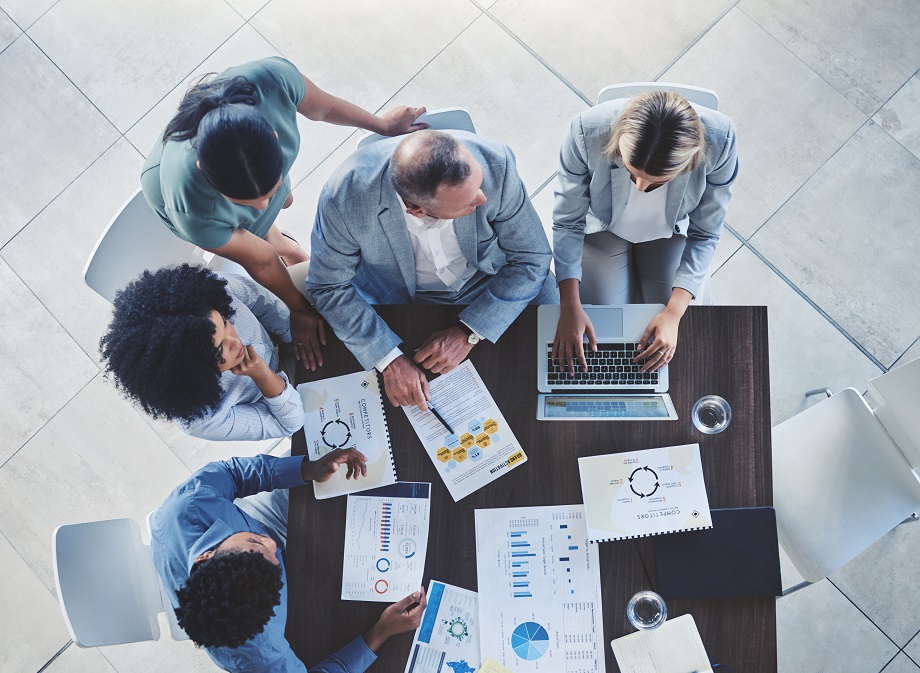 We could try to give you a full description of what you would be doing as an office administrator but we would probably fall short. One of the most abundantly clear details here is that you're going to need a versatile skill set. Unlike a typical layman's job, you will need to adapt to any given situation and make sure you're ready to juggle a number of different tasks simultaneously. In addition to that, in the life of an office administrator, you will need to be familiar with a wide range of different computer programs, such as Microsoft Word, Excel, Access, and of course, the Windows operating system itself. If you train yourself in these programs before entering office admin school, you will have a leg up on everyone else, and that's going to help you out significantly.
Along with managing the office, you may find it necessary to provide travel and guest arrangements for visitors. You will also need to make sure that you're providing outstanding customer support, and managing the schedule properly. There is a lot to learn and most importantly, there is a lot to do. There is no doubt that this will become an outstanding career for you so long as you have excellent customer service skills and are ready to face the rigors that come with an office administration job. It pays well, and it's going to give you a career that can last for the rest of your life. If you're ready to begin the rest of your life, call us today and ask us about enrolling. It's time to change your life. Financial aid is available for those who qualify. It's time to stop living paycheck to paycheck and jump into a lucrative office administration career.
For more information about graduation rates, the median debt of students who completed the program, and other important information, please visit our website: https://iticollege.edu/disclosures/