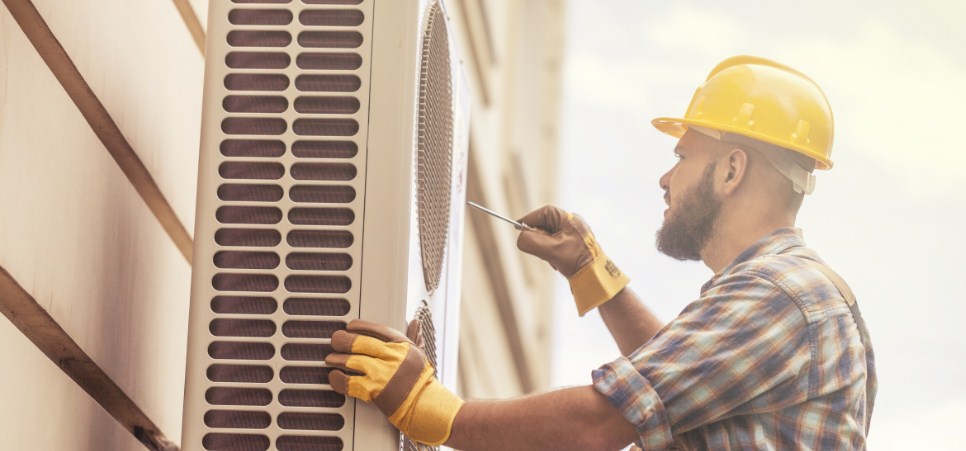 Your air conditioning system stops working today, it's 100 degrees, and what do you do? First, check your furnace filters to see if they're clogged up, and then check the circuit breaker box. Follow that with seeing if the cold air line at the condenser in the yard is frozen up. If these three items are working, then call a professional HVAC technician and hope he or she can come right away to repair it.
This condition is worsened if you live in a humid climate and the forecast is for continued high temperatures for the next ten days. Without highly-trained HVAC technicians when something goes wrong, we would all be in a pickle, as they say, summer or winter.
Technicians Diagnose, Repair, and Replace Parts and Systems
Although you and I may have a basic understanding of HVAC equipment and systems, we are not experts. We may be able to diagnose simple problems, but not those that require
specialized training in this industry. Technicians save the day for us by quickly locating the problem area(s) and expertly repairing or replacing them.
Sometimes homeowners attempt to diagnose and repair their systems only to make a mistake and make things worse. It's better to let the pros take on the project from beginning to end to save downtime, money, and headaches. We all want to save money when we can but let's not make matters worse. Replay on your technician, and be safe.
Technicians Install New Cooling and Heating Systems to Keep Us Comfortable
Whether we're building a new house or replacing an older system, HVAC technicians can install many types of new equipment. They range from the most simple to the complex:
Window units in several rooms
Portable room units
Traditional central air systems
Floor-mounted ACs
Split and ductless systems
Hybrid dual-fuel equipment
Heat pumps and ductwork
Smart air conditioners
Fans and ventilation systems
Geothermal systems
This variety of equipment and systems should please any home or business owner. In today's competitive world, consumers can purchase their systems but we still need experts to install them.
"Without highly-trained HVAC technicians when something goes wrong, we would all be in a pickle, as they say, summer or winter."
HVAC Professionals Also Work in Residential and Commercial Refrigeration
HVAC technicians not only work with cooling and heating equipment, but they are also refrigeration and electrical wiring specialists. They work with many refrigeration applications such as: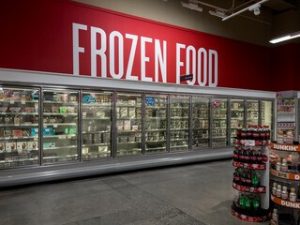 Florists
Beverage factories
Supermarkets
Home meat coolers
Food factories
Pharmaceuticals
Meat processing
Hospitals and clinics
Dairies
Hospitality
These businesses and industries must keep their products cool or cold to keep them fresh for extended periods. Without keeping them at the minimum possible temperature, they could not stay in business. Convenience stores, specialty food stores, and liquor stores also use refrigeration and freezers to keep their products cold for customers.
Technicians Provide Valuable Advice, Insights, Money-saving Ideas, and Equipment Warranties
HVAC technicians are also invaluable in other ways such as providing valuable advice and insights into our equipment, money-saving ideas, and extended warranties. These services come at no cost, except for the extended warranties.
They provide guidelines for lowering electric bills, how to obtain rebates, the types of filters to buy, and when to change them. Here are more things they can do for you: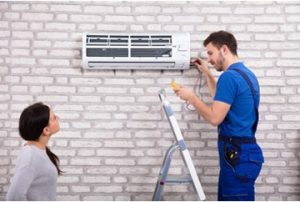 Test pipe joints for proper connections and leaks
Test electrical circuits and cleaning ducts
Refilling refrigerants and adjusting thermostats
Adjust controls to balance the HVAC system
Work with both heating and air conditioning
You Can Work in This Industry with an Associate Degree
If you are interested in the HVAC industry, seriously consider earning an associate degree in the near future. Currently, there's a residential and commercial building boom going on and all these projects need cooling and heating systems. Commercial and industrial enterprises also need a lot of refrigeration services to keep foods, beverages, medications, and other products cold and fresh.
ITI Technical College in Baton Rouge offers an Associate of Occupational Studies (AOS) Degree in Air Conditioning, Refrigeration, and Electrical Technology. It is a well-respected program in Louisiana and we invite you to visit us soon.
For more information about graduation rates, the median debt of students who completed the program, and other important information, please visit our website at: https://iticollege.edu/disclosures/