Construction Manager
If you're nearing completion of your high school diploma and you're looking for career options, then the construction manager career might be one role that you've considered. Entering this profession can provide you with stimulating work and plenty of career opportunities, and would be a great choice for your future.
If you've been asking yourself whether construction management training is right for you, then the following information should help you to make your choice.
Benefits of a Construction Manager Career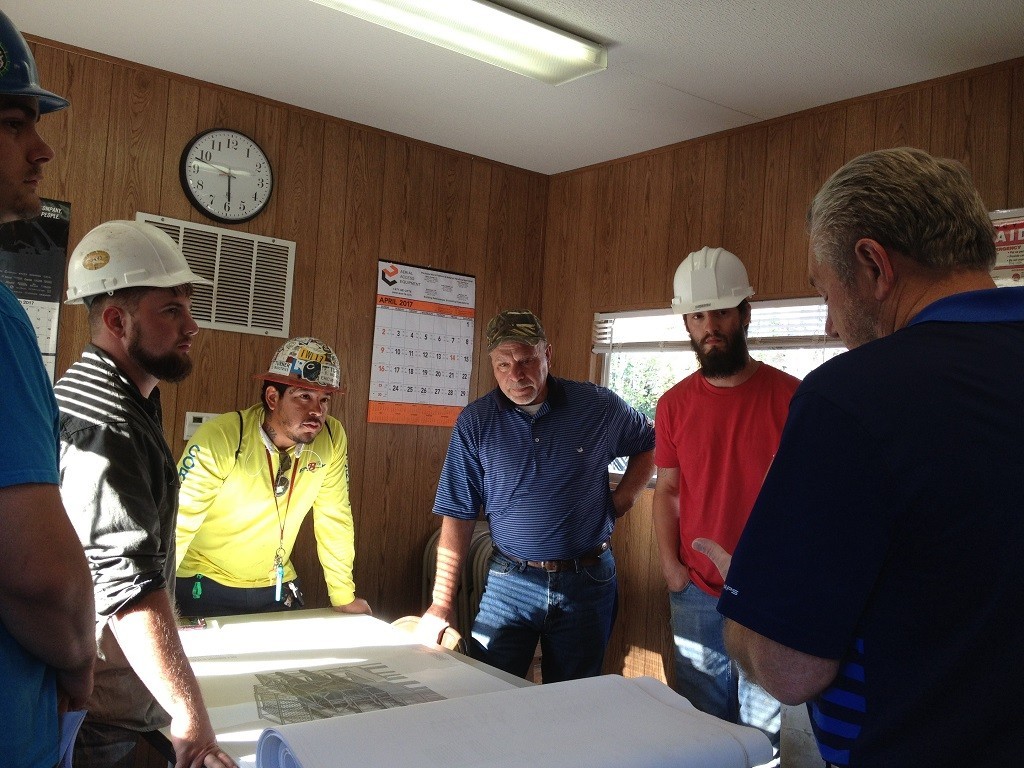 Are you an analytical thinker? Do you like to solve problems? Do you want to be in a position where you can lead people and have an influence over positive change? If you can answer yes to these questions, then project management would be a good profession to enter. If you are also interested in engineering and construction, then more specialized construction project management training would be perfect for your future development.
As a construction manager, you would be one of the most important people on any given building project. Whether working on residential developments, civil works, or large commercial developments, a construction manager has the role of overseeing aspects of build planning, the build itself, and final completion of a project. You'll find yourself in a role where you agree on designs and architectural plans, you'll be able to choose construction materials and methods to suit a project, and you'll even choose the construction teams and specialist contractors that would be working on a project.
The role would mean that you would have plenty of opportunities to leave your mark on a project, but this also means that your job would be demanding and highly involved. With a lot of responsibility, you'd need to have impeccable attention to detail, and you'd have to be highly skilled in all areas of construction management.
If the challenge is something that sounds right for you, then you'll absolutely need to enroll in a construction management program in Baton Rouge LA.
Degree Study at ITI Technical College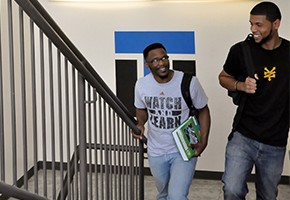 To be competitive in the industry, it helps to have a degree in construction project management. At ITI Technical College, you can take a full two-year course of study in our Construction Management Associate in Occupational Studies (AOS) Degree. The course will prepare you for your role in the industry, training everything from business communications and industry-specific computer applications, right up to material and tool selection, cost estimation, and the essentials of project management.
This is a great opportunity for high school graduates, and may also be an option for construction laborers to begin construction manager certification. With some experience in the construction industry, you may feel that your progression options are limited. However, by taking a degree course in project management, you could step out of a laborer role and into a supervisory and management role, with options to progress if you make the right impressions.
Construction managers receive competitive compensation, with the median salary being in excess of $89,000 per year according to BLS.gov. While you might not be able to command such a salary when you are a fresh graduate, you will be able to work your way up to a trusted and senior position where you will have excellent opportunities to earn. If you apply your skills well, you could find yourself working on large and exciting projects, and you could even move into consulting roles, and jobs with international construction firms, or you could even work as an advisor for the government at a local or national level.
To put it simply, your options will only be limited by how hard you're willing to work, and the impressions you make on those around you in the industry. If you're wondering whether construction management training is a good pathway to a rewarding career; the answer is a simple YES.
Learn More About Upcoming Programs
If you want to learn more about the Associate in Occupational Studies degree program and begin the application process, it's time to talk to the team at ITI Technical College. We'll run you through the basic course requirements, costs, and financial aid options, allowing you to make the first move toward what could be one of the most important decisions of your lifetime.
For more information about graduation rates, the median debt of students who completed the program, and other important information, please visit our website: https://iticollege.edu/disclosures/