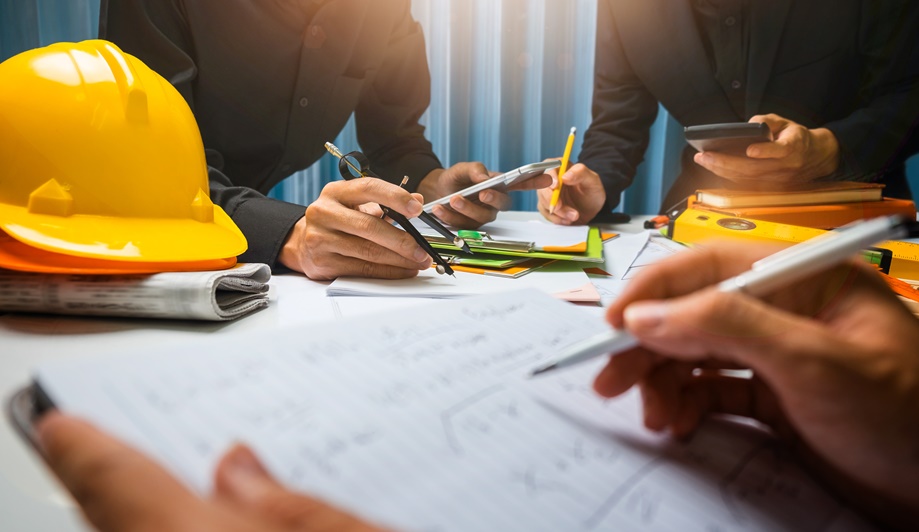 In today's complex job landscape, many industries offer rewarding and lucrative careers. Many industry experts agree that construction management is among the most rewarding industries in this current landscape. A construction project manager must ensure that the project in question continues moving and that it sticks to the plan. This is not always easy, and while the project needs to move along, it also needs to stay within the parameters of plans, building codes, specifications, and budgets. In addition to that, an individual within the construction management field could find themselves responsible for:
Parameter Definitions
Finances
Vetting/Hiring Subcontractors
Hiring On-Site Workers
Calendar Management
Conflict Resolution
This is only a small sampling of the items that a project manager might need to deal with, but it will serve to give you a pretty good idea of what you will be dealing with during your career. While even this small list might seem daunting, construction manager training will do a great job of preparing you for everything that is to come.

Construction Management Training
To become a construction manager, most workplace environments will require some type of formal training. Some organizations will require an Associate of Occupational Studies (AOS) Degree, and others will require additional certification from the Construction Management Association of America. The CMAA recognizes more than one hundred unique responsibilities construction managers must handle, and they all fall under the following categories:
Project Management Planning
Time Management
Safety Management
Contract Administration
Cost Management
Quality Management
You will learn more about these as you undertake your construction management certification courses and when the time comes, you will be a force to be reckoned with.
Becoming a Construction Project Manager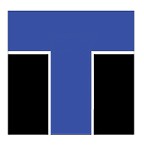 For anyone who wants to become a construction manager, it will be critical to show that you can handle public safety, engineering, drafting, management, human resources, and much more. To put it as simply as possible, not everyone is cut out for this career, and intense training is needed to ensure that you fit the requirements.
A construction manager's job can be very complex; construction managers are essentially expected to create the entirety of the job by arriving on the scene and starting the design phase. This means opening the bidding process to interested contractors and ensuring that those who bid can handle the job and complete it competently. Those who do meet the necessary guidelines will be chosen via a low-bid, best-value selection. They may also be chosen based on their qualifications; it is all subjective and dependent upon the circumstances.
This can all be quite confusing, and as a project manager, you will be expected to navigate and understand it all. If you believe that you can handle it, then now would be a great time to get your career off the ground by engaging in the training that will teach you the knowledge to be successful.
Start Your Construction Project Manager
This process begins with researching schools to ensure you attend the right one for you. At ITI Technical College, we are confident that you will find the education that you need when you enroll in one of our programs. ITI Technical College's comprehensive curriculum offers hands-on experience, and our team of highly educated, highly experienced instructors will help guide you to a new career. Contact us today for more information!
For more information about graduation rates, the median debt of students who completed the program, and other important information, please visit our website at: https://iticollege.edu/disclosures/