Construction management training could be a great idea if you're someone who is attentive to detail and driven to create success in a team of people. As a construction manager, you will be one of the most important people in the running of a construction project, and you'll take on a significant amount of work and responsibility. The role is not for everyone, but if you are highly motivated, then you could find that this is the ideal career path for you.
ITI Technical College provides a comprehensive construction management program in Baton Rouge LA, and here is some of what you could look forward to after graduating from our degree program.
You'll Be the One Calling the Shots
If you're someone who likes to be in control of a situation, leading it towards a desirable outcome, then you should definitely look forward to a career as a construction project manager. When you graduate and find work in the industry, you will discover that your job requires involvement in every single aspect of a project. You'll be overlooking building plans and architectural drawings, you'll need to look at finances and set and maintain a budget, and you'll even play a role in selecting the tools and materials that will be needed for a construction project.
The job can be challenging and without the right training, it could even be overwhelming. That's why it's so important that you are able to enroll in a reputable construction management program in Baton Rouge LA.
Develop Relationships and Build Your Professional Skills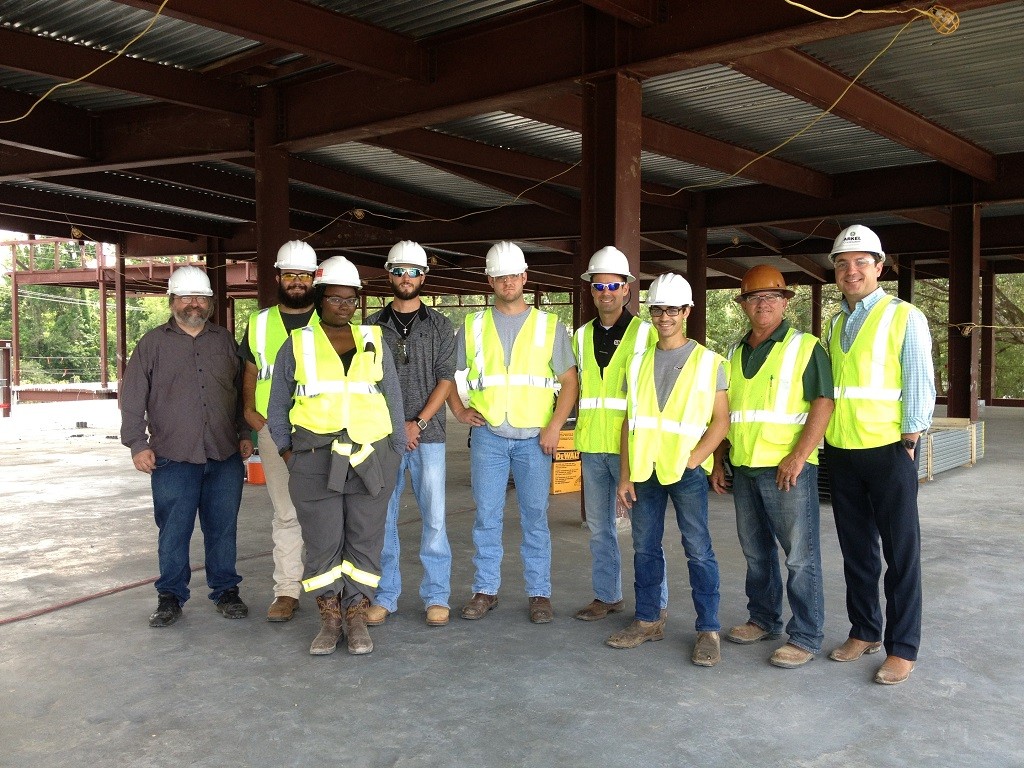 One of the most rewarding aspects of becoming a construction management professional is the way that you'll be able to interact with your teams on a daily basis. You'll need to liaise with architects, the construction labor team, clients, and with other specialists who are working on the project. Training at ITI Technical College will prepare you with written and spoken business communication skills that will help you to effectively communicate with others.
As a construction manager, you will be a leader within your organization. You'll learn how to influence people and create positive change. This is perhaps one of the best parts of the job, especially if you're someone who wants to move into a more senior management position in the future. Working as a construction manager will allow you to continually develop your organizational and leadership skills, and could be a great stepping stone toward running your own construction business, or taking on a leadership role for a large company. Many of the skills that you learn will be transferable to other industries, so you won't feel limited after your construction management program in Baton Rouge LA.
Take on a Career That Matters
Not every career is rewarding, and not every career will allow you to make a positive impact on other people. When you choose construction management, you'll see the immediate results of your work and how it impacts your clients and your teams. This is something that you can look forward to right away because a degree program in construction project management will mean that you're qualified as soon as you graduate. With a recognized qualification from ITI, you'll be competitive in the job market and ready to provide value to any construction company.
If this sounds like something that you want to have in your future, then it's time to talk to us about our construction project management programs in Louisiana. Call us today to learn about upcoming enrolment schedules, and to get more information about the training that could take you on a rewarding career path.
For more information about graduation rates, the median debt of students who completed the program, and other important information, please visit our website: https://iticollege.edu/disclosures/