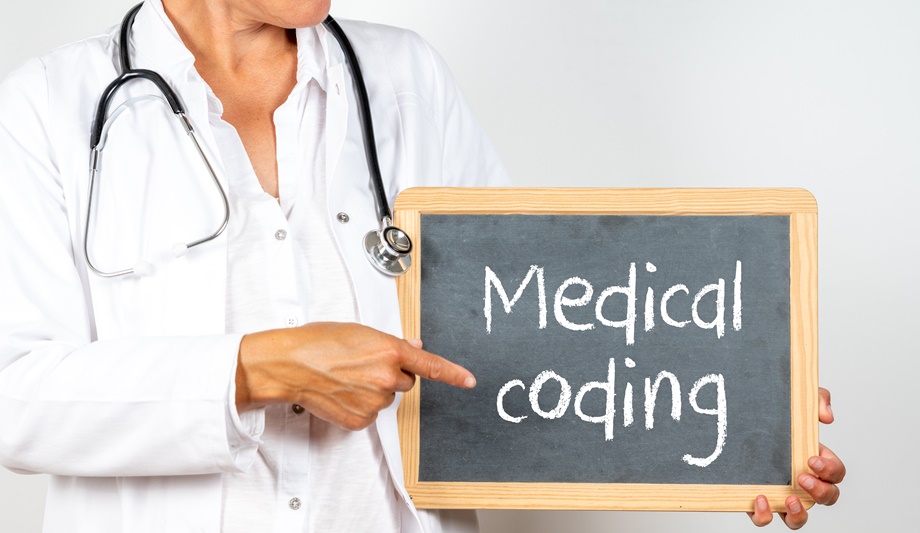 Are you interested in taking medical billing and coding classes? You are not the only one; this field is constantly growing and has a solid career outlook. However, what can you actually expect from it? Is medical coding a viable career path that individuals should be increasingly considering, or is this simply a fad that will blow over in a few months? This blog will examine medical billing and coding to help you determine if you want to jump into this amazing, albeit challenging career path.
Medical Coding Means a Life of Office Work
After you finish your medical billing and coding training, you will be living in the office for the most part. When it comes to the healthcare office, patients are familiar with two types of people: doctors and the attending nurse. What they do not know, however, is what goes on behind the curtain. Medical coders handle some of the trickiest parts of the industry, and as a result, the industry relies heavily on them. To put it quite simply, the medical coders and billers are responsible for making sure that everyone is paid, and that all of the diagnoses are recorded correctly.
You are the Unsung Hero
After you complete your medical billing and coding education, you are going to be the unsung hero of the office. No one will know about you outside of the staff, but you will be indispensable, even if the patients are not aware of it. Let us take a moment to closely examine the medical billing and coding industry and see exactly what it means to both you and the patients.
Behind the Scenes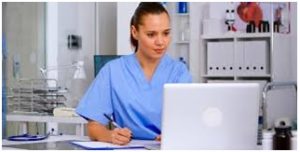 If you were to look behind the scenes of any doctor's office, you would find all of the billers and coders working away, whether it is a medical facility, a hospital, a private practice, or something else entirely. While you will wear the same attire as a nurse (scrubs), you will mostly be performing office duties. That said, medical coding is the first step toward completing an insurance claim for a patient, and this applies in an instance of both private and public practice. Facilities will require a code to process the claims, and through this, the insurance company will have a much better understanding of what services the office actually rendered.
Medical Coding Training
There are two different ways to train someone in medical coding, the first being the International Classification of Diseases, or the ICD, and the Current Procedural Terminology, or CPT. These resources combined will include all of the necessary codes for each and every service. As you can see, it is not only a necessary profession; it is also an extremely complex one.
Taking your Responsibilities
As a medical coder, you will have a wide range of responsibilities that include assigning codes to procedures and diagnoses, inputting information, ensuring the accuracy of the codes, keeping yourself up to date on the latest codes and procedures, and much more. While it can be a rather complicated undertaking, medical billing and coding training is something that will stick with you for the rest of your life. If you are ready to make some serious changes in your life and if you are ready to embark on a brand new career, then now would be an outstanding time for you to contact ITI Technical College and see what we have to offer. We know that medical billing and coding training can become prohibitively expensive, so financial aid is available to those who qualify.
Disclosure:
For more information about graduation rates, the median debt of students who completed the program, and other important information, please visit our website:https://iticollege.edu/disclosures/