If you look back over the last 50 years, you can identify countless significant events that changed the world. When it comes to building design, things have changed drastically in recent history, and the advent of computer-aided drafting has proved to be one of the most significant advancements. Today, architects can create buildings that were not possible in the past, using modern materials that allow for safer buildings that are also more aesthetically pleasing.
If you are thinking about starting your drafting education, then an architectural drafting and design associate degree could be the perfect way to begin your career. Earning an education can give you the skills, knowledge, and confidence to succeed in this challenging industry.
What Is Computer-Aided Drafting?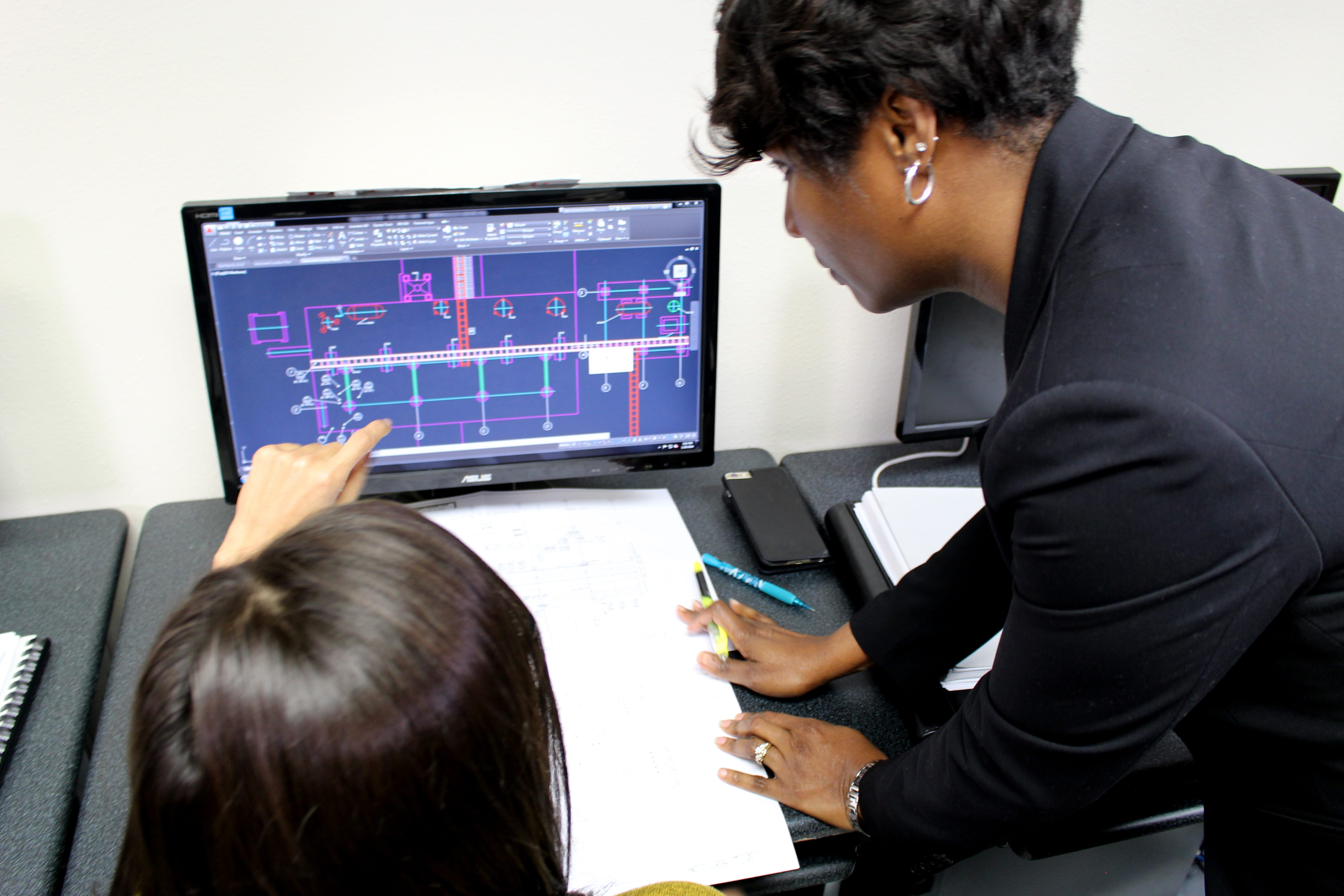 Computer-aided drafting and design, also known as CADD or CAD, is a technological development that enables the use of computer systems in the creation, modification, and optimization of building design. For architects and engineers, computer-aided drafting is a regular part of everyday work life.
Traditional drafting designs were completed on paper using a multitude of measuring tools. Additionally, the attention to detail with this approach required a considerable amount of time and effort. CAD has completely revolutionized the drafting process by making architectural drawings easier to produce with higher degrees of accuracy than ever before.
While effort and attention to detail are still required, professionals can now work faster than they could before the invention of CAD several years ago. While early systems were rudimentary and only assisted in the design process, today, CAD software has effectively overtaken the manual drafting process altogether. Computer-aided drafting and design is the choice for professionals all over the world.
Advanced software like AutoCAD allows the user to create complex architectural drawings through a user-friendly interface. Although it might sound like CAD can eliminate the need for extensive training, the reality is that you will still need to get the proper qualifications to extract the most from computer-aided drafting.
The World's Most Impressive Buildings are Designed with Computer-Aided Drafting
Think about any of the buildings developed in modern history and you can guarantee that the contractors used CAD software throughout the design and engineering process. Skyscrapers like the One World Trade Center in New York, the Burj Khalifa in Dubai, and the Trump International Hotel and Tower in Chicago were made possible using computer-aided drafting. Studying at a school of drafting and design will give you the knowledge and confidence you need to work on complicated architectural projects so that you can also make your mark on building history in the future.
Where Do You Want Your Career to Take You?
Computer-aided drafting has clearly changed the way that architectural professionals design and construct buildings. You can explore your own creativity by enrolling in one of the many drafting school programs in the United States. At ITI Technical College, you can earn your Associate of Occupational Studies (AOS) Degree in Drafting and Design Technology to gain the skills and knowledge you need to work on residential, civil, and private architectural projects.
In their Drafting and Design Technology program, you will learn the latest software and develop the skills that are in high demand. An expert team of educators will ensure that you are fully prepared to enter the workforce as qualified drafting professional.
Drafting jobs are diverse and cover a wide range of industries. Whether you want to work on public projects or for a private company, you will be able to learn the skills that you need with a drafting education. A high degree of proficiency in mathematics and design is required, but you can talk to our enrollment team to learn about course requirements and prerequisites before you commit to a path of study or a specific program.
Training Tomorrow's Professionals at CAD School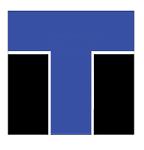 Do not let your potential be wasted by following a career path that is not aligned with your goals and passions. If you are passionate about architecture and computer-aided drafting, then you should seriously consider attending a drafting college to obtain an education and get a head start in the field.
Talk to our admissions team at ITI Technical College today to learn more about our course offerings, schedules, and financing options. Financial aid may be available to those who qualify, so do not let your financial situation discourage you from reaching out to us! Prepare for the next enrollment, and you could be one of the talented designers that create the buildings of the future.
Disclosure:
For more information about graduation rates, the median debt of students who completed the program, and other important information, please visit our website: https://iticollege.edu/disclosures/